Stan Wawrinka has dismissed talks of retirement this season, having been plagued by injuries in the last few years.
Currently ranked a lowly 139th in the world, Wawrinka is 1-1 in 2023 so far, winning one of his two singles matches in the inaugural United Cup earlier this month. Out for more than a year after sustaining a foot injury in early 2021, the 37-year-old returned to the ATP Tour at the 2022 Monte Carlo Masters and ended the season with a 8-14 win/loss record.
Ahead of his return to the Australian Open for the first time in two years, the 2014 winner made it clear that he has no plans to retire this year. In an interaction with RTC Sports, Wawrinka revealed his plans for the future, stating that he wishes to continue for "a few more years" beyond 2023.
"In this mid-January, I would like to say no. No, because I didn't try so hard to have to quit in a few months. I didn't get so fit for just one season. And at the same time, it is clear that you never know what can happen," Wawrinka said. "But honestly, I want to last a few more years."
Wawrinka, though, acknowledged that he's in the twilight of his career, adding that he wants to make the most of the short time he has left on tour.
"My motivation remains huge. I want to do the best I can this way, to come back as high as possible in the ATP rankings," Wawrinka said. "The end is near, yes, but I intend to enjoy these last months or last years of tennis."
Meanwhile, the three-time Grand Slam winner is currently in Melbourne for the Australian Open, where he opens his campaign against Alex Molcan.
---
"The desire is to be able to relive an entire season without injury" – Stan Wawrinka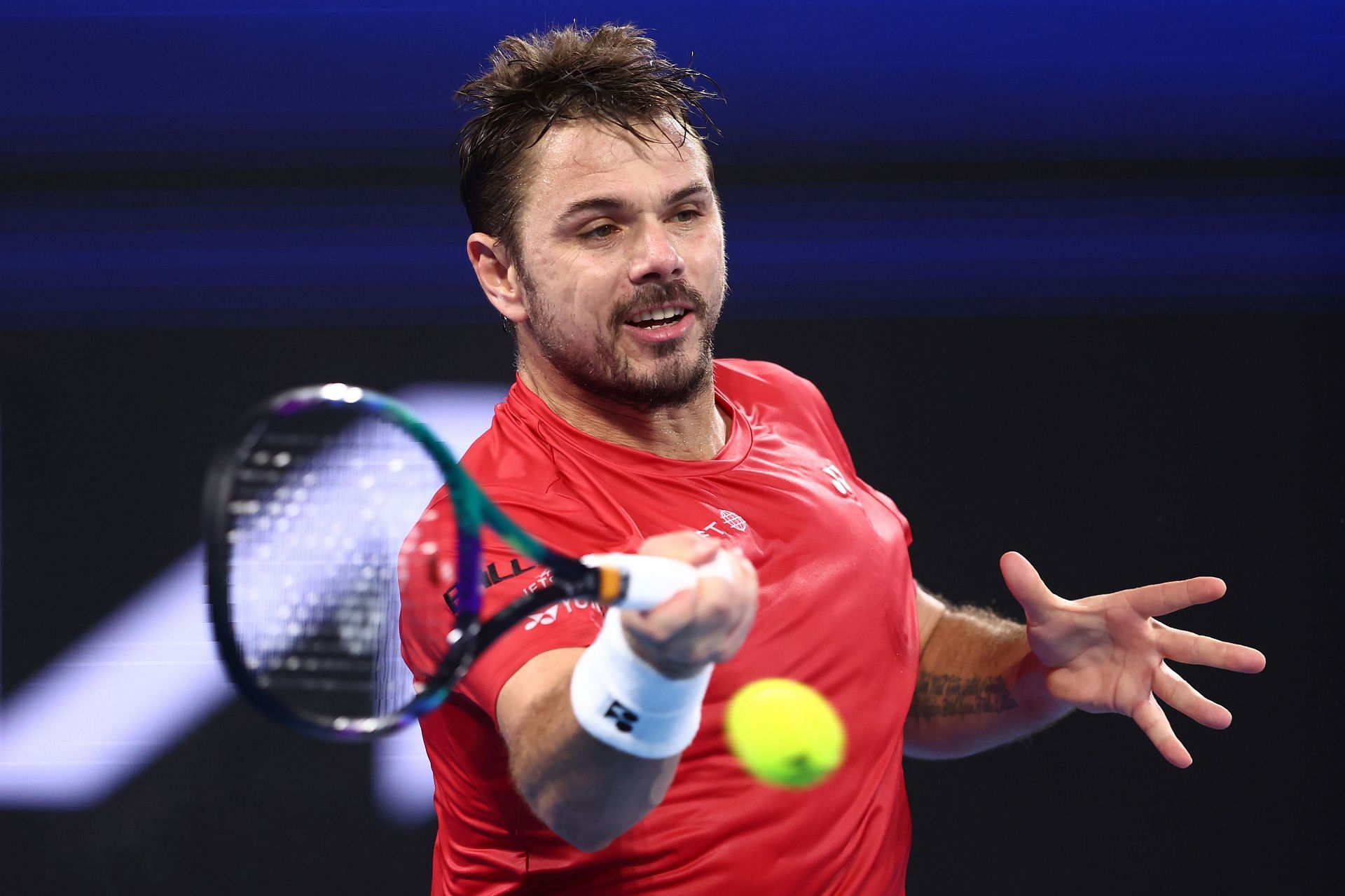 As for his concrete goals for the coming years, Stan Wawrinka yearns to go through an entire season without getting injured. He also wants to return to the winner's podium, having not won a singles title since Geneva 2017.
The Swiss, above all, would like to relive the emotions of finishing a tournament as the last man standing, adding in the same interview:
"First, the desire is to be able to relive an entire season without injury. Afterwards, it is clear that I would like to regain a title. It is as much a dream as a goal. Whether it's a 250, a 500, a Masters 1000… even a Grand Slam, but I understand that it's quite difficult. Frankly, I would like to lift a trophy again. There is indeed no finer feeling in a tennis career than that of finishing a week with a cup in your hands."
So far, Stan Wawrinka has won 16 career singles titles, including three Grand Slams and one Masters 1000 title.