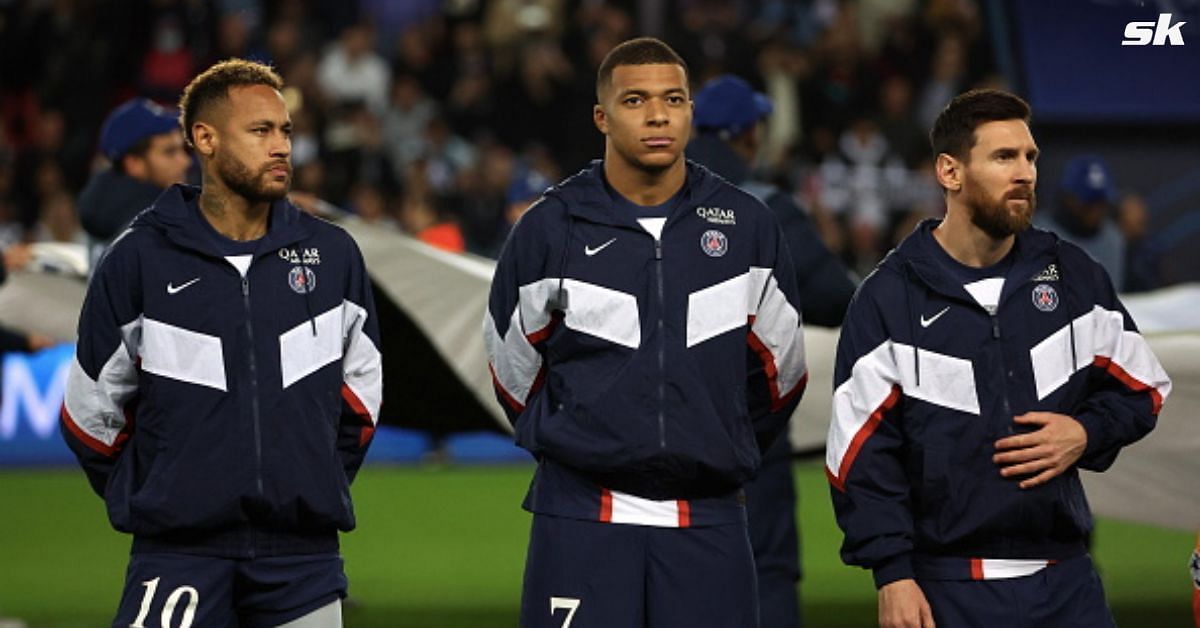 Paris Saint-Germain's (PSG) auction of match-worn jerseys of Lionel Messi, Kylian Mbappe, and Neymar has received a good response from fans. As of Sunday, January 15, the bid for Messi's jersey, which he wore in their 2-0 Ligue 1 win over Angers SCO earlier this week, stands at €29,609.
PSG began auctioning off match-worn jerseys in November. As per their website, the proceeds of income from these sales will go towards the club's development and other projects. A statement from the club's website reads:
"The proceeds raised from these shirts will be used to continue the development and growth of the club and will be used for various different projects."
Lionel Messi played his first game for PSG since returning from his triumph at the 2022 FIFA World Cup with Argentina on Wednesday, January 11. The superstar forward scored a goal in the second half as the league leaders recorded a 2-0 win over Angers.
It was his eighth goal of the league campaign and 13th in all competitions.
Lionel Messi's No. 30 jersey that he wore in the first half has been in high demand from fans and has received bids from China, Spain, the United Kingdom, the USA, Japan, and Italy. Currently, a bidder from China is leading the race to take home the jersey with a bid of €29,609.
---
Lionel Messi, Neymar, and Kylian Mbappe set to play together for the first time in 2023 in PSG's Ligue 1 match against Rennes
Kylian Mbappe was absent from PSG's 2-0 win over Angers as he was given a holiday by the team following his immediate return from the World Cup after finishing as the tournament's top scorer.
He is expected to be back when PSG travel to Rennes on Sunday in Ligue 1. Manager Christophe Galtier is also expected to field Neymar Jr., who will be returning from a suspension, and Lionel Messi in this game.
Match-worn jerseys of Mbappe and Neymar were also available to be purchased by fans online and fetched good amounts. The Frenchman's jersey from the 3-1 loss to RC Lens earlier this month was sold for €14,083, while Neymar's jersey from their 2-1 win over RC Strasbourg fetched €10,086.
Mbappe holds the record for the most expensive jersey sold by the Ligue 1 giants at the moment. His match-worn jersey from the game against Strasbourg was sold for €15,017.
The bid for Messi's jersey, as mentioned previously, stands at €29,609, and with just a few hours left in the auction, the price is only expected to go up.