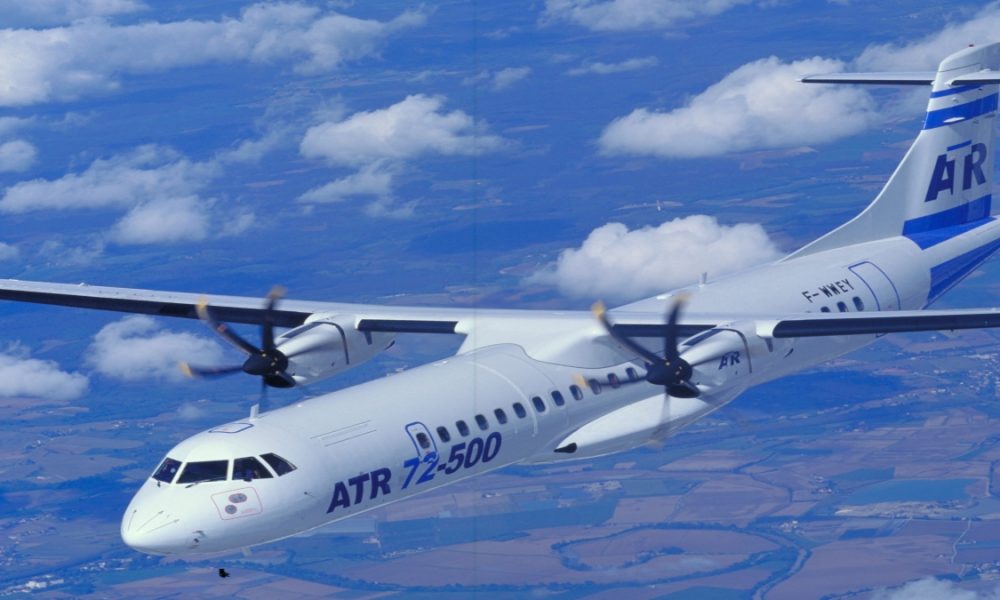 New Delhi: A 72-seater passenger aircraft crashed on the runway at Pokhara International Airport in Nepal, killing more than 30 people. The Yeti airlines plane was carrying 68 passengers and four crew members. The airport has been shut down and the rescue operation is ongoing. The aircraft that crashed was a French-manufactured ATR 72-500.
What is an ATR 72-500?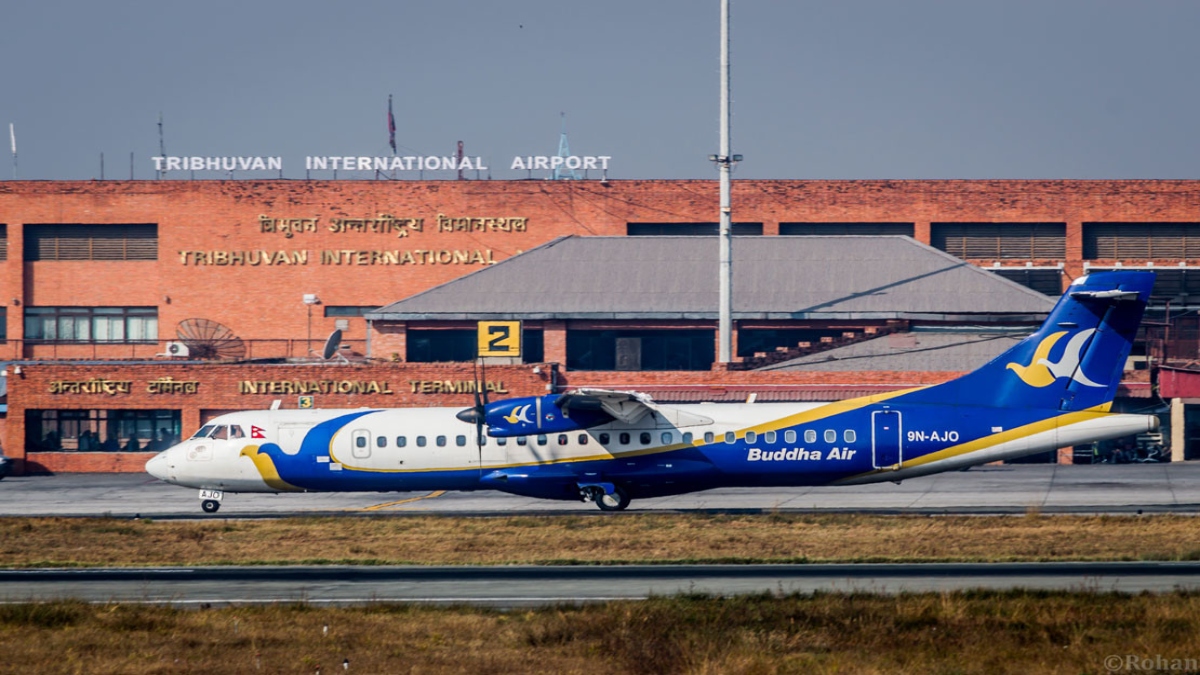 ATR 72-500 is an ATR aircraft under the ATR 72 series, where the number 72 indicates the passenger capacity. ATR began in 1981 has built and delivered aircraft to over 200 airlines and has a vast network across 100 countries. It is a joint venture of the French aerospace firm Airbus and the Italian aviation company Leonardo S.p.A. Apart from passenger planes, ATR also offers cargo and corporate aircrafts.
ATR 72-500 is said to be the best aircraft with turboprop engines and is used for short local flights. The aircraft is powered by Pratt & Whitney PW127 engines and is environment friendly as it emits less than 50% carbon dioxide per passenger-km as compared to other aircrafts in this range. It is also known to provide comfort to the crew and the passengers while it also has noise reduction ability.
Flight safety with ATR
Being a big market player, ATR guarantees safety and has Flight Safety department and Regional Safety departments to help in case of any issues. They follow the International Civil Aviation Organisation for safety and reliability.
Accidents
While the reason for the crash in Nepal will be investigated, the ATR 72-500 flight suffered from a bird strike in São Paulo Congonhas. However, the Voepass flight landed safely. There was another accident in Tanzania with an ATR-500 aircraft in November last year.