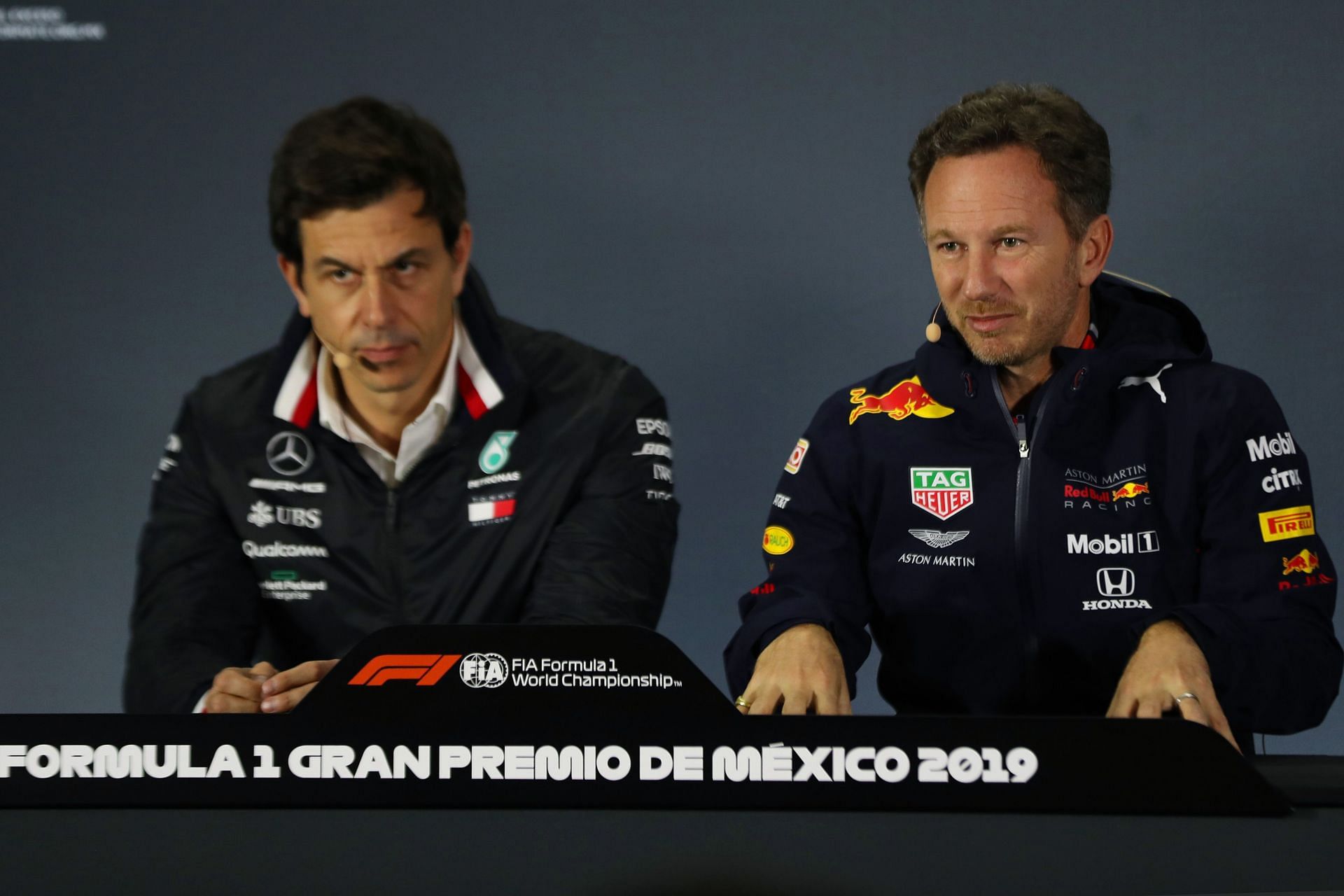 Following up on the budget cap drama, it has been reported that a little over 200 employees have been fired at Mercedes and Red Bull to keep their spending under the cost cap. The larger share of fired employees is at the latter, which might have been necessary seeing all the problems that it caused in the previous season of Formula 1.
According to reports from Motorsport-total, the 154 people that were fired from Red Bull were from both RB Technology and RB Racing, and at least 100 of them were from the design department of RB Technology. Mercedes bid farewell to the rest 59 employees.
The cost cap was applied for the first time in the 2021 season. The purpose of this was to 'cap' the spending and development of larger teams, which would then give a chance for smaller teams to develop better, providing better competition in the sport. The cap was supposed to be at $175 million, however, after the 2020 pandemic, it was brought down to $145 million. A $5 million downward trend has been seen since; the 2022 cap was at $140 million and is supposed to be another $5 million down for the upcoming season.
---
Red Bull reportedly pays their employees higher than Mercedes
While other teams were able to follow up with the new rules and stay under the budget cap, it was found in 2022 during the evaluation of the previous year's budget that Red Bull and Aston Martin breached the cap. The Austrian team was over budget by around $2 million. They were fined $7 million for the same and will be made to reduce their aerodynamic testing time by 10% for the upcoming season.
🚨 | Confirmed 2023 launch dates:

Feb 3rd – Red Bull
Feb 6th – Williams
Feb 11th – AlphaTauri
Feb 13th – McLaren
Feb 13th – Aston Martin
Feb 14th – Ferrari
Feb 15th – Mercedes
Feb 16th – Alpine

— Slipstream (@SlipstreamDRS) January 13, 2023
To prevent this from recurring, the Milton Keynes-based team fired 154 of their employees. While this might prove to be significant in their books, Mercedes had to fire only 59 employees. Interestingly, Motorsport-total also reported that there is a massive pay scale difference between Mercedes and Red Bull. The Silver Arrows can afford roughly 300 more employees than the latter. This is because, on average, an employee at Mercedes earns €123,000 per year, contrary to Red Bull's €160,000.
With an even smaller budget for this season, it would be interesting to see if there is any more competition amongst all teams since that would prove that the application of the budget cap was useful.