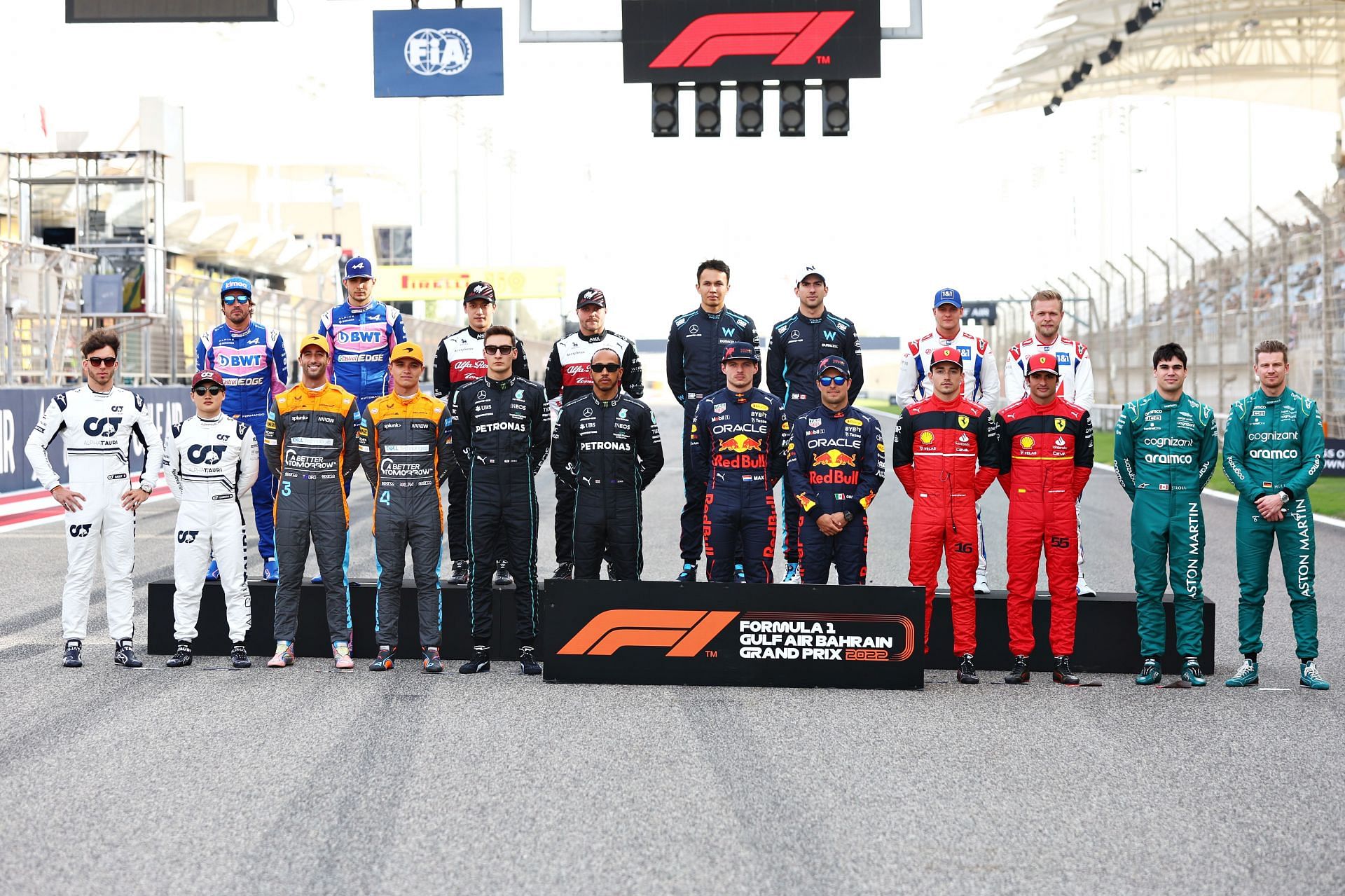 F1 drivers are some of the highest-paid athletes in the world. Hence, they have beautiful houses in some of the poshest cities and regions. While most of them live in the same city, some reside in various corners of the globe. However, they all have multiple properties in exotic places where they go to relax after a hectic F1 season.
Most F1 drivers like Max Verstappen, Charles Leclerc, Lando Norris, Sergio Perez, Valtteri Bottas, Alex Albon, Nyck de Vries, Nico Hulkenberg, and Lewis Hamilton live in Monte Carlo, Monaco. Apart from a high standard of living, one of the main reasons why F1 drivers and other celebrities prefer to live in Monte Carlo is the lenient tax regime. Monaco does not ask for taxes on income, wealth, or capital gains from its residents, making it a haven for many.
hear me out, drivers living in monaco moving in all together and new netflix show "keeping up with F1 drivers"

— ale 🦋 (@mercsafetycar) November 30, 2021
Carlos Sainz and Fernando Alonso reside in Spain, while Esteban Ocon and Lance Stroll live in Switzerland. Pierre Gasly has been living in Milan, Italy, since 2019, and Yuki Tsunoda recently shifted from the UK to Italy in 2021.
Both George Russell and Zhou Guanyu currently live in London. Kevin Magnussen lives peacefully with his family in his home country of Denmark. The other two rookie drivers, Oscar Piastri and Logan Sargeant, live in their respective home countries, Australia and the United States.
---
Max Verstappen surprised at the gap between him and Charles Leclerc in the 2022 F1 season
Max Verstappen had one of the best performances of his career in the 2022 F1 season. He was in a league of his own and easily won his second world championship with four races left in the season. Although Charles Leclerc was in the title race at the start of the season, he fell behind due to several issues, including strategic blunders from Ferrari.
Speaking to Motorsport, Verstappen expressed his surprise at the gap he created. He mentioned how Red Bull was not always dominant but still managed to pull ahead of the pack. He said:
"If you look at how close the cars were, it's a bit surprising to have such a big gap anyway. There weren't many weekends in which we were really dominant. But I mean, at the end, I'm pretty happy with how everything turned out, especially after the season I had last year [2021]. It's not always good to have that kind of fight every single year. And I do think next year, everything will be closer anyway."
Verstappen recalled the title fight with Lewis Hamilton back in 2021 and expressed how he didn't want to have that intensity every single season. He predicts that teams will be much closer to each other in the 2023 F1 season as everyone is gradually settling with the new regulations.