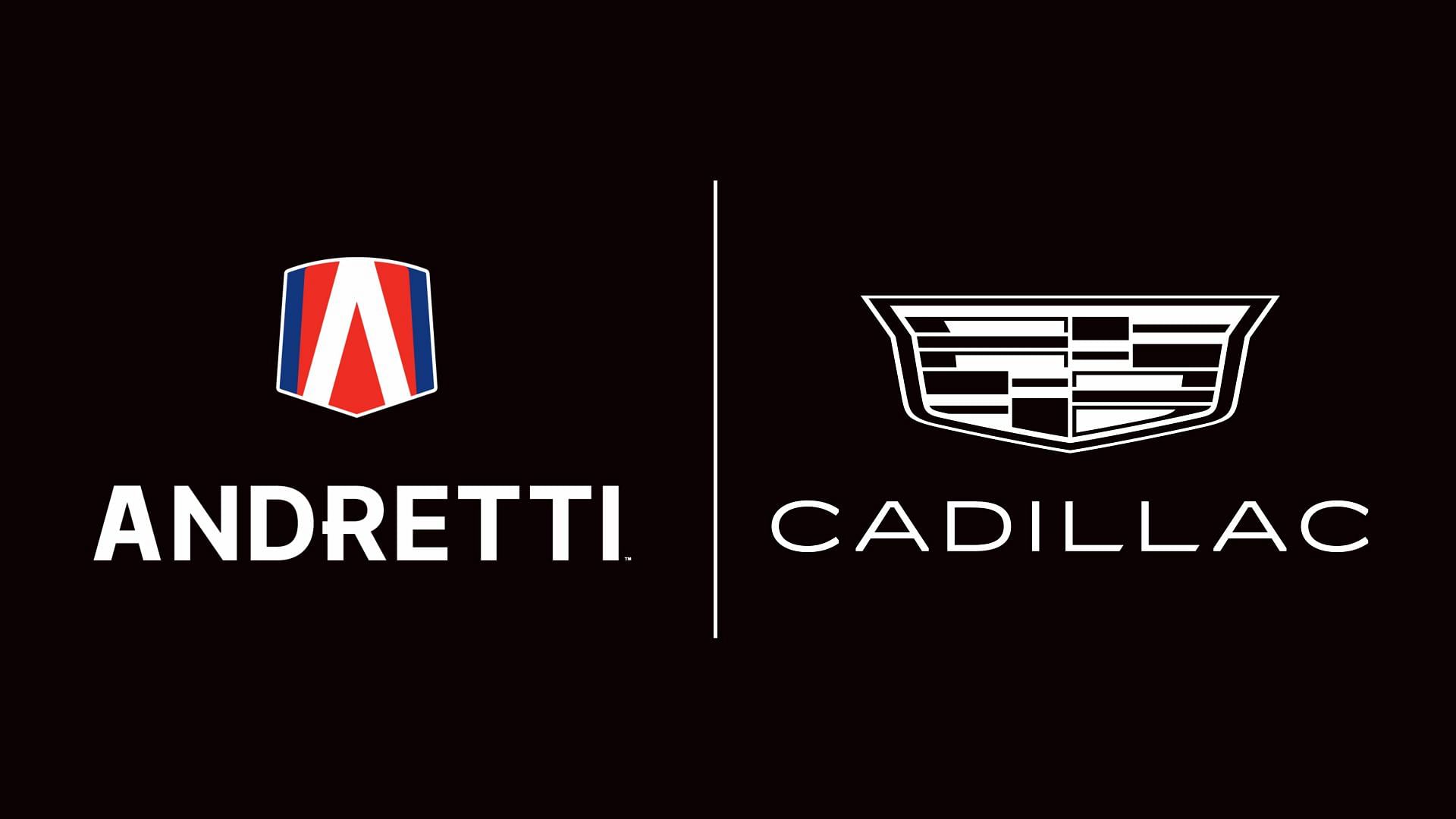 Despite a rather mixed reaction towards the news of Andretti and Cadillac forming a partnership to enter F1 soon, the American automobile manufacturer remains thrilled to become part of the pinnacle of motorsport. General Motors will foray into F1 through its Cadillac brand in partnership with Andretti Global to form Andretti Cadillac Racing, although it is still pending approval from several parties, including all existing teams on the grid and the FIA.
As reported by Motorsport, the global VP of Cadillac, Rory Harvey, said:
"We wouldn't have gone forward in announcing our intent to submit an Expression of Interest if we didn't think it was a proposition that fulfilled the requirements and give us the ability to succeed."
"From that point of view, there is a long way to go yet in this process. The Expression of Interest and the details have not come out exactly yet, so we have that to go as a first step. We'll need to submit our Expression of Interest and then see how the process plays out. I know from the Andretti organization's perspective, they are super excited. We will do our very best in terms of our Expression of Interest and be able to showcase what we believe that we could bring to Formula 1."
He added:
"The partnership [with Andretti] we discussed last week is what will give us the ability to perform. We believe we have a blend of skillsets across the organizations to put together a package that ensures we will be competitive."
---
Logan Sargeant says he doesn't feel "extra pressure" as an American F1 driver
Logan Sargeant, who replaced Nicholas Latifi to partner Alex Albon at Williams in 2023, is the first American driver to race in F1 since 2015. However, the 22-year-old admitted that this doesn't particularly bring in added pressure, given the expectations he has already set for himself.
As reported by F1.com, when asked about the pressure and responsibility that comes with being an American driver, Sargeant said:
"I feel like, at the end of the day, I've put in as much hard work as anyone else to reach this point. I just have to look at it as, 'prepare the best I possibly can to be the best driver I can possibly be' next year. Hopefully I can represent [the country] well and make them proud. I don't think it's any extra pressure, to be honest. I have high expectations for myself as it is."
When asked about the potential impact the rapid growth in popularity of F1 has had in the United States and his place on the grid, the American described it as a "happy coincidence". He said:
"I'd like to think it's just a happy coincidence. As I said, I've put in the hard work over the past however many years, making a commitment to move to Europe when I was young to make this dream a reality. I feel like I've had a very good junior formula career. I'm just looking forward to closing that chapter and moving on to the next."
Sargeant is one of three drivers making their debut in the sport this year, with McLaren's Oscar Piastri and AlphaTauri's Nyck de Vries being the other two.