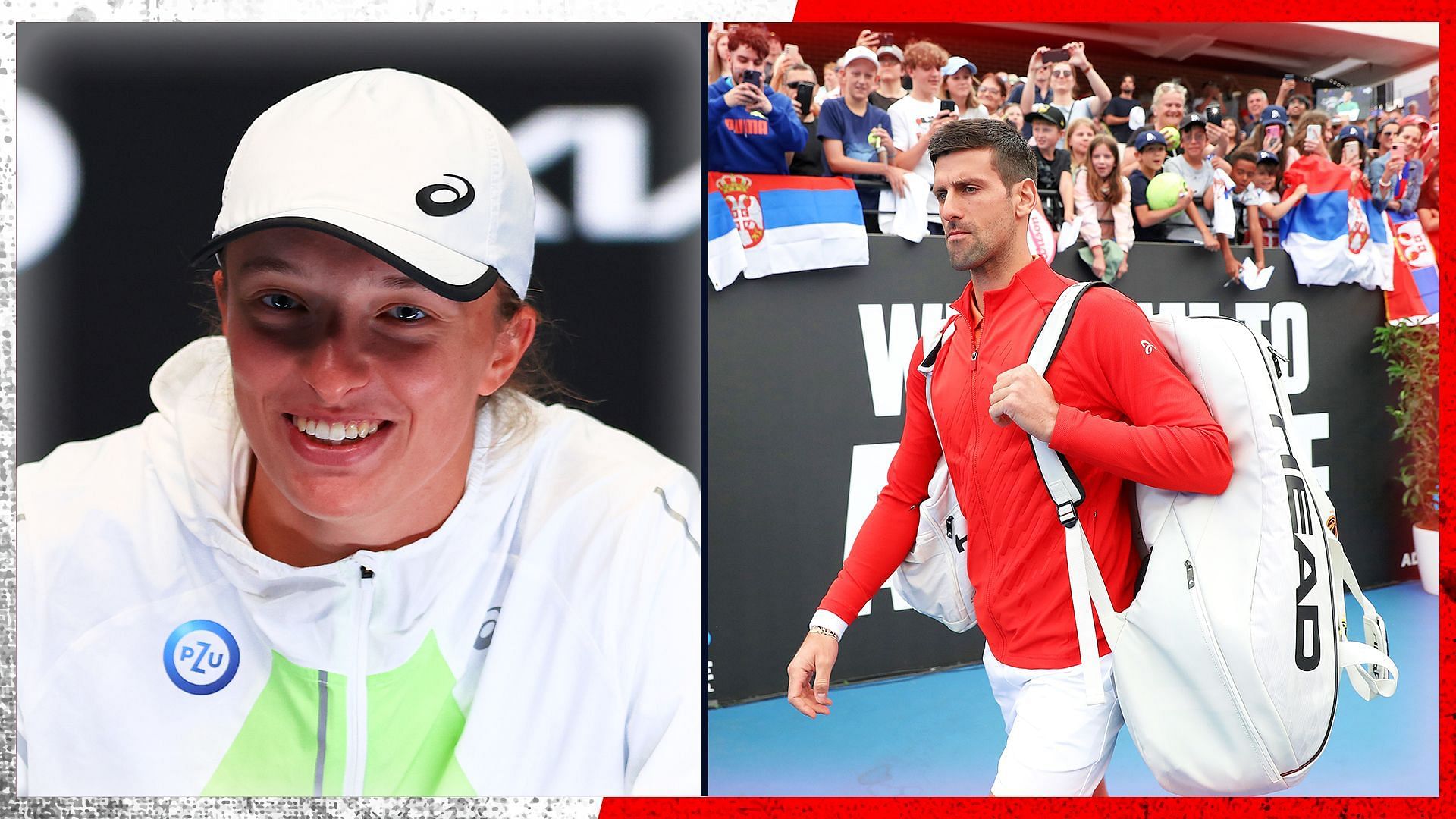 Instead of constantly tinkering with her game, World No. 1 Iga Swiatek wants to be consistent throughout her career like the "greatest players" in tennis history, citing Novak Djokovic as an example.
Coming on the back of an outstanding 2022 season, Swiatek is all set to start her 2023 Australian Open campaign. The Pole will face Germany's Jule Niemeier in the opening round in her bid to win her first Australian Open title and her fourth Major overall.
When asked if she was making any changes to her game during a press conference prior to the start of the year's first Grand Slam, Iga Swiatek responded that the differences would only be "smaller," as there are limitations on modifying the gameplay while on the court.
"I would say like the differences are going to be smaller. I think it's normal because when you get to the point where your ball is pretty fast, it's not like you can make it even faster because you're going to kind of lose control. There are kind of limits in terms of that," Swiatek said.
The 21-year-old went on to say that she would rather be consistent in her approach, pointing to 21-time Grand Slam champion Novak Djokovic as an example of why she would pursue the same path.
"I also think, I don't know, the greatest players that are consistent throughout their whole careers, it's not like — I don't think Novak [Djokovic] changed a lot in his game since few years ago, so I think it matters to kind of be able to just be consistent with the best game you have," Iga Swiatek said.
---
"It's not going to be easy" – Iga Swiatek on her upcoming match against Jule Niemeier at the Australian Open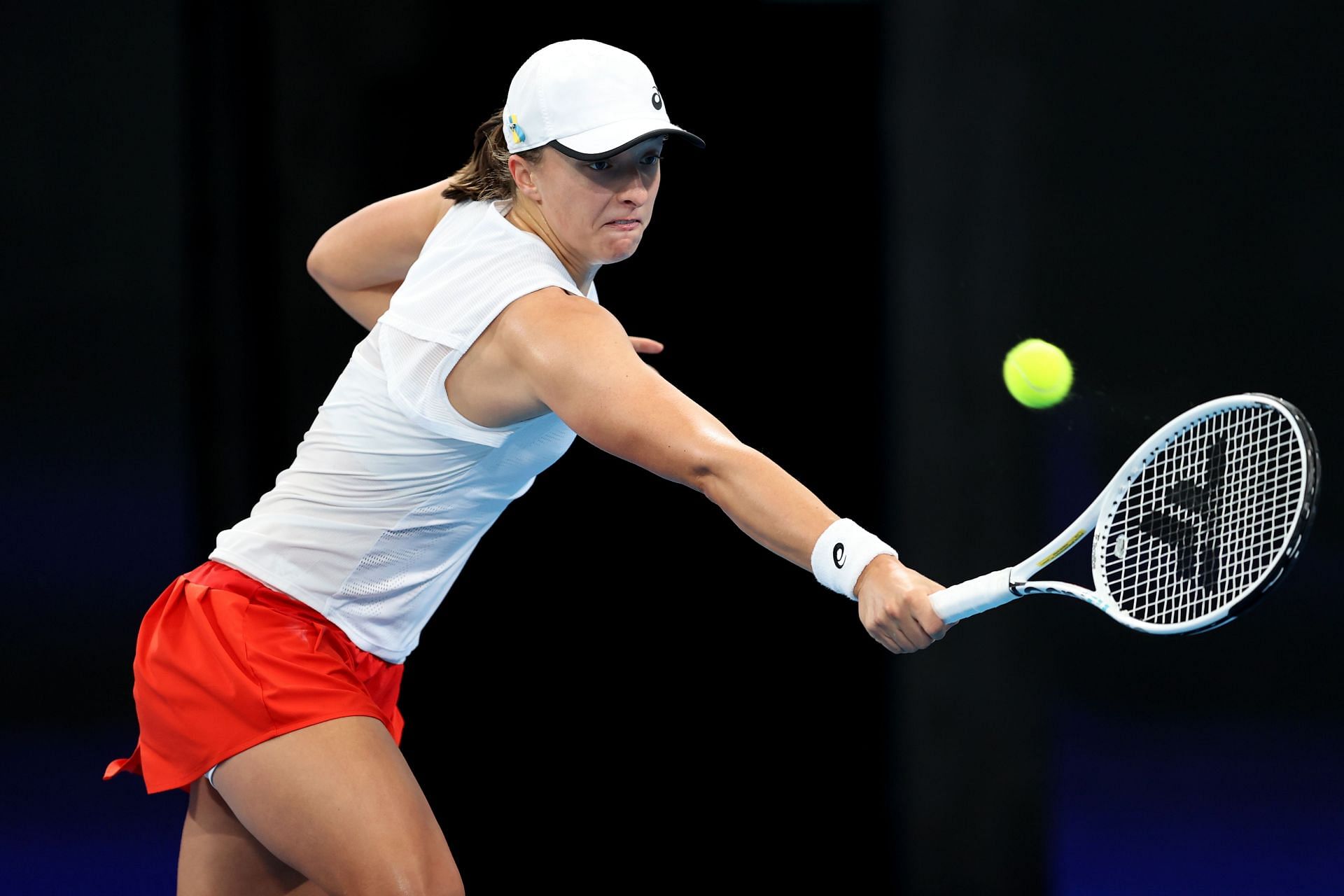 Iga Swiatek touched on her upcoming match against Jule Niemeier at the press conference, saying that although it won't be "easy," she will be "ready" for it, given that they played against one another very recently (at the 2022 US Open).
"For sure, Jule, we played on US Open, and you saw how intense that match was, how tough. It's not going to be easy. But on other hand, any match in Grand Slam is always more intense and more stressful than other tournaments. I'll be ready for it," Swiatek said.
"It's nice also that we played not so long ago, so I can take a lot from that match. Now I know how her ball feels on the racquet. So we'll see. But she has the same. So we'll see," she added.