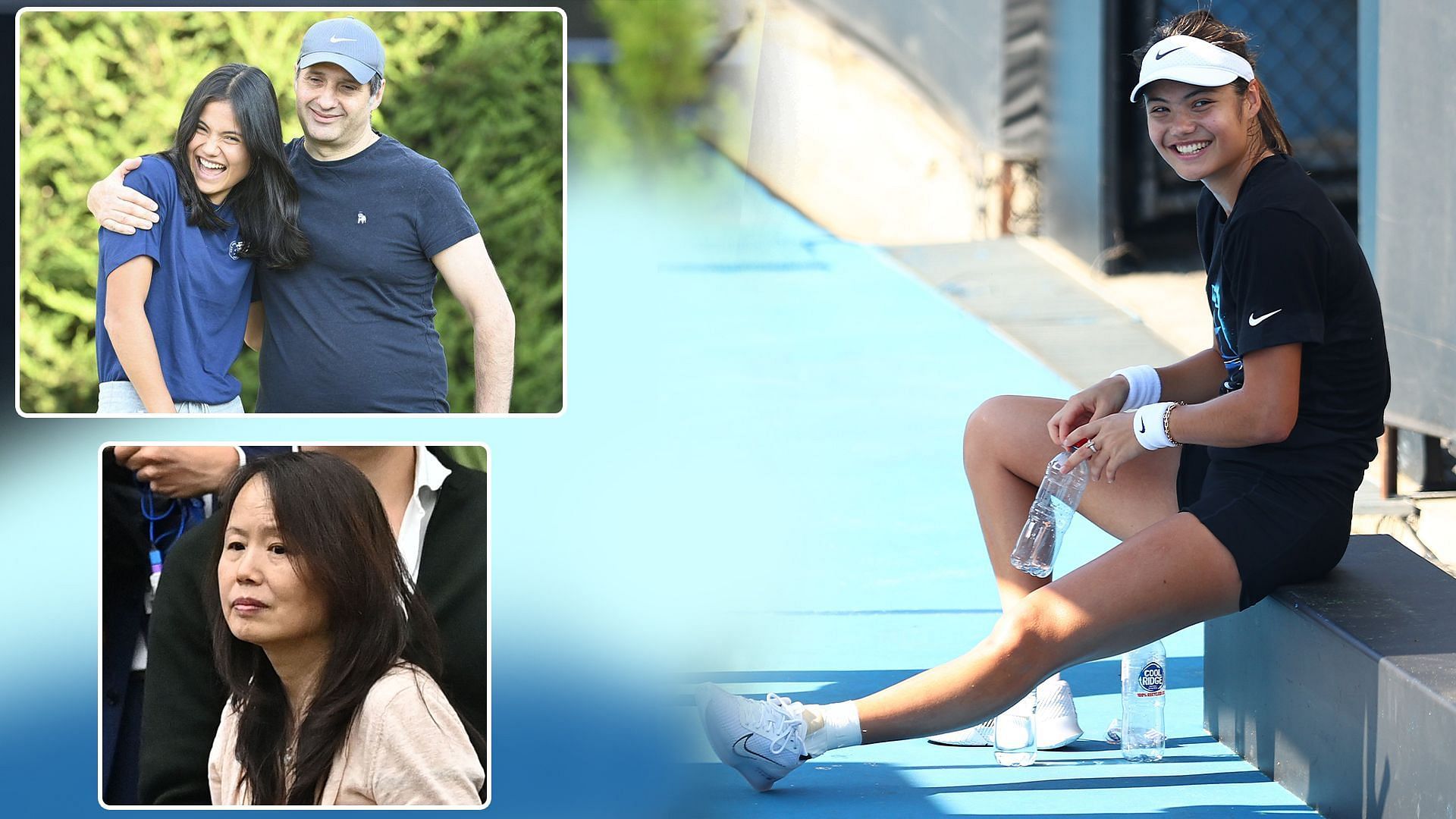 Emma Raducanu might have ceased being a teenager in November last year but that hasn't stopped the Brit's parents from still seeing her "as a kid."
The then 18-year-old burst onto the scene at the 2021 US Open, where she became the first qualifier – male or female – to win a Grand Slam singles title in the Open Era. Quite impressively, she achieved the feat without dropping a set across ten matches – including qualifying.
However, plagued by injuries and poor form, she couldn't build on her meteoric rise to overnight superstardom in 2022, failing to reach a single semifinal and crashing out of the top 50.
Ahead of her campaign at the Australian Open next week, the former US Open champion spoke to the press in Melbourne, talking about how her parents see her now that she is 20. She said (as per The Telegraph):
"There's not much difference, really. I think my parents still see me as a kid so that's never going to change."
Raducanu continued:
"But yeah, it's like you kind of think in your head that 20 is old, but then you actually realise 'I've got like 15 years of this, if I want it', so I've still got a long time. It's just important to put that in perspective and not think you're running out of time at age 20."
The 20-year-old opens her Australian Open campaign against World No. 74 Tamara Korpatsch.
---
"I'm quite light on tennis" – Emma Raducanu ahead of Australian Open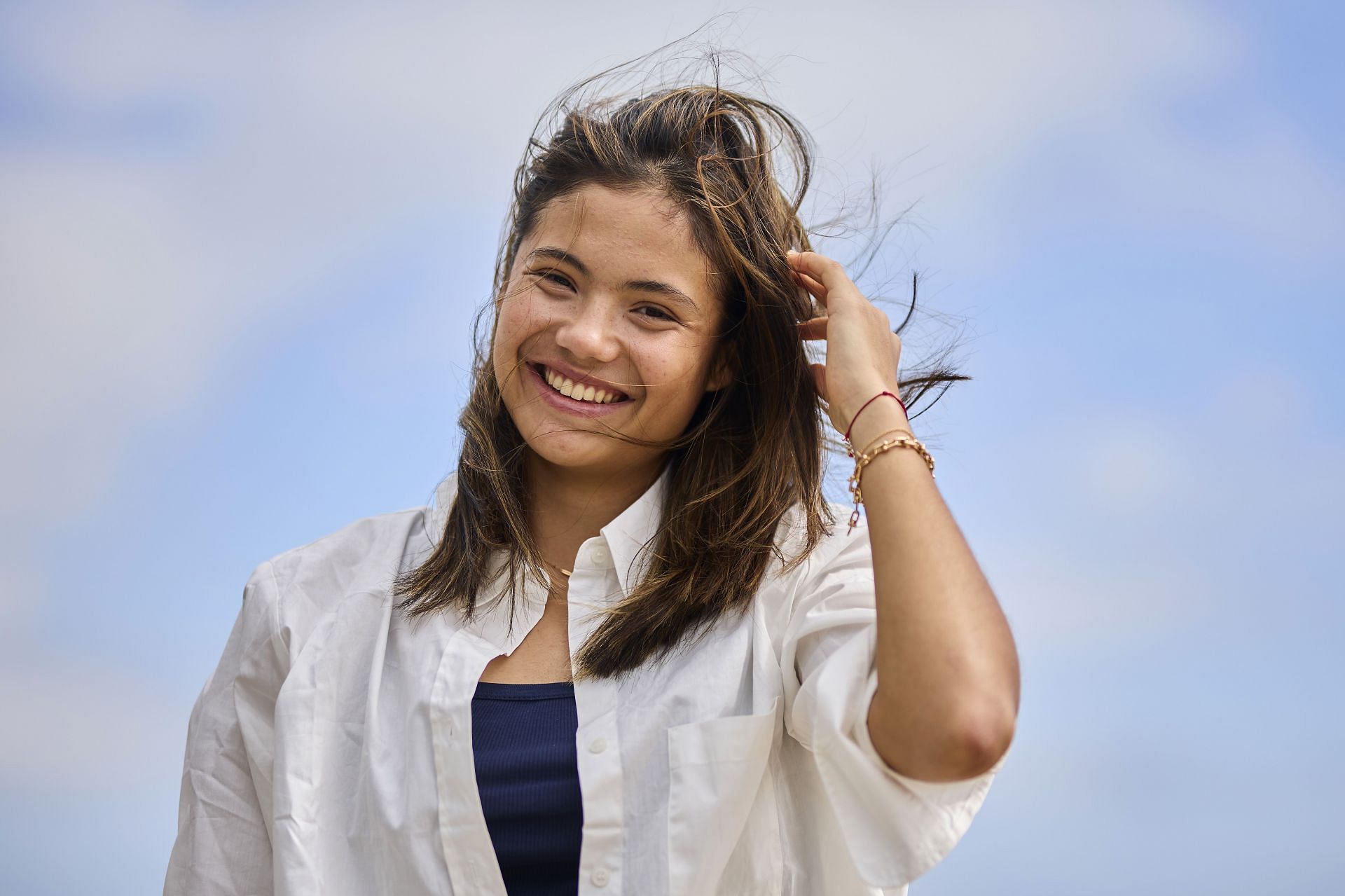 Emma Raducanu suffered an injury at the ASB Classic in Auckland last week, rolling her ankle in her second match of the year against Viktoria Kuzmova. That plunged her participation at the Australian Open into doubt, but Raducanu allayed those concerns by flying to Melbourne and starting light practice.
Nevertheless, the Brit knows that she could have done with some more game time coming into the first Grand Slam of the year.
Speaking about her injury, she said:
"I'm quite light on tennis. Obviously, at the time, you're a bit worried about it. When you just go over, you don't really know what's going on. But yeah, we've been working very hard. I've not really played much tennis ever in my career, so I'm not stressed about lack of tennis that much."
After making the second round in her first Australian Open main draw appearance last year, Emma Raducanu will hope to avoid tripping in the first hurdle this time.