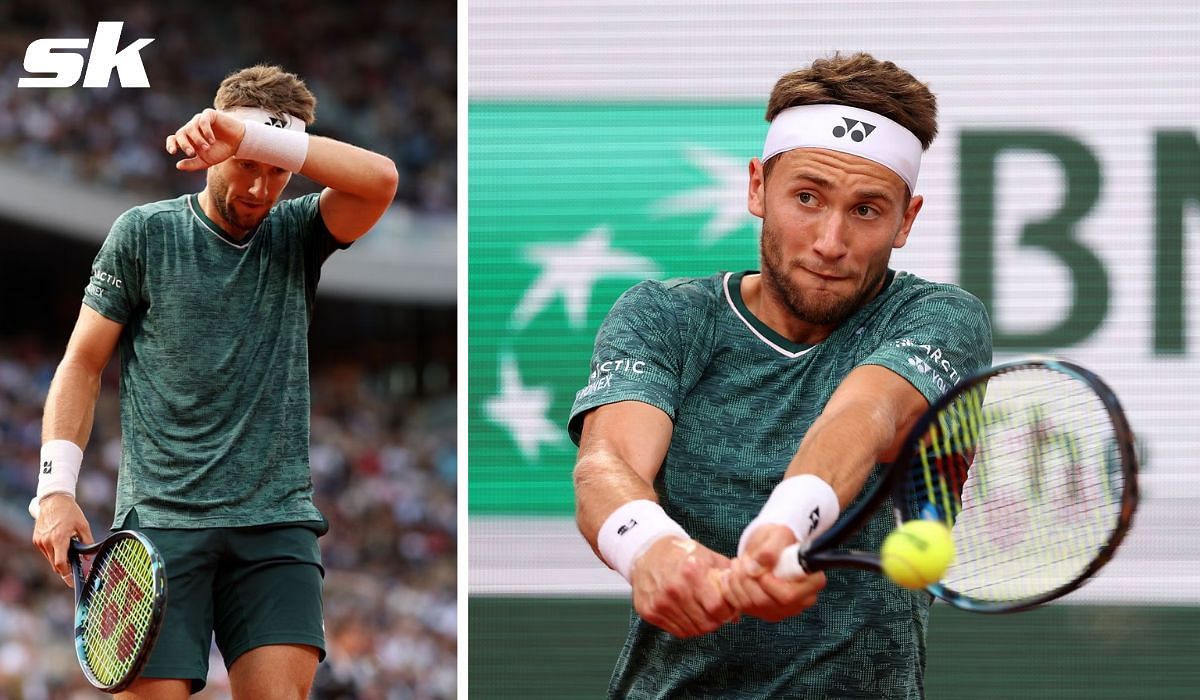 Casper Ruud arrived in Australia on the back of a terrific 2022 season that saw him make two Major finals and rise to No. 2 in the ATP rankings. The Norwegian had a slow start to 2023 with a first-round exit in Auckland but will be hoping to turn his fortunes around next week in what will be his first outing at Melbourne Park in two years.
Despite an injury-induced withdrawal from the Australian Open last year, Ruud registered a slew of admirable performances during the claycourt swing. His exploits were well documented in the recently-released tennis docuseries, 'Break Point' on Netflix, where he gave plenty of insight into his preparations for the Parisian clay.
Viewers caught a handful of behind-the-scenes action into the 24-year-old's maiden run to the final at Roland Garros, including an altercation with the groundsmen at the venue right before his semi-final clash with Marin Cilic.
Ruud, usually one with the calmest of demeanours on the men's tour, lost his cool when the ground-keeping staff prematurely covered his allotted practice court in anticipation of rain. The Norwegian claimed to have reached the court well before the rain was forecast, but the groundsmen's lack of English fluency rendered any communication futile.
Casper Ruud was asked to talk about the anecdote in his pre-tournament presser in Melbourne on Saturday. He reasoned how adjustments could have been made for a brief practice session when the tournament was almost at its business end.
"When you reach that far in the tournament, maybe 15 minutes is enough," Casper Ruud remarked. "But some boss of the court said that due to the forecast, it was supposed to rain. It didn't rain when we arrived at the court, they wanted to cover the courts even before it came. They can take a little bit of rain when they've come that far. They will have a year to prepare it for the next tournament."
Ruud revealed that the experience was "frustrating" to say the least, given how he was slated to step on the court for his maiden Major semifinal, adding that the situation was "tough" for him to swallow.
"It was frustrating to not speak with the boss they claim to have got the information from," he continued. "Plus people just speaking French to me, assuming that I know French. I don't go to someone and speak Norwegian thinking they know Norwegian. Communication wasn't easy. It was frustrating because it was the biggest match of my life. I feel I wasn't given the opportunity to hit when I could. It was tough to swallow."
Nevertheless, the World No. 3 went on to beat former US Open champion Cilic in four sets to make his first Grand Slam final. Rafael Nadal, however, beat him in straight sets to clinch his 14th Roland Garros crown.
Casper Ruud: "I'm trying to stay humble & know that I'm not going to reach 2 Slam finals every year"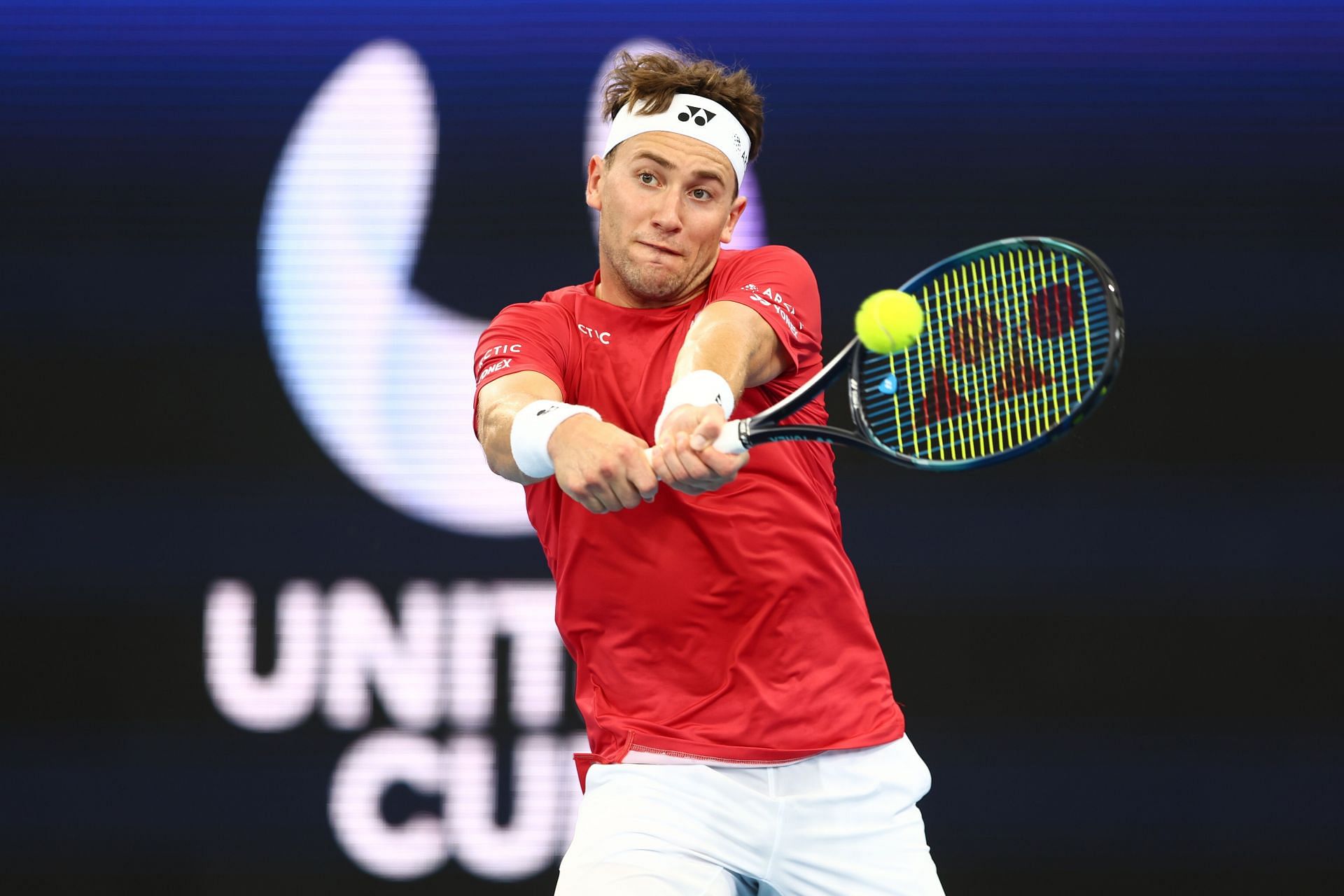 In the same press conference, Casper Ruud went on to reflect on his mighty success last year. In the same vein, he emphasized how important it is for him to stay grounded since there is no guarantee of him making another two Major finals this year.
The 24-year-old said he wants to focus on giving his best every time he takes to the court for the rest of the season.
"I'm trying to stay humble and know that I'm not going to reach two Grand Slam finals every year for the rest of my career," Casper Ruud stated. "I'm going to give it a try, but the odds are not in favor of that happening."
"Just going to try to keep doing hopefully the right things and do my best and see how far that can take me here, obviously at all the other slams I might play in my future," he added.
With World No. 1 Carlos Alcaraz sidelined due to injury, Casper Ruud is slated to be the second seed at the 2023 Australian Open — his highest ever seeding at a Grand Slam. He will take on Czech lucky loser Tomas Machac in the first round.