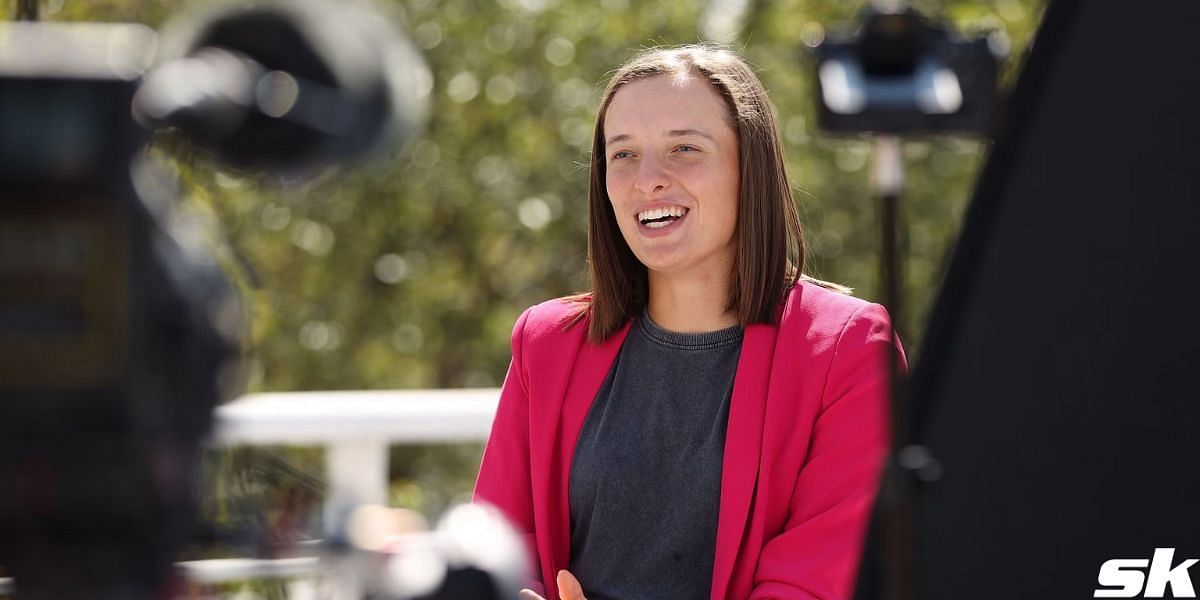 Iga Swiatek recently laid bare her rationale behind agreeing to be a part of Netflix's newly-released tennis documentary 'Break Point.' The World No. 1 revealed that she said yes to Netflix because she felt the show would help promote the sport as well as her country, Poland.
Part 1 of the docuseries, which features numerous players including Nick Kyrgios, Ajla Tomljanovic, Matteo Berrettini, Frances Tiafoe, and Ons Jabeur amongst others, launched on 13 January amid equal amounts of skepticism and fanfare.
In a recent conversation with Vogue, Iga Swiatek was asked why she said yes to Netflix's proposition. She began by revealing that it took her almost five months to decide if she wanted to be a part of 'Break Point.'
"Before I said yes to being in the docuseries, I really thought about it a lot—I mean a lot, like almost five months! [Laughs.] When I agreed to sign on, they had already begun filming with other players. We started to film after my final [at the French Open, which she won] in Roland Garros, so quite late during the season, at the end of the clay season," Iga Swiatek revealed.
Swiatek further stated that she had to first make sure that filming would not interfere with her tennis activities before she could say yes to the producers. She also believes the show could help promote the sport and her country, which is what made her agree to it.
"For me, tennis is my first and most important priority, so my team and I needed to know that filming with Netflix would not interfere with my sports performance. I finally decided to do it because I want to promote tennis and my country, and a series like this is a great platform to do it," she stated.
Mentioning how she enjoyed the Formula 1 equivalent of Break Point (made by the same producers), Swiatek declared that she wanted to showcase the USPs of tennis via this docuseries.
"I watched Drive to Survive, about Formula 1, from the same producer, and I liked how it turned out, so I decided: Why not? I'm a private person, so it was definitely a balance of deciding what I wanted to show to people," Iga Swiatek said.
"My job is to play tennis, and I wanted to show people how I work. I hope the show will highlight the uniqueness of our discipline and showcase how much hard work it takes—and how much it means to us players. I hope fans grow a new appreciation for the sport," she added.
"Extreme perfectionism — in my case, at least — can easily change into frustration" – Iga Swiatek describes the struggles of her perfectionist nature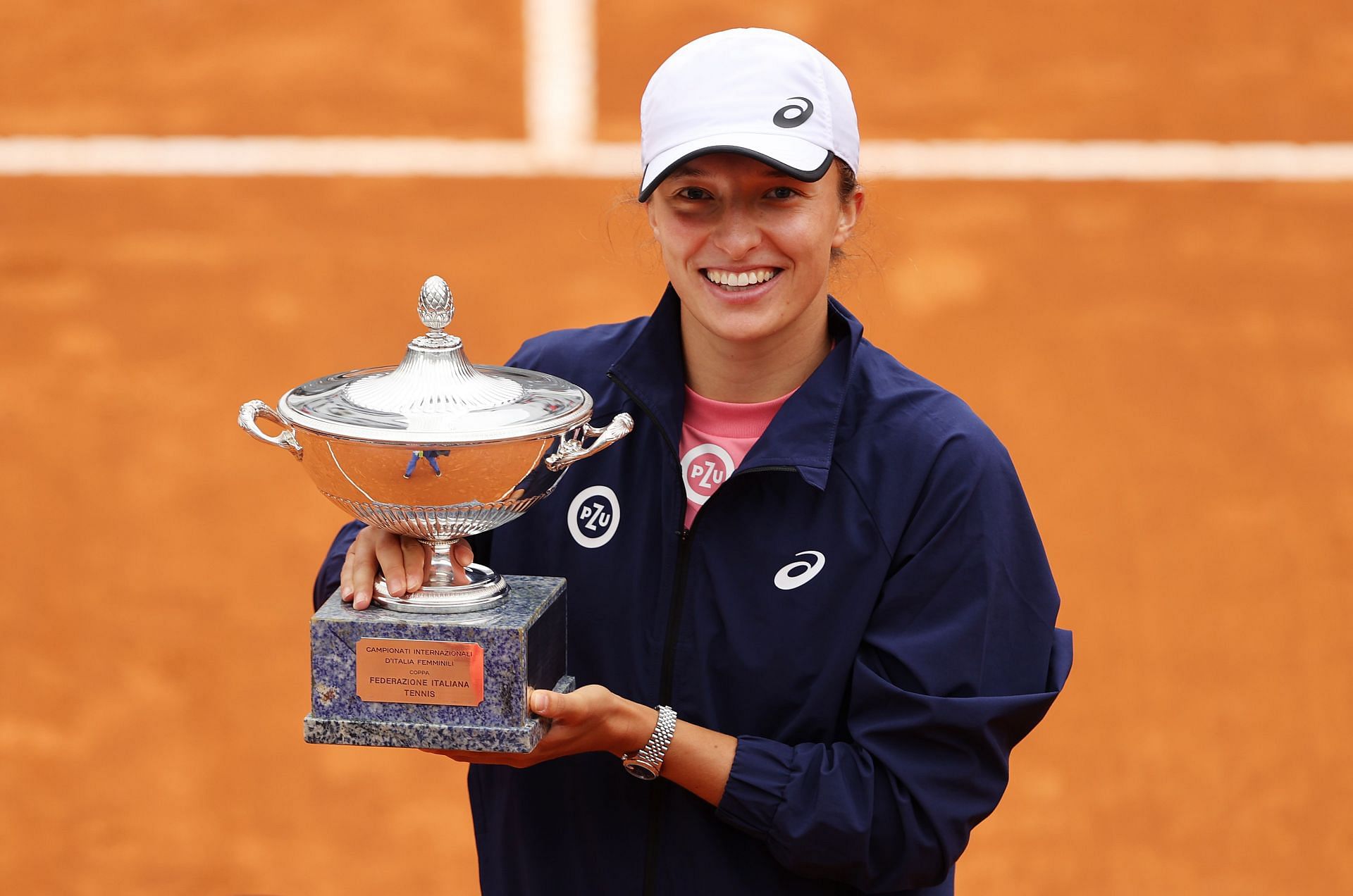 Iga Swiatek is one of the true perfectionists in the tennis world at the moment. She seldom gives up in her pursuit of excellence, and on the rare occasion of failure, fans can see the extreme disappointment writ all across her face.
In her conversation with Vogue, she explained how seeking perfectionism is a double-edged sword for her, as it channels into negative emotions when she can't meet her own high standards.
"Perfectionism can definitely go both ways, that's for sure. Pursuing excellence is usually a pretty positive notion, and it's important to continue pushing to be better at what we do, but on the other hand, extreme perfectionism—in my case, at least—can easily change into frustration if I can't meet my own high expectations. It's all about balance, and I'm trying to find it on a daily basis," Iga Swiatek explained.