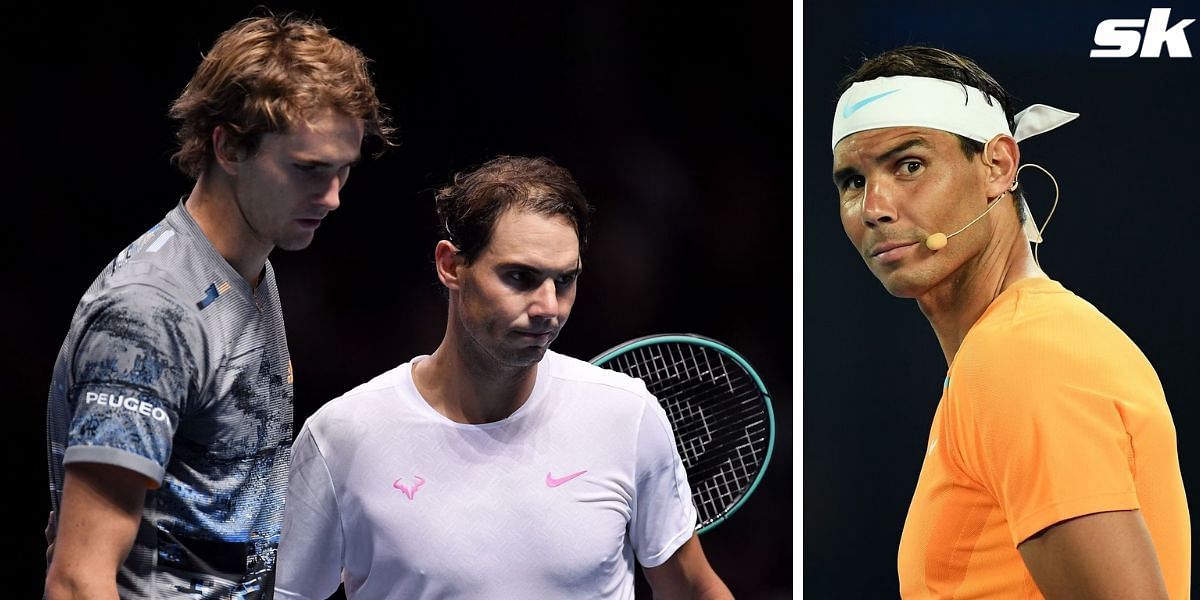 Rafael Nadal has once again been forced to comment on his retirement from professional tennis, this time by fellow player Alexander Zverev. Once again, the Spaniard has made it exceedingly clear that he is not calling it a day anytime soon.
Asked by Eurosport to make predictions for the 2023 season, Zverev recently received flack from fans for saying that the 22-time Grand Slam champion would probably leave the tour after the French Open.
"Unfortunately, I think Rafa will retire at Roland Garros. I don't want it to happen, but I think he will have a great tournament, potentially win it and say goodbye," Zverev said.
Nadal enjoyed the first half of the 2022 season, winning four titles, including the first two Grand Slams. However, injuries played a part as his level went down in the next few months. He recorded his career's worst start to a season in 2023, losing the first two matches at the United Cup. Due to fitness and form issues, the legendary player has often been asked whether he is considering retirement in the near future, and he has always refuted such claims.
Reacting to Zverev's comments during a media interaction ahead of the 2023 Australian Open on Saturday, Nadal stated that he was not going anywhere. The 36-year-old said that although he had a great bond with the German, it wasn't good enough for the Spaniard to share his retirement plans with him.
"I don't know what's going to happen in six months," Nadal said. "I have a very good relationship with Zverev, but not enough to confess something like that to him. The reality is that I'm here to play tennis, try to have a great 2023, fight for everything that I have struggled throughout my career and I don't think about my retirement."
Seemingly irritated by the same question time and again, the World No. 2 added that his answer was not going to change.
"You think about it week after week because that's how you show me at every press conference. But I will answer the same every time you ask me," he said.
---
Rafael Nadal to face Jack Draper in 2023 Australian Open opener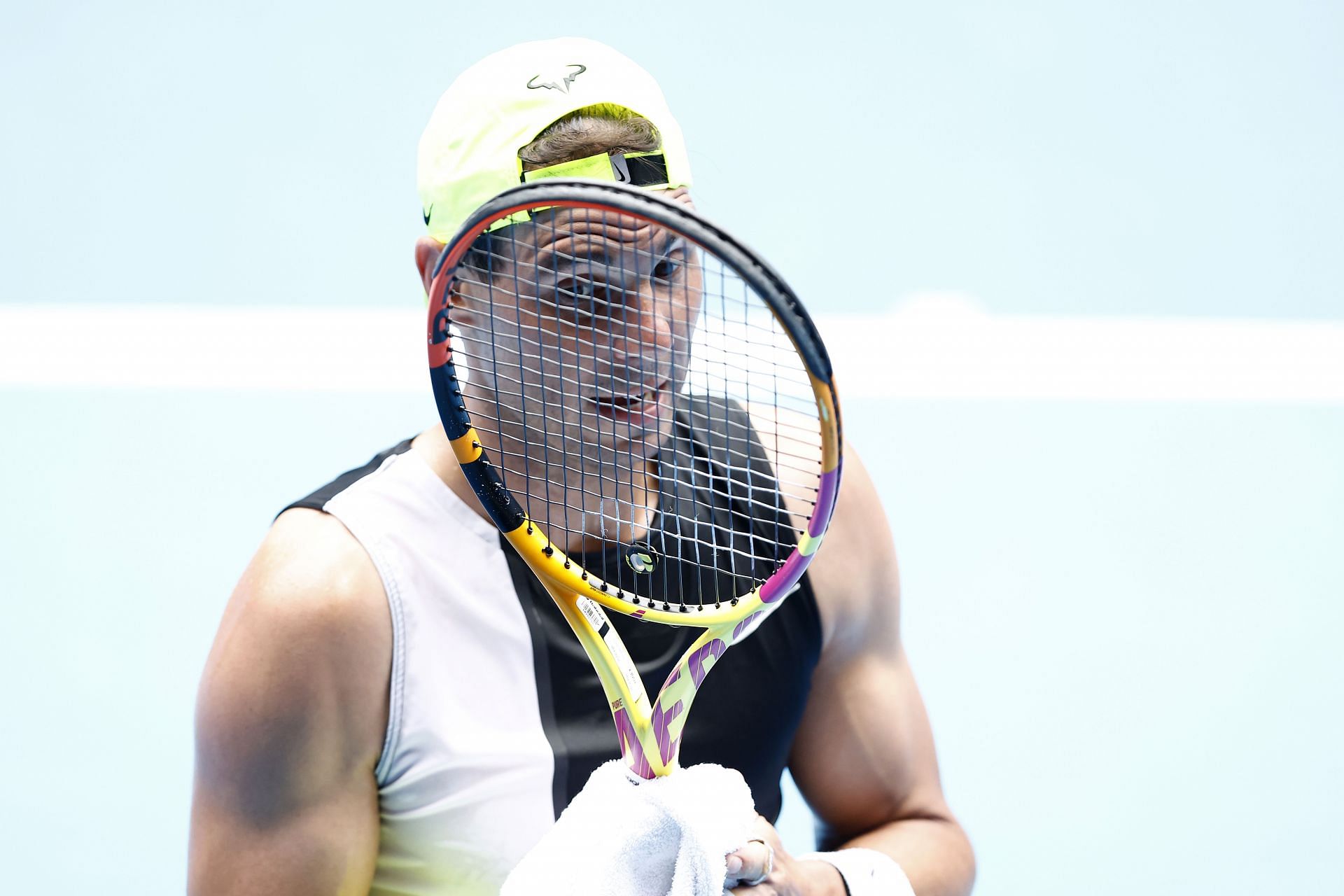 Rafael Nadal will begin his Australian Open title defense against Britain's rising star Jack Draper on Monday at the Rod Laver Arena. Having lost six of his last seven tour matches, the Spaniard admits that he is "vulnerable," but is ready to work with what he has.
"Without a doubt. I have been losing more than usual, so that's part of the business. I'm humble enough to accept that situation and just work with what I have today. I need to build again all this momentum. I need to build again this confidence with myself with victories," he said.