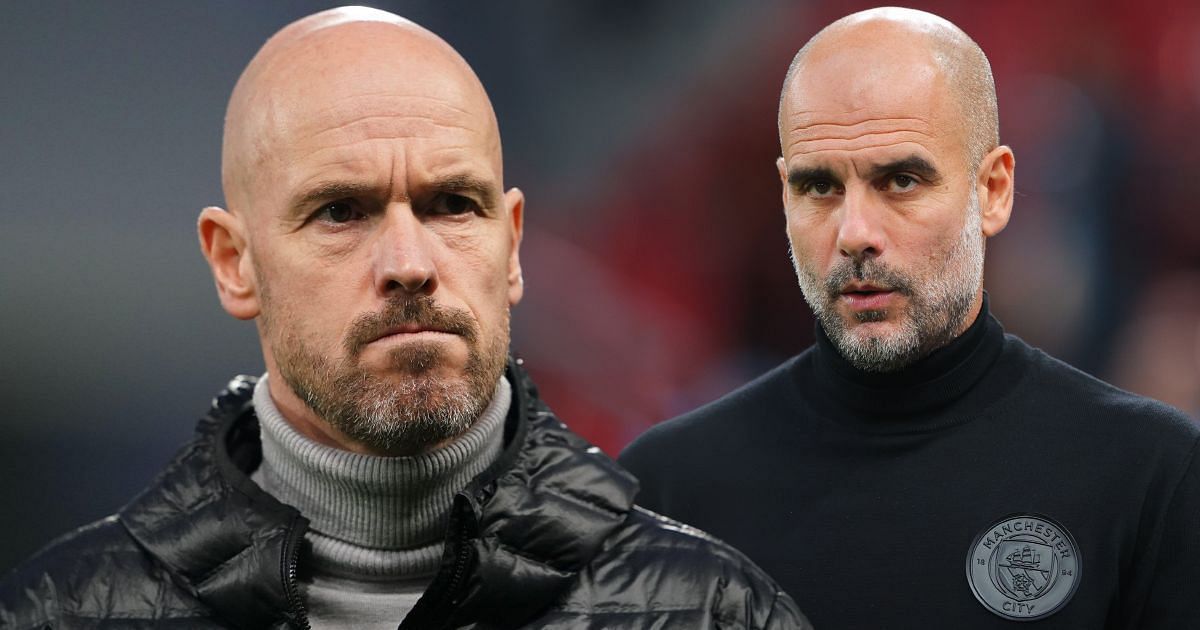 Manchester United midfielder Bruno Fernandes has made a bold claim ahead of his side's clash with Manchester City in the Premier League today (14 January). The Portuguese feels that the Red Devils can step up against their local rivals in their derby clash at Old Trafford.
This fixture is one that will definitely command a lot of attention this weekend. Manchester City have been the dominant side in recent meetings, winning their last three clashes.
However, fans will be eager to see what Manchester United will be able to do this time around after showing significant improvement across the last couple of weeks.
Ahead of the encounter, Fernandes acknowledged Pep Guardiola's team as one of the strongest sides in the Premier League but insists his side believe in themselves. The Portuguese midfielder was quoted as saying by Daily Mail:
"Man City are one of the best clubs in the league but it is about believing in ourselves. Now probably you can see a team that has a way to play that convinces the fans and the players it is the right one that can win games. You go into every game and the feeling you have now is that we are not afraid to play against anyone."
"In the past, you couldn't see that. When the toughest games were coming, there was a little bit of, 'Can we do it or not?' But now if you look at the fans, the players, everyone, you feel that we can play face-to-face with everyone at this moment. We know what this game means for everyone in the city, in the club, for the fans, for ourselves."
Manchester United and Manchester City last faced each other in the Premier League on 2 October, 2022. The Cityzens secured a 6-3 triumph at the Etihad Stadium on that occasion.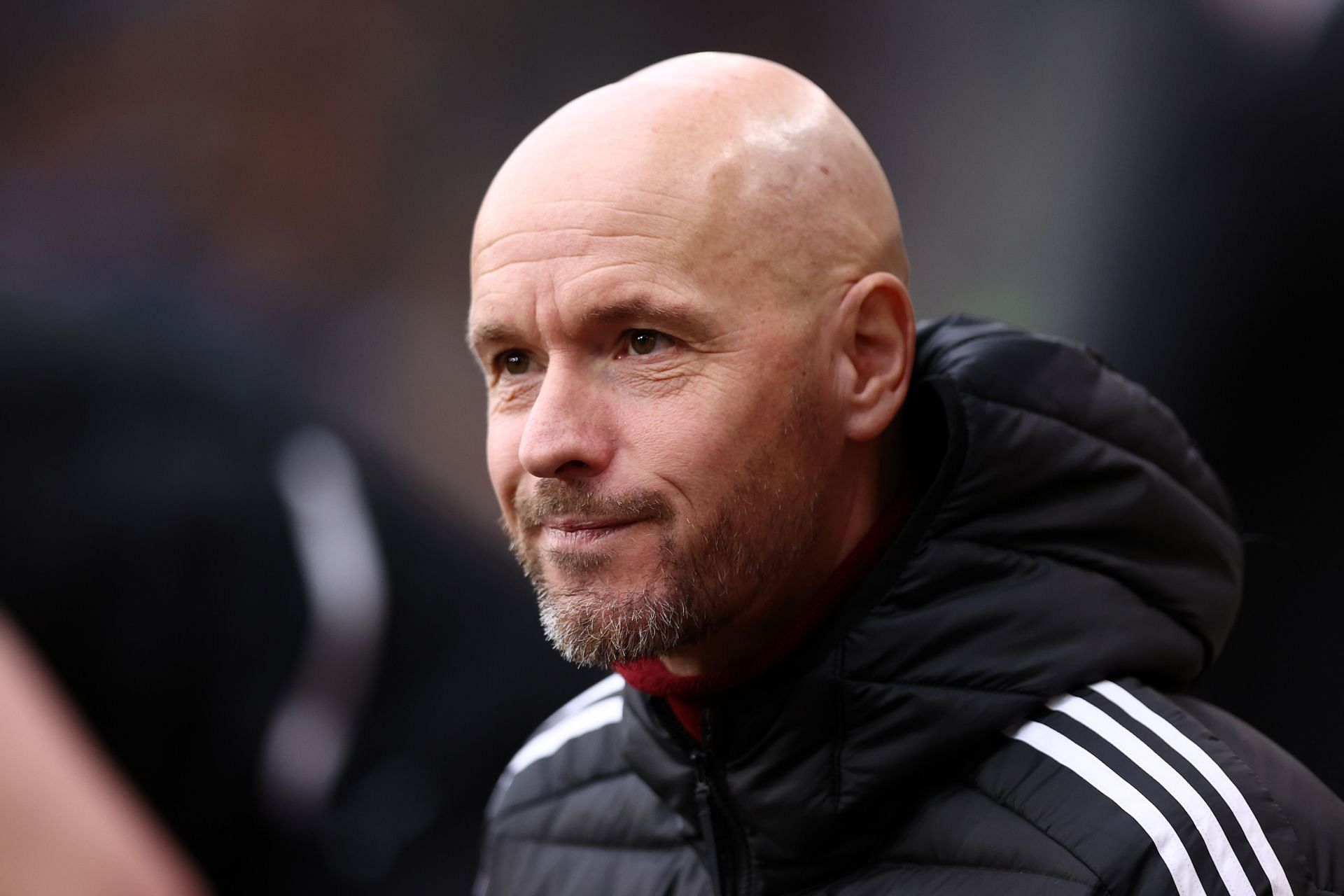 BBC pundit Chris Sutton has dropped his prediction for the highly anticipated Manchester derby this weekend. The former Chelsea forward has backed Manchester City to overpower Manchester United, albeit in a close encounter. He said:
"I am very clear in my mind about how this game will go. Manchester United have really improved under Erik ten Hag, and I don't think he gets enough credit for their progress since the start of the season. There is something not quite right about Manchester City, who have not been firing on all cylinders since the season resumed after the World Cup, but I am still expecting them to win."
The Englishman added:
"I was very confident City would absolutely smash United in October, and it turned out I didn't go big enough with my prediction – I said 4-1 and it ended up 6-3. It will be a lot closer this time, but Pep will still collect the points."