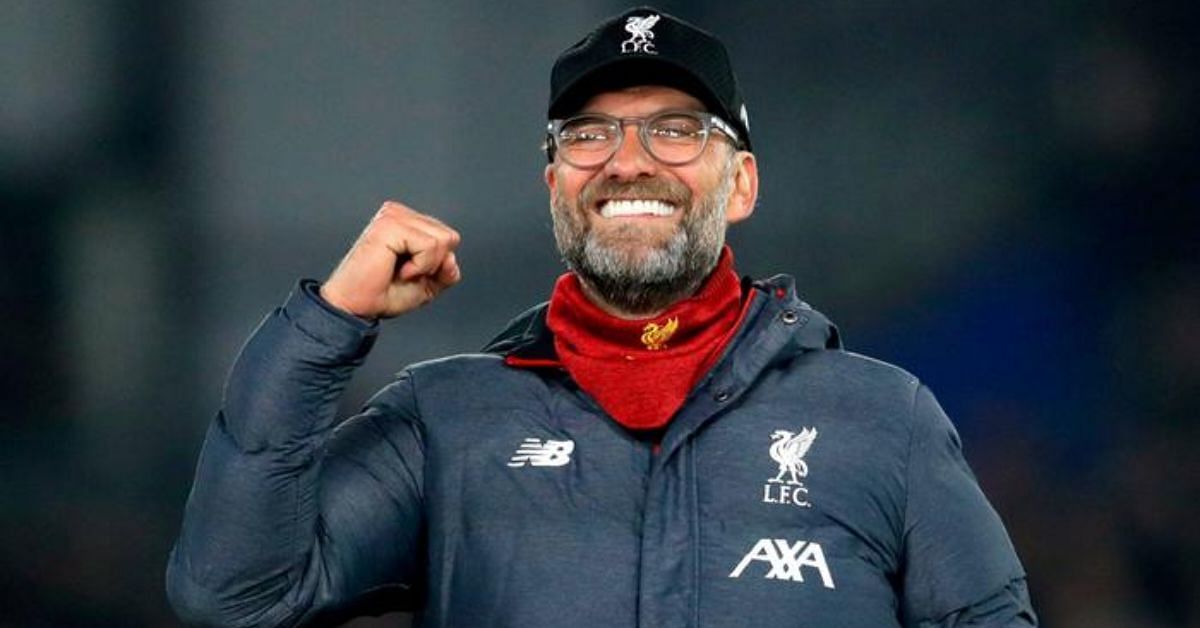 Liverpool manager Jurgen Klopp has held a meeting with FIFA World Cup star Sofyan Amrabat to discuss a potential move to the club, according to Foot Mercato,
The defensive midfielder is currently under contract with Fiorentina until 2024. However, his impressive performances at the 2022 World Cup in Qatar have caught the attention of several teams, including Liverpool.
Reds boss Klopp is keen to strengthen his midfield in the second half of the ongoing campaign, and Amrabat could be the perfect addition to the team.
However, Amrabat reportedly wishes to join Atletico Madrid. The Moroccan international has been linked with the Spanish club for some time and would prefer a move to Madrid over Liverpool.
Despite Amrabat's preference for Atletico Madrid, the Reds will not give up easily and will continue to pursue the Morocco international. Amrabat's versatility and his ability to play in several positions make him an attractive option for the Anfield outfit.
Unlike Atletico, the Merseysiders have deep pockets to swing Amrabat's transfer in their favor.
---
Liverpool fans blast manager Jurgen Klopp for comments on club's activity in the winter transfer window
Liverpool fans have expressed frustration and disappointment with manager Klopp's recent statements about the winter transfer window.
The German tactician has stated that he does not believe Reds will make any more signings in the ongoing window. He said (via This is Anfield):
"I like the teams we line up. You cannot sort all problems in the transfer window."
How can Klopp admit we need a midfielder in the summer, sign Arthur melo who's injured, watch the performances this season and then still come to the conclusion that we don't need another midfielder?

He's not exempt from criticism – his loyalty to players is so frustrating.

— Mop (@Jacobwestern_) January 13, 2023
The manager's comments has led to much criticism from fans hoping for more additions to the squad. The team have been struggling in the Premier League and are currently in seventh place.
Fans have taken to social media to voice their dissatisfaction with Klopp's decision, with some stating new signings are needed to the team's fortunes around. Others have defended Klopp, stating that the team has a solid core of players and that the real problem lies with injuries and a lack of form among key players.
Here are some of the reactions:
so many people taking this out of context lol, if you actually take 5 mins to watch the press conference you realise that he wants signings but is not being backed..

— Jay (@lfcjayyyy) January 13, 2023
He realises his job is to manage the squad, build the team and win games. If the boys aren't good enough, his job is to fix that if he can't then that's why managers get sacked.

— Big Joe Han-Lif (@bigjoelif) January 13, 2023
He's putting on a brave face and towing the party line. If the mythical war chest for summer transfers doesn't actually appear, Klopp is definitely leaving at the end of the season. Cannot keep up with Top 6 contenders at this rate with our current owners.

— Raptor Hands (@raptorhands) January 13, 2023