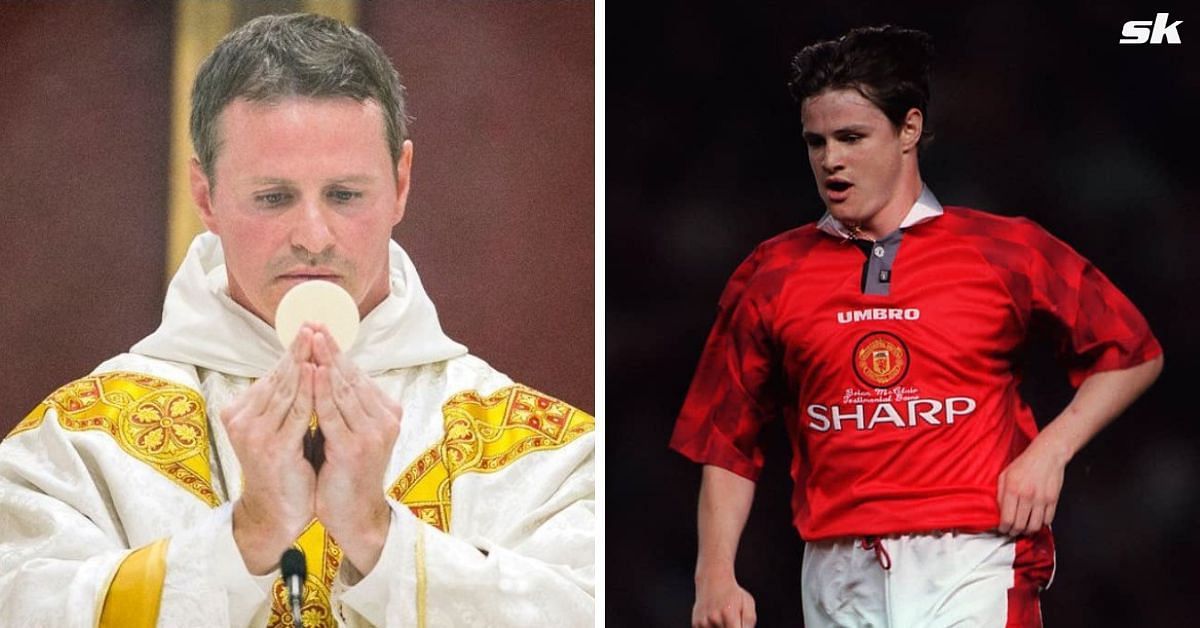 Former Manchester United midfielder Phil Mulryne has opened up on why he decided to quit football to become a Roman Catholic priest.
The Irishman, who also represented Norwich City during his playing days, explained that he made the U-turn after getting bored of the money and attention from women.
During an interview with Norwich's website, Mulryne opened up on his life as a footballer and what inspired his lifestyle and career switch.
"It's hard to pin down a particular moment. I would say it started in my last year at Norwich, not explicitly, and I wasn't thinking about it at that time, but I started to get dissatisfied with the whole lifestyle."
He continued:
"We have a wonderful life as a footballer, and I was very privileged, but I found with all the surrounding stuff that eventually there was a kind of emptiness with it. I was quite shocked – why am I not happy when I have everything that young men want?"
The former Manchester United midfielder explained that the emptiness he experienced in the extravagant lifestyle of a footballer forced him to rethink his faith and make the decision to turn back.
"It started me on a journey towards exploring my faith again, the faith that I had as a young man," he added. "I took a decision to come home for a year and it was really during that year that everything turned upside down.
Mulryne added:
"I volunteered at a homeless shelter for a while. I started going back to mass, and I started praying again on a regular basis. I just found a real sense of fulfilment with it. Football was huge highs and lows, and here was something that was giving me a steady sense of contentment."
Mulryne represented Manchester United's U-18 team before leaving for Norwich in a deal worth €750,000 in March 1999.
He spent six years with the Canaries, making 172 appearances and contributing 20 goals before leaving for Cardiff City on a free transfer in 2005. The Irishman also played for Leyton Orient and King's Lynn, where he eventually retired in 2008.
---
Manchester United manager Erik Ten Hag rules out new signing from Manchester City clash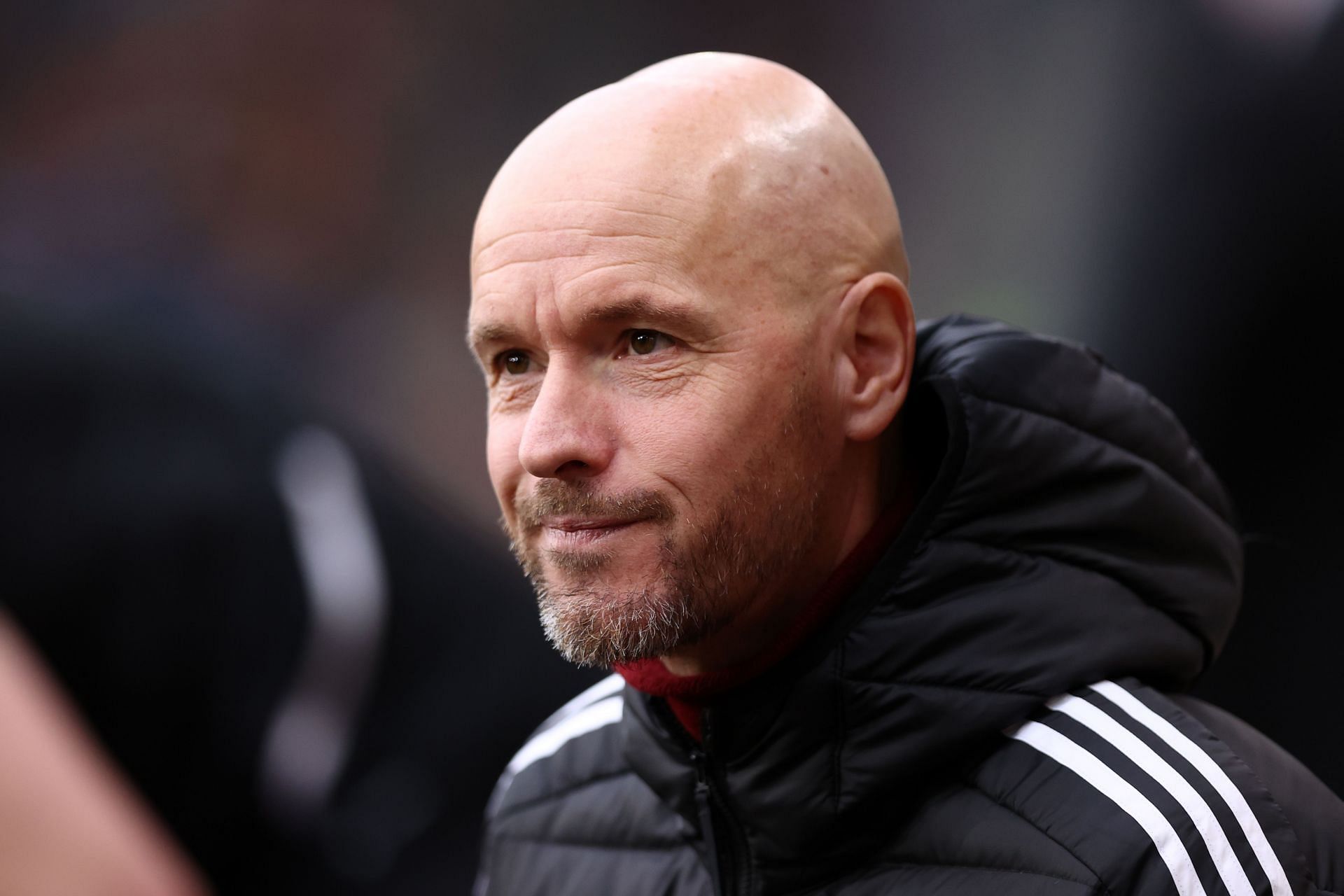 Red Devils boss Erik Ten Hag has ruled out reported new signing Wout Weghorst from this weekend's clash with Manchester City. The tactician made the revelation while speaking at a press conference ahead of the match at Old Trafford.
"We are close. He will not be available for tomorrow," the Manchester United manager told the press. "Weghorst wasn't even available in the last weeks, it would be a bonus if he was. We have won a lot of games without Anthony Martial."
The Manchester derby will kick off at the Theater of Dreams today (January 14, 2023) at 13:30 PM WAT. It remains to be seen who will come out on top in the highly anticipated encounter.