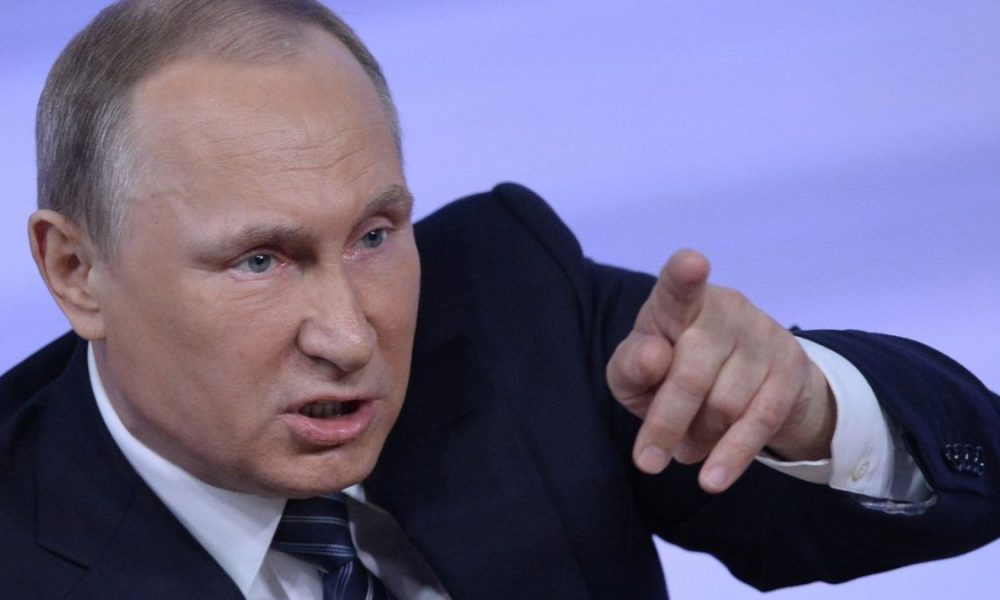 New Delhi: Russian President Vladimir Putin is known for his no-nonsense attitude in dealing with various strata of administration including Ministers. This time, Russia's Trade and Industry Minister Denis Mantrurov had to face the wrath of President Vladimir Putin, who got scolded on a live broadcast over the delay in aviation contracts.
In an official meeting, which was being broadcasted live on the state's television, President Putin told Denis Mantrurov 'no later than a month' for getting hold of orders for military and civil aircrafts.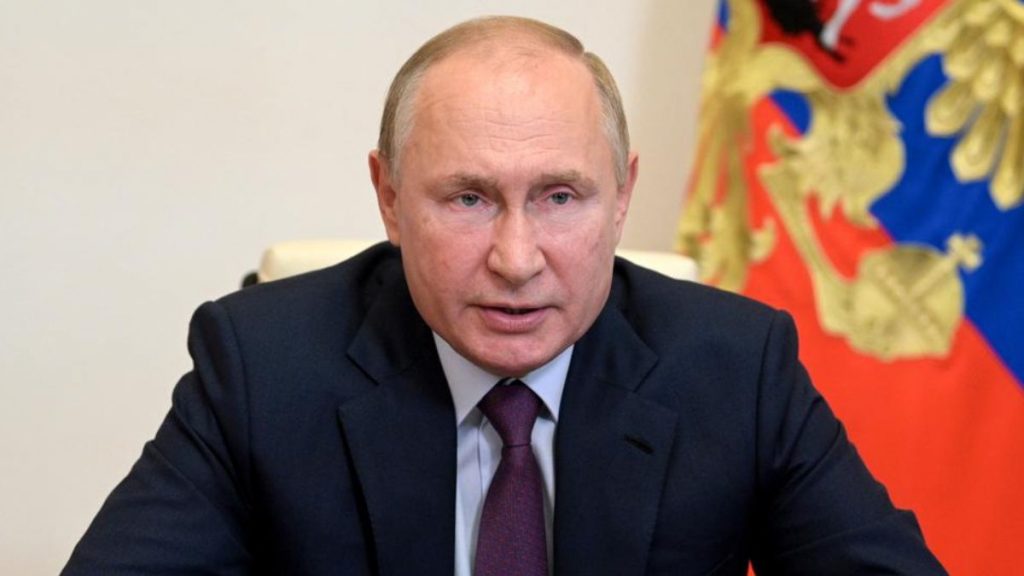 Since the commencement of the war between Russia and Ukraine, the economy losses have been heavy on both sides. Russian Aviation Industry has failed to secure a single passenger plane in the last year.
For this year, Russia's Trade and Industry Minister Denis Mantruro is in charge of reviving the industry by securing orders worth 175 billion rubles for the state airline Aeroflot.
President Putin was dissatisfied that no such aviation deals were ready so far.
" It has been too long. Much too long, I want you to accelerate this work," Putin said.
He went ahead saying that he knows no contacts have been signed with the enterprises, as he has been told by directors.
" Stop fooling around, what are you doing? When will the deals arrive? " he exclaimed further in an upset tone.
When Mantrurov tried to assure Putin that he is doing 'his best' to draw military and civil aviation orders, Putin cut him mid-sentence by saying, " No don't do your best" and gave him a deadline to get finished with the signed contracts in a month.
"Please let's get it done in a month, okay can we? Are we not understanding the situation we are in? I want it all done in a month," Putin said.
Mantrov stated that by 2025, Aeroflot will get hold of 63 new planes including 11 Tupolev 214, 34 Sukhoi Superjets, and 18 MC 21s.