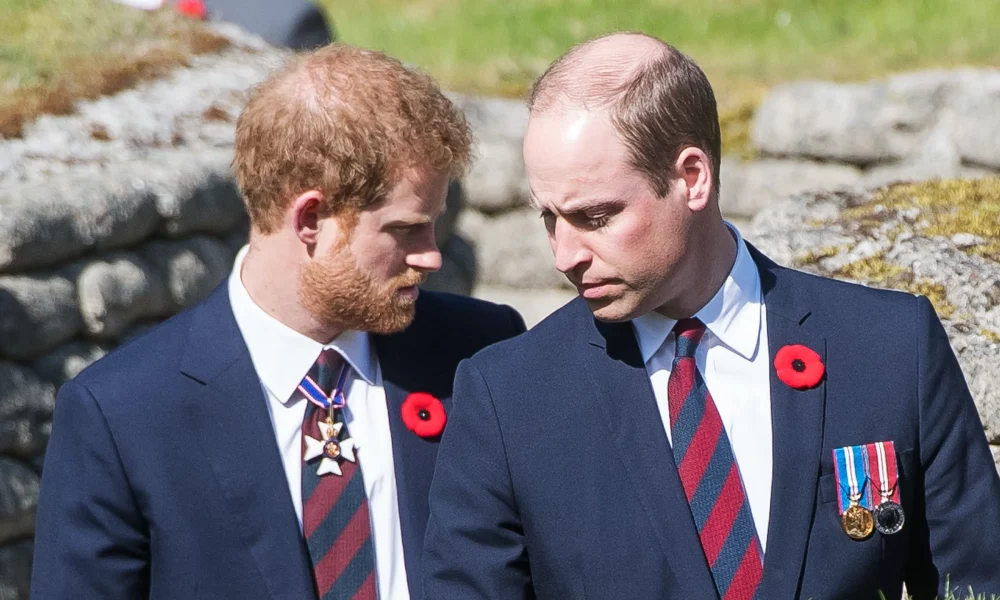 New Delhi: In another incident of Royal Family choosing to be silent, Prince William of the British Royal Family ignored questions hurled at him about his brother's book 'Spare'. In his first public appearance of the year with his wife Kate Middleton, Prince William was seen exiting the event without giving any visible reaction to the question. Kate also ignored the reporter as he shouted twice asking if they had read the book.
The Prince of Wales did not respond when asked if he'd "had a chance to read your brother's book at all" during a visit to the Open Door Charity in Liverpool todaypic.twitter.com/wylvaYE556

— Lizzie Robinson (@LizzieITV) January 12, 2023
Video footage was shared by ITV showing Prince William and Kate leaving the event as they were faced with this question. Like the palace's usual ways, the Royal couple did not give any reaction to the question and again chose to not comment on the claims made. The reporter asked twice if the Royal highness had read his brother's book as he exited the charity event.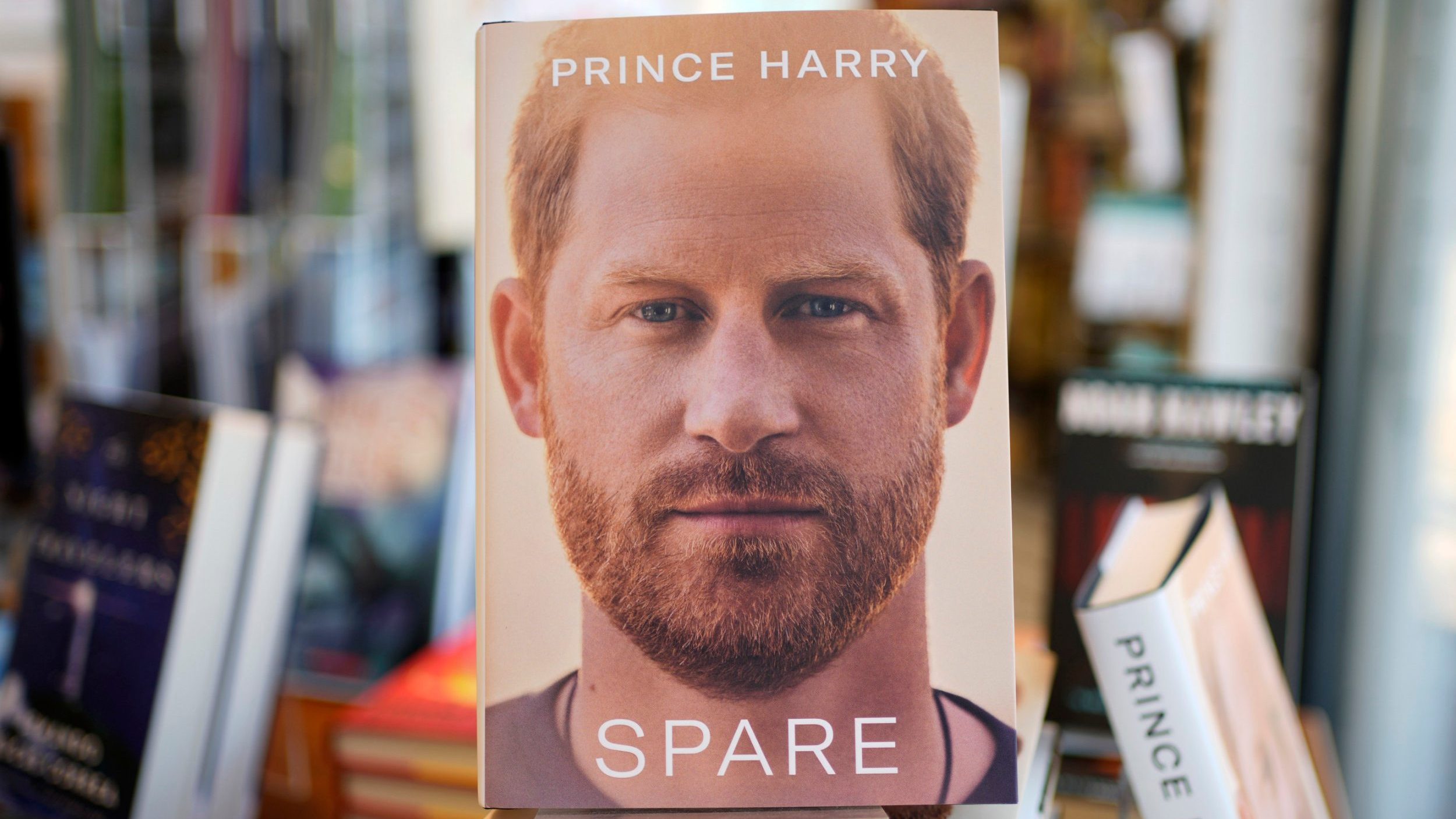 After a series of controversial claims against the Royal Family and their ways, Prince Harry has come up with his memoir called 'Spare'. Due to his significant place, the book soon became the fastest-selling non-fiction book in the UK. Making much noise about how he was treated within the family, the public battle between his Wife Meghan Markle, and him with the British media has now become a clash between the brothers. While the masses were initially sympathetic towards the Prince and his wife, now believe that the issue has been stretched beyond repair.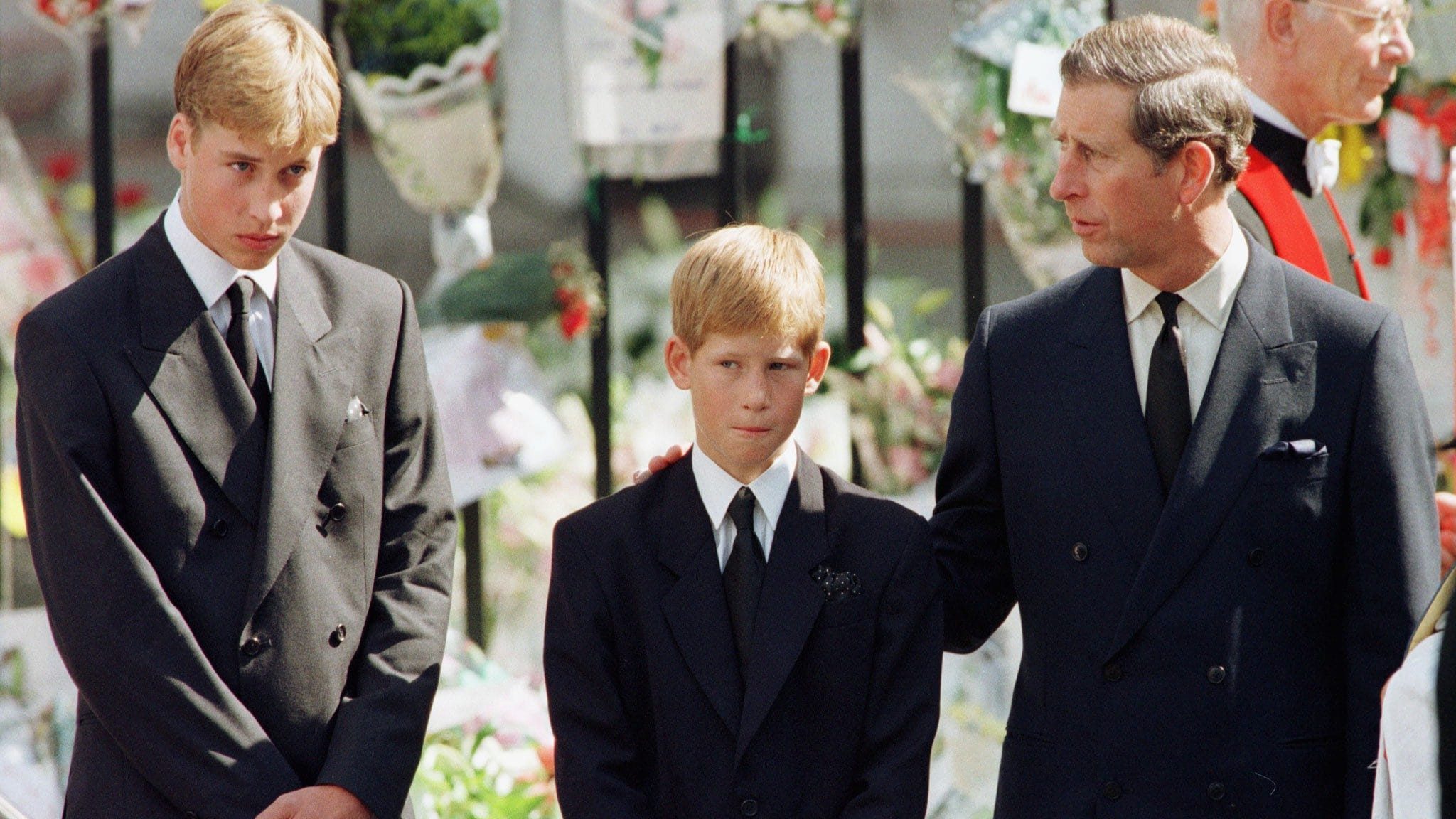 The Royal Family is known to not let anything personal out and this (no)reaction by Prince William was no surprise. Everyone feels for the brothers because of the love people have for their mother Princess Diana. Despite Harry's constant accusations, The Royal Family and Buckingham Palace have refused to make any official comment on the same. Making the masses wonder about him contradicting his claims of being the happiest he has ever been by constantly addressing past events.