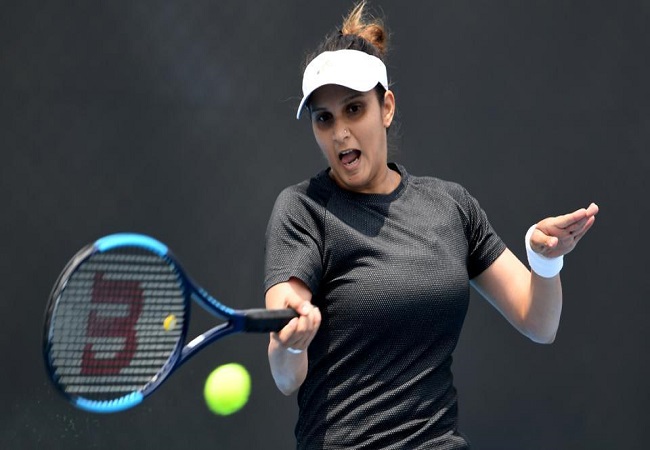 New Delhi: Sania Mirza, India's tennis star who recently announced her retirement from the game on Friday shared an emotional note and recalled how her childhood dream turned into a cherished reality. Her emotional note comes days ahead of her appearance at the Australian Open tournament.
Recently, Sania had announced that she would hang up her boots after the Dubai Open in February 2023.
In the Australian Open, the 36-year-old tennis star will pair with Rohan Bopanna for the mixed doubles game.
Sania's maiden Grand Slam victory
What makes the Australian Open more special is the fact that Sania won her maiden Grand Slam title in this tournament and fans will be watching with bated breath about what she achieves in her swansong in season's 1st Grand Slam.
"My Grand Slam journey started with the Australian Open back in 2005. So, it goes without saying that this would be the most perfect Grand Slam to end my career with," she wrote in the moving post.
It was here that she lifted the trophy in mixed doubles category, along with Mahesh Bhupati. Then onwards, she won the Grand Slam titles in mixed category for 5 more times. Her last victory was in 2016, when she partnered with Martina Hingis and vanquished her opponents in the finals.
Sania had planned to retire from the game in 2022 but an injury led to her postponing the retirement.
On a closing note, she also said that she was content at the decision and was looking forward to spending more personal time with her son.