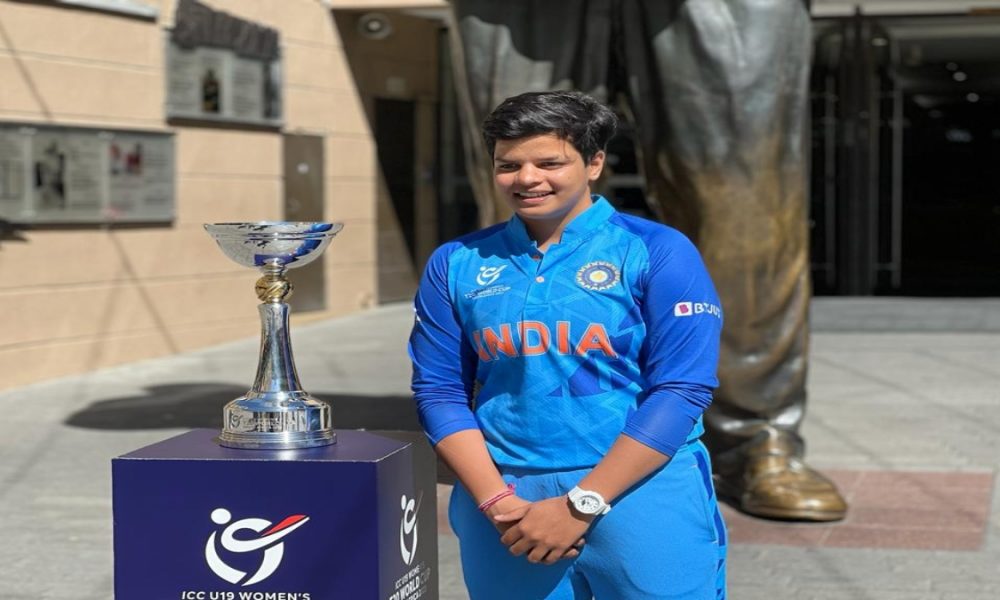 New Delhi: U-19 Women's T20 World Cup is set to begin on January 14 with the first game between Australia and Bangladesh. 16 teams are fighting for the cup, while youngsters will look to make a mark to get into the senior teams. All the matches are to be played across two venues each at Benoni and Potchefstroom.
16 teams are divided into four groups while India is placed in Group D along with Scotland, UAE and South Africa.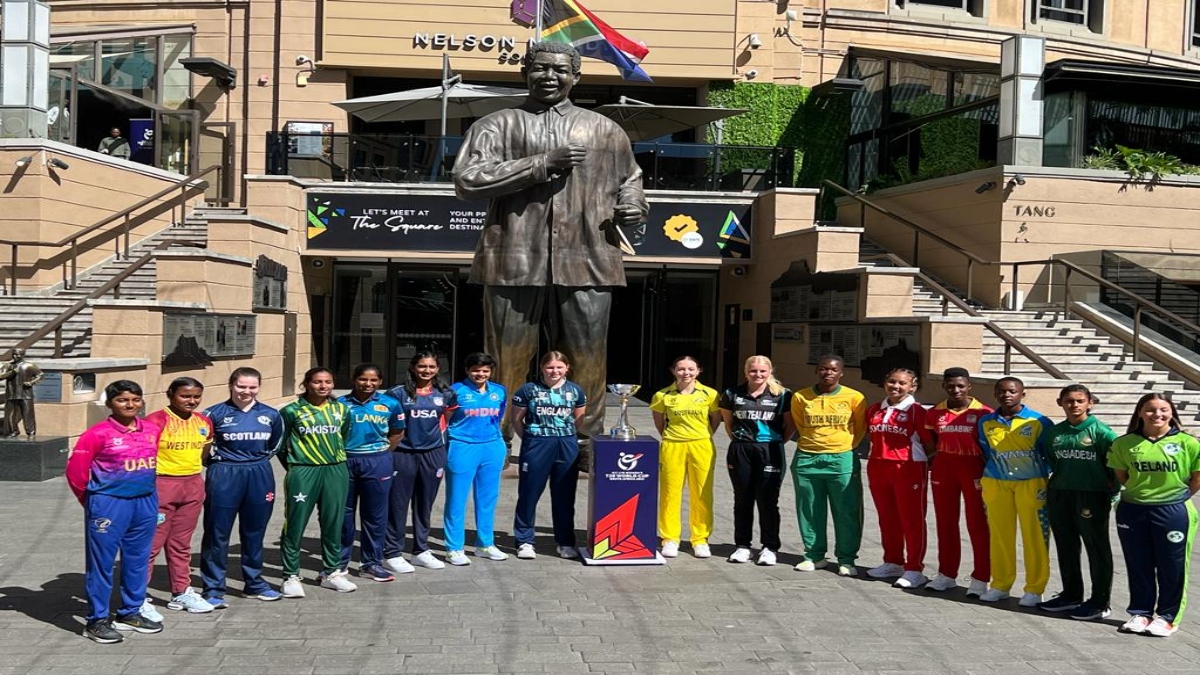 The tournament features many names who are already part of the senior sides and will be the players to watch out for.
When and where to watch?
The matches will be streamed on Fancode while there is no official telecast in India. The game between Australia and Bangladesh will begin at 1:30 pm IST. India will begin its campaign against South Africa and the match will begin at 3:15 pm IST.
Indian team
The Indian U-19 team is captained by star opening batter Shafali Verma, who has made a name for herself on the senior international stage. On the other hand, the team features India's senior team's top T20 finisher, Richa Ghosh. Both Shafali and Richa have an experience of 121 international games between them.
India has played dominantly in the series against the New Zealand Development side and South Africa in Pretoria. The first game with South Africa will be played at Willowmoore Park in Benoni.
Squad: Shafali Verma (c), Richa Ghosh, Shweta Sehrawat, G Trisha, Archana Devi, Soumya Tiwari, Hurley Gala, Hrishita Basu, Sonam Yadav, Mannat Kashyap, Sonia Mendhiya, Parshavi Chopra, Titas Sadhu, Falak Naz, Shabnam MD