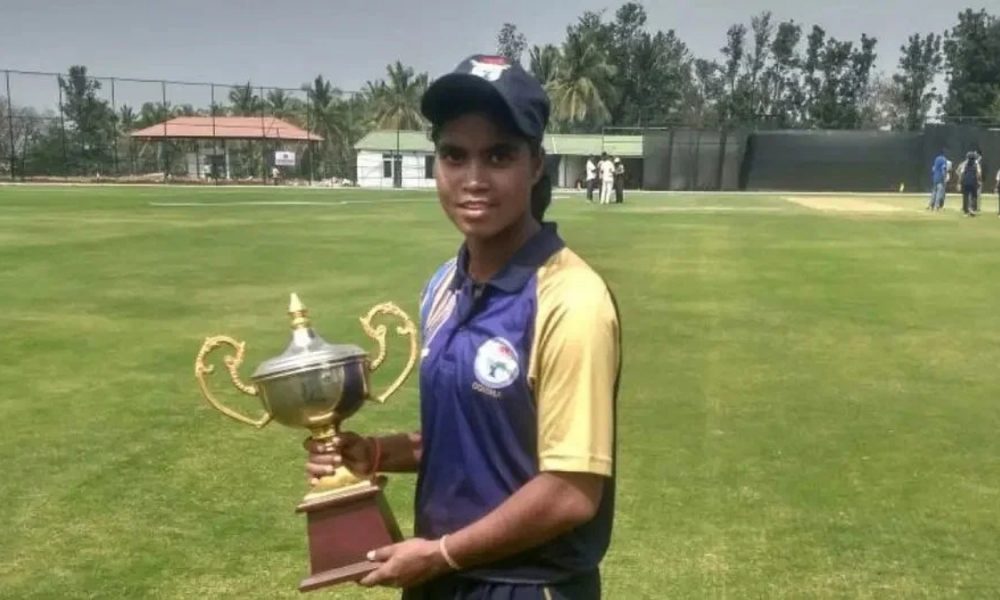 New Delhi: Rajashree Swain, a 26-year-old cricketer from Odisha, was found hanging in a forest in Cuttack district on January 13. As per the police, her body was found hanging from a tree, while she was missing since January 11. DCP Pinak Mishra said that this is a case of unnatural death and they found her body hanging from a tree in the Gurudijhatia forest in the Athagarh area. He assured a probe into the case from all angles.
Rajshree's scooter was found near the forest. The cause of her death will be clear in the post-mortem report, police are not jumping to any conclusions as of now.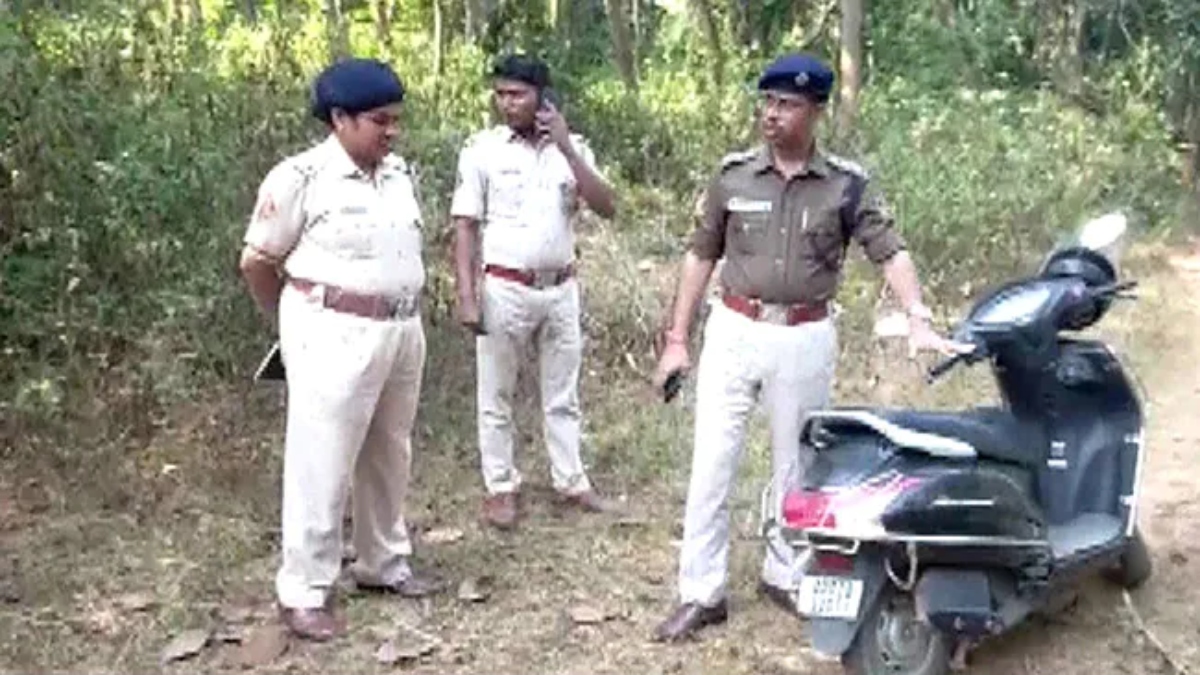 She was a pacer and a middle-order batter from the Puri district. She was attending Odisha Cricket Association's training camp for an upcoming national-level tournament in Puducherry. Her roommate told that she was not named in the 16-player squad for the tournament and was seen crying. Her roommate further said that Rajashree went missing from the hotel, where they were staying for the training session.
Her family members alleged that she was murdered as, according to them, the body had injury marks and her eyes were damaged. They also said that Rajashree was a better player than many of whom were selected in the squad.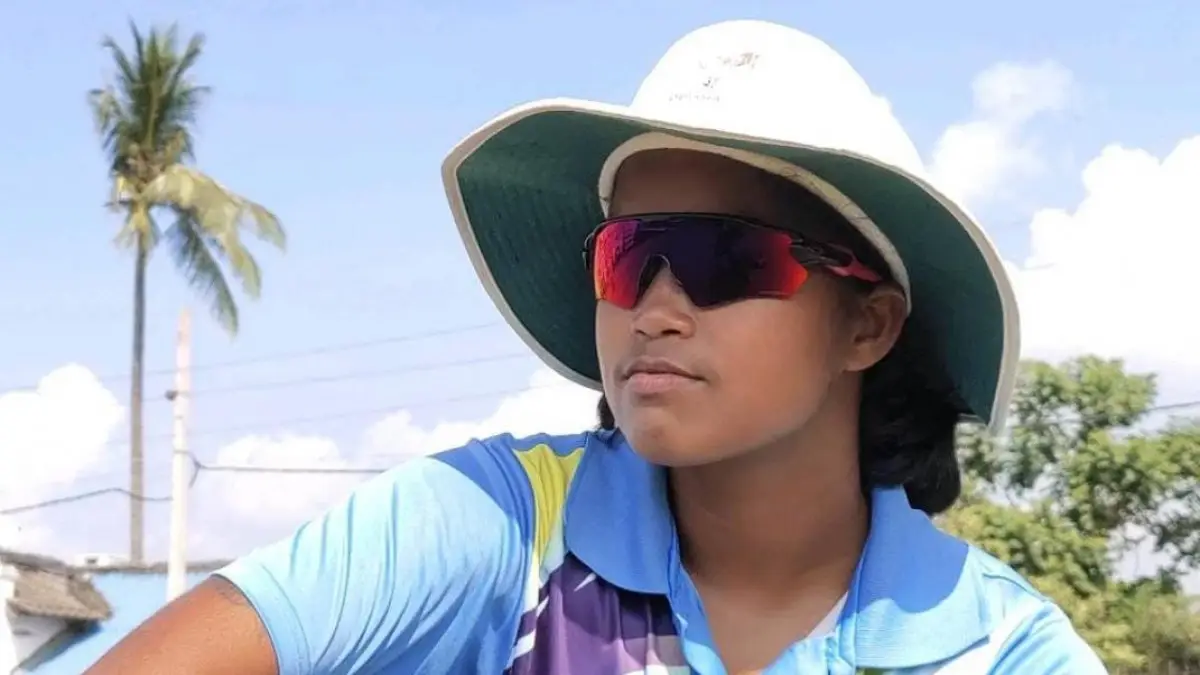 Clearing their stance, the CEO of the Odisha Cricket Association, Subrat Behera said the selection was done in a transparent manner. He also expressed shock and condolences over the cricketer's death.
After Rajashree's phone could not be reached, her coach Pushpanjali Banerjee lodged a missing complaint at the local Mangalabag police station in Cuttack.