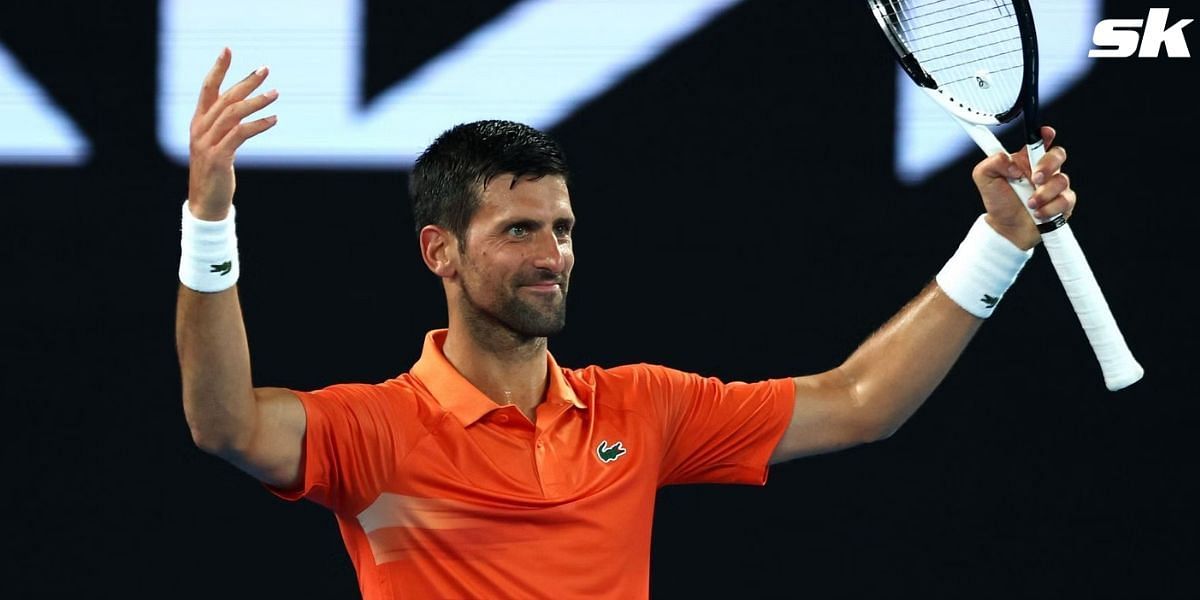 Ahead of a practice match on Friday, January 13, Novak Djokovic thanked the spectators at the Rod Laver Arena for giving him a warm welcome on his return to Melbourne.
Standing by his decision not to get vaccinated against the coronavirus, the Serb sought an exemption last year to participate in the first Grand Slam tournament. However, after going back and forth with the authorities for days, his visa was canceled and he was deported on the eve of the event. It came along with a three-year ban for the 35-year-old, which was overturned by the country's new central government a few months ago.
Djokovic, who has won all of his last 34 matches Down Under, will begin his hunt for a 10th Australian Open title next week when he takes on Spain's Roberto Carballes Baena in the first round. Earlier today, the 21-time Grand Slam champion faced Nick Kyrgios in a practice match. Apprehensive about fans' reactions after last year's controversy, the Serb was overwhelmed to see the arena erupt in joy as he walked out.
In an on-court interview before the match, he expressed his happiness and stated that he was getting emotional. The World No. 5 added that he was excited about his return to Melbourne, where he has tasted a significant amount of success.
"Thank you so much, I feel a bit emotional right now, to be honest. I was really looking forward to coming back to this court, so thank you all you guys for coming out tonight for a great cause. It feels great to be back in Australia and back in Melbourne. It is the court where I created the best memories of my tennis career," Djokovic said.
The two players each won a set before being joined by wheelchair players David Wagner and Heath Davidson, and two kids for a tie-break which Kyrgios' team won.
---
"I was just following the rules" – Novak Djokovic on his deportation in 2022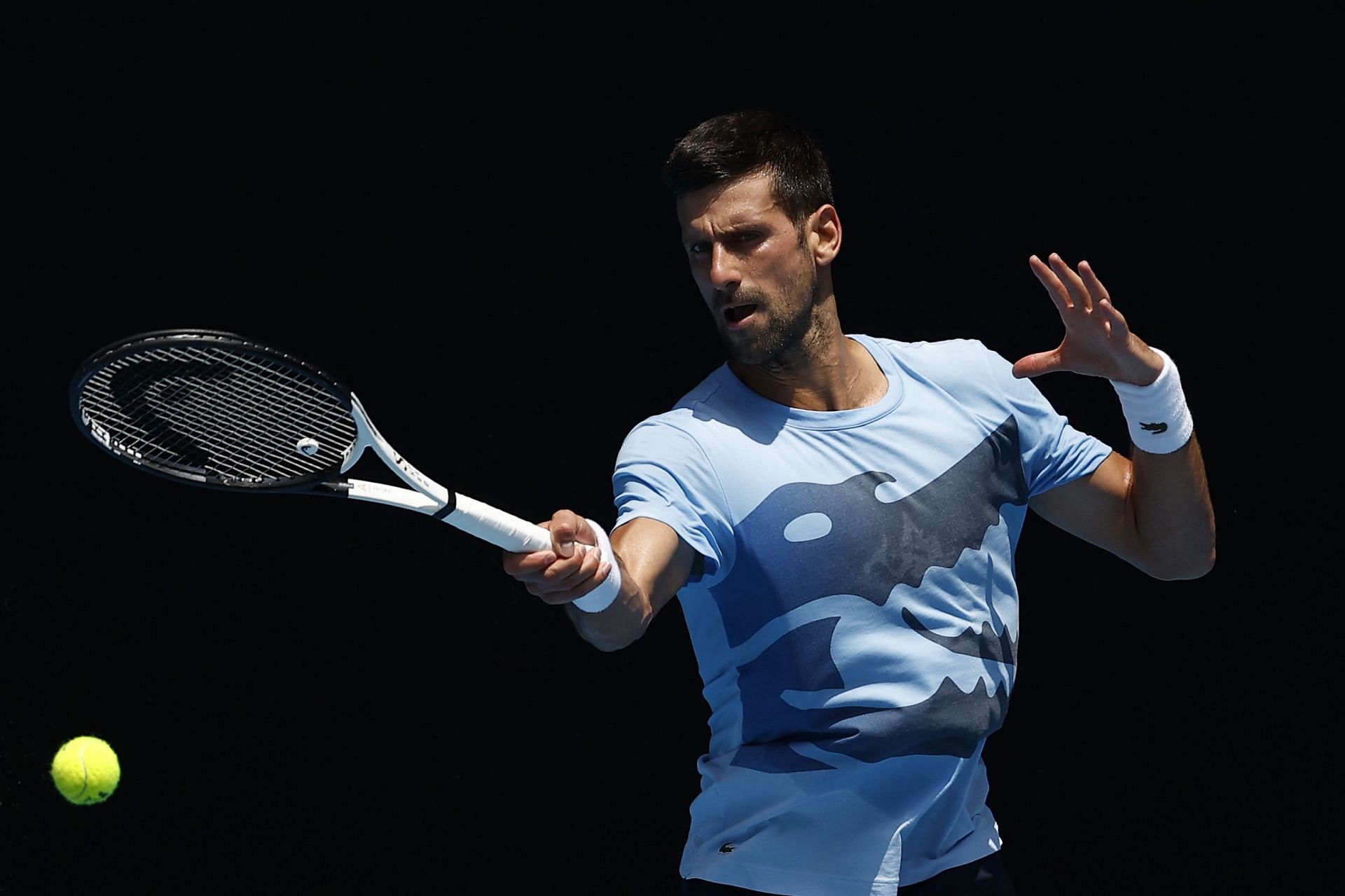 Although Novak Djokovic says that he doesn't hold a grudge against Australia after being sent home last year, he maintains that he was not at fault while seeking an exemption. In a recent interview, the Serb stated that he was in possession of all valid papers and that he followed all the rules.
"A lot of people still have a wrong idea of what happened. [There were] two or three more people that came into Australia 10 days before I did with exactly the same exemption that I had. I was just following the rules. My exemption was verified by an independent body and panel of doctors. I came in with all the valid papers," he said.