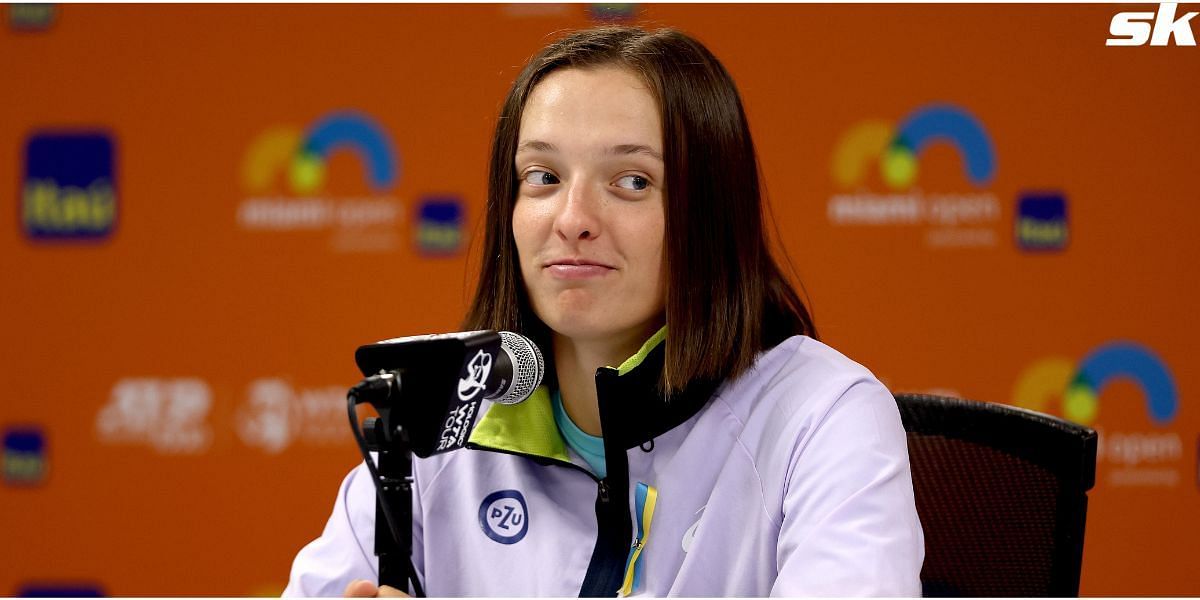 Iga Swiatek might be a three-time Grand Slam champion and the WTA No. 1 at the moment, but at no point in her childhood did the Pole think it would be possible for her. Not because of any lack of self-belief, but simply because Poland did not have a strong tennis culture growing up, nowhere near how it is in the United States of America.
Speaking in a column she wrote for The Players' Tribune, the 21-year-old recalled the state of tennis in Poland when she grew up, stating that she would have believed in herself a lot more if she had grown up in America.
In addition to the infrastructure, the fact that American tennis has had a lot of flagbearers in the past also made it easier for prospective players in the country, feels Swiatek.
"I never really believed that it actually was going to be possible for me to win a Grand Slam or be World No. 1, because I'm not from a country with a long tradition of playing tennis," Iga Swiatek said. "I think if I were American, I would've believed in myself a lot more from a young age, because they have so many famous people that made it, and so many great examples to follow."
In Poland, Iga Swiatek only had former World No. 2 Agnieszka Radwanska to look up to, which fell much short of what the Americans had, with icons like Billie Jean King, Chris Evert, John McEnroe, Pete Sampras, the Williams sisters and many more to take inspiration from.
"Also, Americans make a big fuss about it….. the "American dream" and all that. There's a kind of system that has to be in place for that kind of consistency, if that makes sense," Swiatek said. "When I looked at how many people actually succeeded in tennis in Poland not so long ago, it was only Agnieszka Radwańska really, so I just didn't think it'd be possible."
The World No. 1 further added that her home country doesn't have that "system" in place nowadays either, lacking in conditions, financial compensation and more. The Pole recalled how her dad struggled to arrange money for her when she wanted to hire courts and coaches to practice with, noting that she wanted to highlight the truth to raise awareness about the issue.
"Poland doesn't have that "system" yet, per se. The conditions aren't as great for the athletes, the money's not there, truthfully. Sometimes growing up I had nowhere to play, so my dad always had to adjust," Iga Swiatek said. "And it wasn't easy for him to put all that money into hiring a coach, and having a court to practice on. That part is the hardest to think back on and share openly, but I want to be honest."
"I've had situations where people recognized me by my voice when I was ordering something to eat" – Iga Swiatek on her popularity in Poland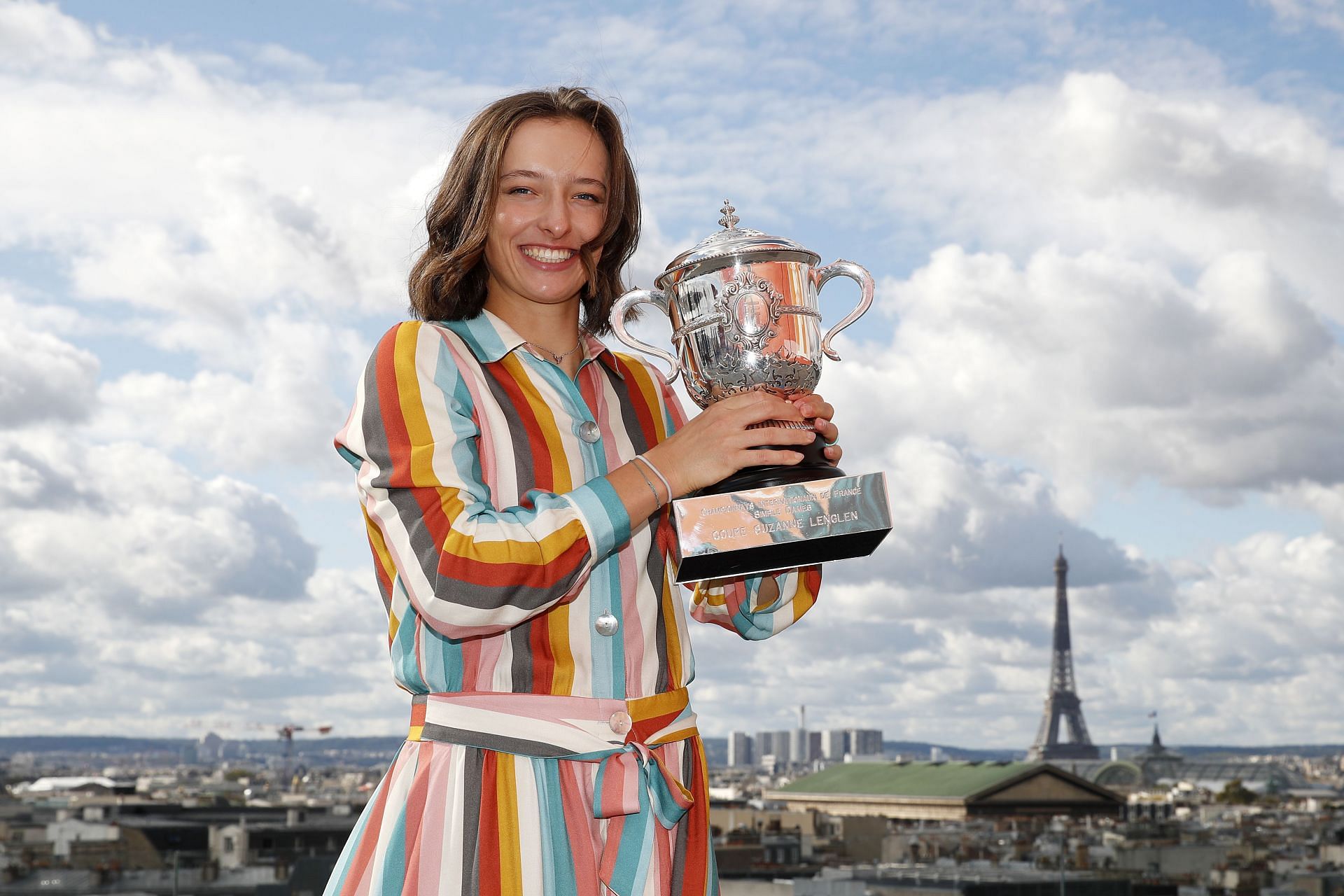 Iga Swiatek also touched on how her popularity has increased in popularity since winning her first Grand Slam, remarking that people can sometimes even recognize her by the sound of her voice. While mostly grateful, the 21-year-old also admitted that it could be disorienting for her at times, especially considering her introverted nature.
"Winning my first Slam obviously changed everything for me, overnight. There are still many places in the world where for sure I'm not going to be recognized. If a random person looks at me, they're not going to say, Oh, she's an athlete, she plays tennis."
"But not in Poland. I've actually had some situations where people recognized me by my voice when I was ordering something to eat. I'm grateful, but truthfully, sometimes it all feels strange and disorienting," Iga Swiatek said.