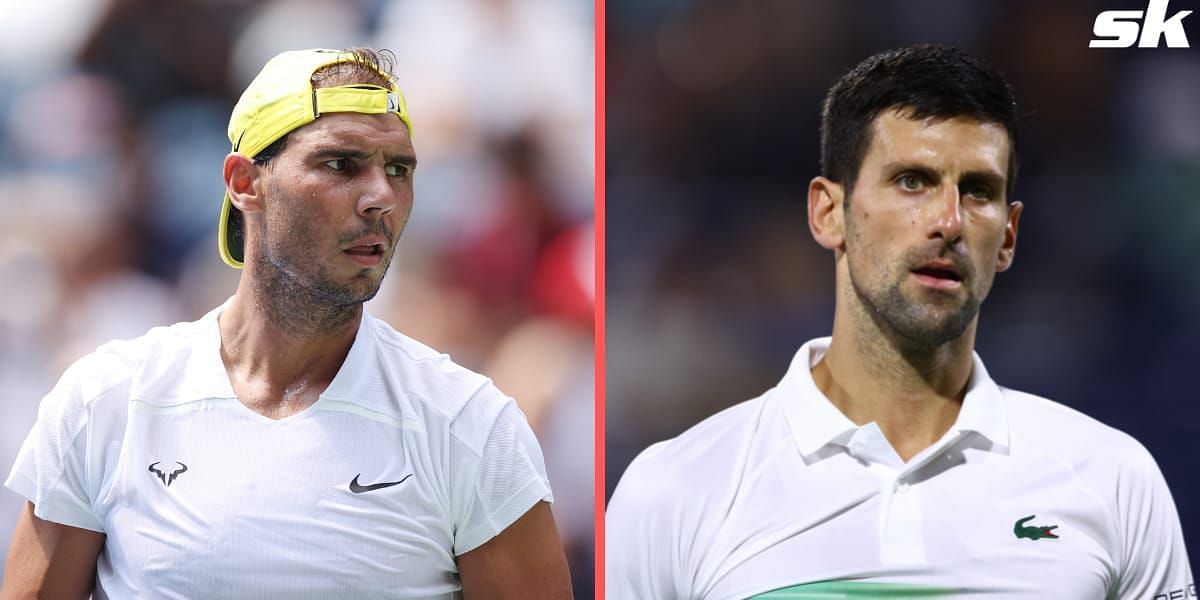 Five-time champion Novak Djokovic has confirmed his participation at this year's Dubai Duty-Free Tennis Championships, mere days after Rafael Nadal also announced his return to the tournament.
The Middle-Eastern event, which will commence on February 27, will feature the two legends in action together for the first time since 2008. This is largely because Nadal skipped the tournament for 15 years, preferring to participate in the Acapulco Open in its place.
The Serb released a statement on Friday confirming his presence, in which he also expressed his excitement at returning to one of his most successful tournaments.
"It's always exciting to be back in Dubai. The Dubai Duty Free Tennis Championships is a special event for me. I have a long history with the championship and have been fortunate to play some great matches in front of the crowd at Dubai Duty Free Tennis Stadium. I can't wait to play there again," Novak Djokovic said.
The 21-time Major champion will be looking to win his sixth crown in Dubai, which will take him to two behind all-time leader Roger Federer's tally of eight Dubai titles.
"To have Novak Djokovic and Rafael Nadal in the same field is very special" – CEO of Dubai Duty-Free Colm McLoughlin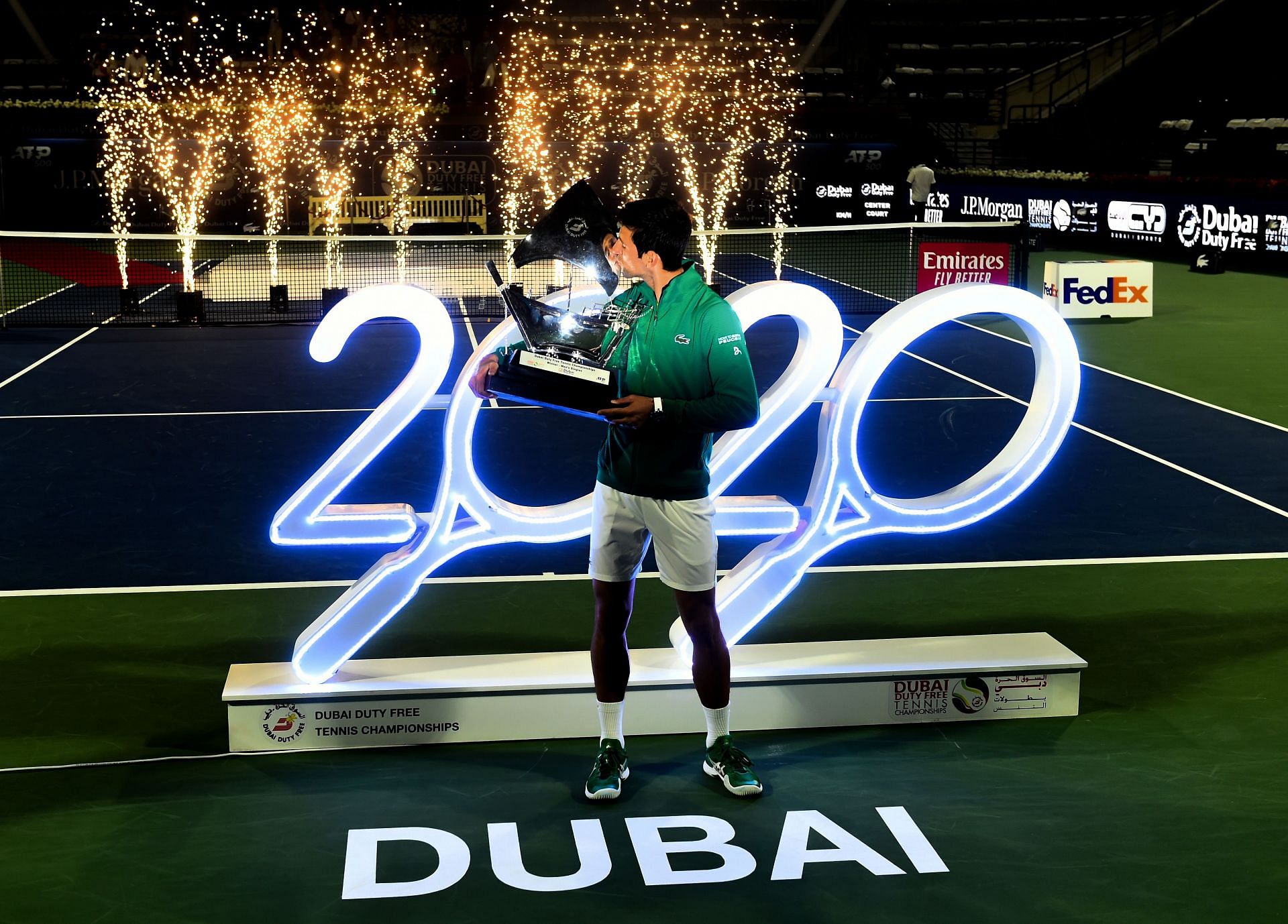 Dubai Duty-Free CEO Colm McLoughlin, meanwhile, has expressed his delight at seeing Ons Jabeur, Novak Djokovic and Rafael Nadal confirm their places in the tournament. Jabeur will be returning to the tournament this year for an eighth consecutive year.
"Both Ons and Novak have really made themselves at home in Dubai over the years. Both players enjoy playing in Dubai and we are thrilled to have them confirmed again this year. To have Novak and Rafa in the same field is very special and we look forward to another exciting two weeks of the tennis," Colm McLoughlin said.
Tournament director Salah Tahlak also echoed McLoughlin's sentiments, stressing that Jabeur, Nadal, and Djokovic's presence this year will help make the Dubai Tennis Championships "memorable."
"Dubai Duty Free Tennis Championships fans expect the best. To have Ons Jabeur, Novak Djokovic and Rafael Nadal, all three household names and crowd favorites here, is a clear demonstration that this year's championship is shaping up to be one of the most memorable in recent memory," Tahlak said.
"We look forward to announcing the full fields for both the WTA and ATP championships very soon and we look forward to hosting another exceptional championship fortnight," he added.