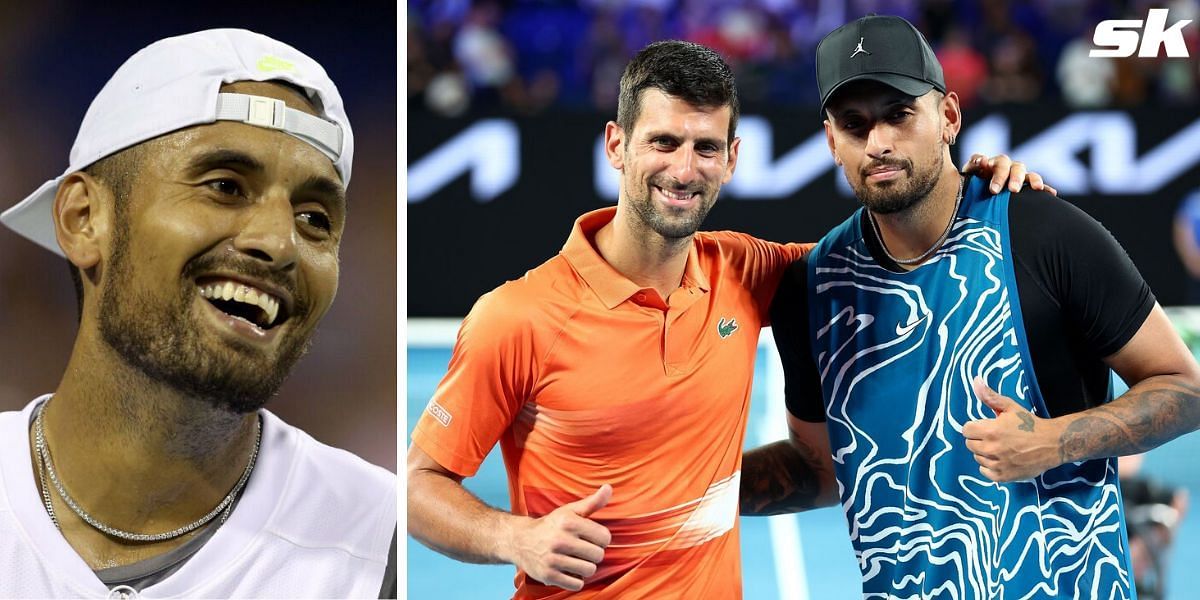 2022 Wimbledon finalist Nick Kyrgios recently stated that he wants to defeat Novak Djokovic every time he is in a tournament.
The two recently practiced together at the Rod Laver Arena with a full audience before the main draw gets underway on Monday, January 16. They each won one shortened set before ending the friendly match with a tie-break in which wheelchair players David Wagner and Heath Davidson also participated. The outcome appeared to be in Kyrgios' favor as he defeated the Serb.
Following that, Nick Kyrgios and Novak Djokovic both spoke to the media, with the Aussie saying that having the Serb around for the sport is important and that he wants to defeat him in every tournament he participates in.
"I think it is just so important to have him around. Obviously, one of the greatest already left us last year, Roger [Federer] and I don't think we actually knew how special these guys are to our sport," Kyrgios said.
"So every time Novak is around at one of these events, I will want to beat him – even if I can't at a Grand Slam, but it is very important to have him around because he is one of the most important [players] for our sport," he added further.
Later, when Djokovic was asked if Nick Kyrgios could win a Grand Slam, the Australian interrupted, saying:
"Please say no because there is too much expectation!"
However, the 21-time Grand Slam winner responded that Kyrgios can win anything given their head-to-head record, which is in the Aussie's favor, 2-1.
"He is 2-1 against me, so as far as I'm concerned, he can win anything," Djokovic said.
---
Nick Kyrgios confirms his retirement if he wins a singles Grand Slam title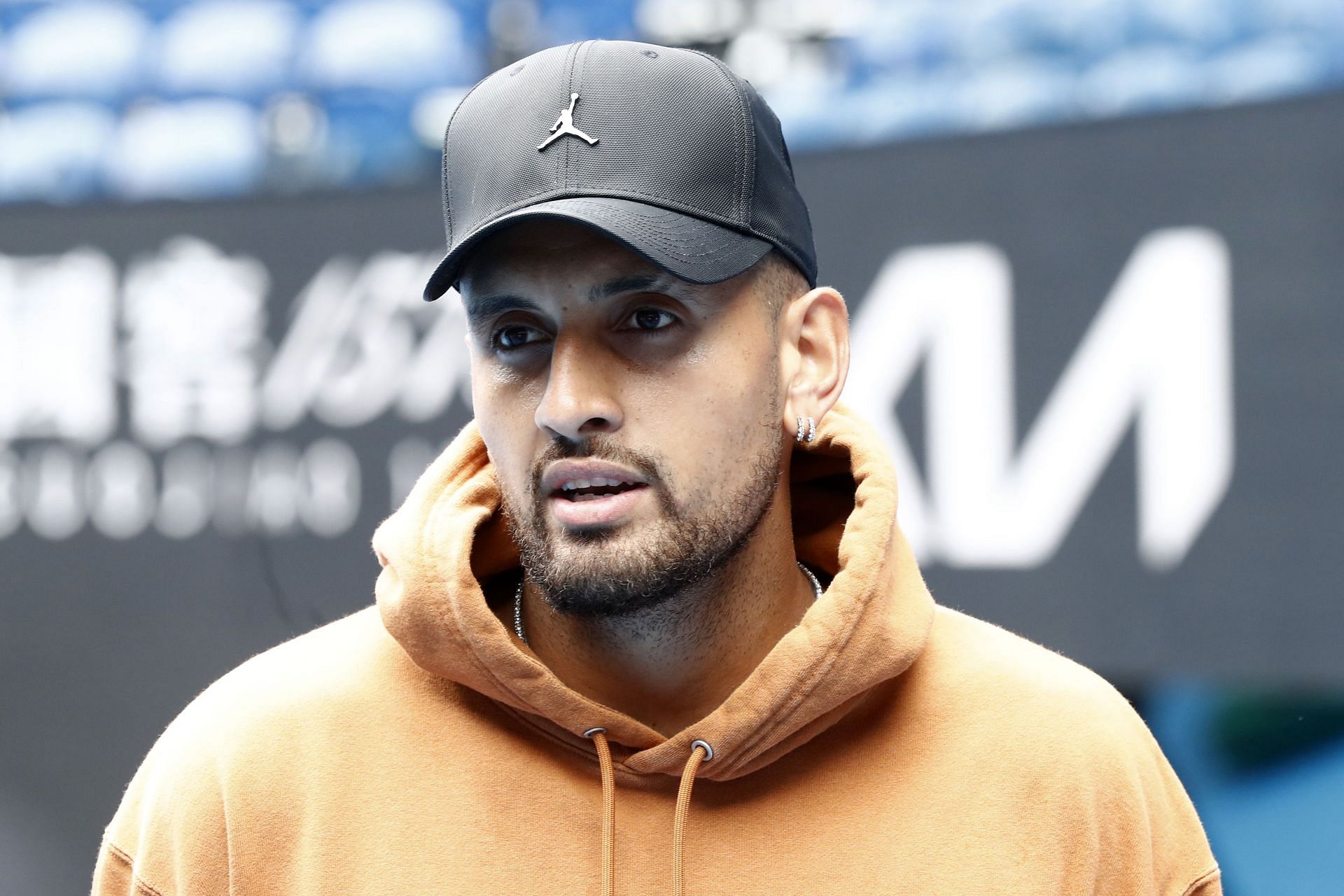 While competing in the inaugural World Tennis League, Nick Kyrgios joked that he would retire if he won a Grand Slam title in 2023. He reiterated that again after his practice session with Djokovic, saying his words were 100% true and that he needed a break from this "hard lifestyle."
"100 per cent! It is a lot of training and a lot of work. I just want to be able to eat whatever I want and drink what I want to drink, and just relax. It is a hard lifestyle," Kyrgios said.
The World No. 21 added that he will try to win a Major this year, even though it will be "hard."
"The dedication that these guys show day in and day out, I did a bit of that last year and had a great year to show that I am still one of the best. I am going to try and do it this year, and hopefully I can do it, but it will be hard," Kyrgios continued.