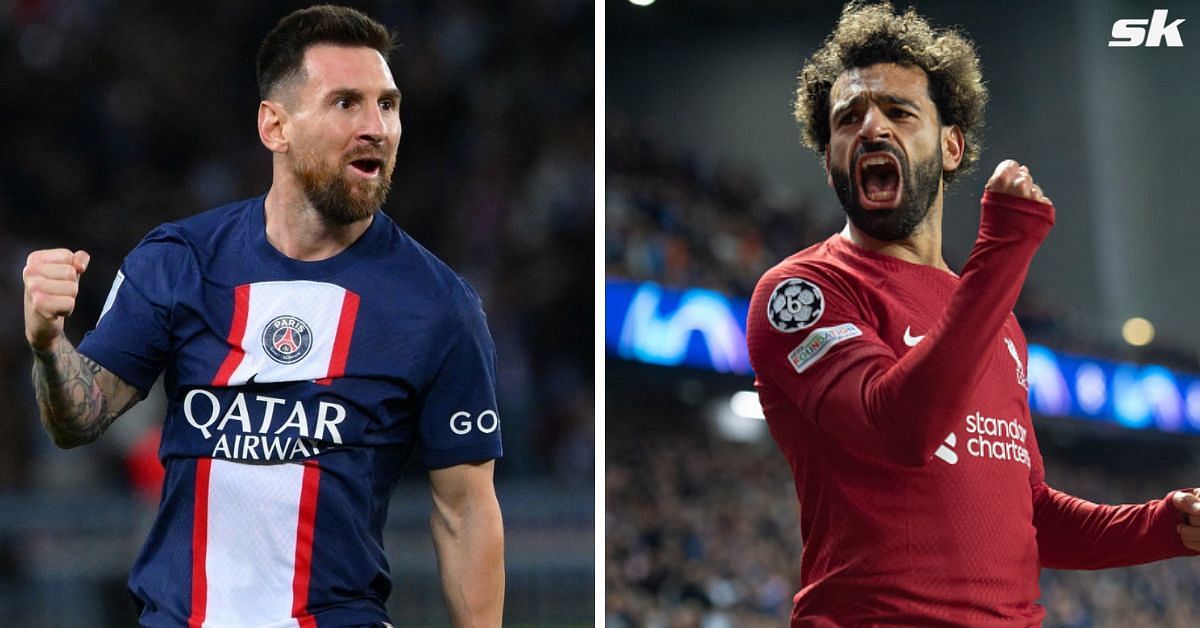 Lionel Messi is arguably the greatest footballer of all time. He has already inspired a generation of footballers and will continue to do so for the foreseeable future. Watching Messi grow from a slender-built, nimble-footed winger to a world-beater has been a uniquely satisfying experience.
That's why the world celebrated together as he fired Argentina to World Cup glory in December 2022 and completed football. The 35-year-old is one of the most well-rounded forwards of all time. His exquisite dribbling skills leave defenders flat-footed while his incredible shooting ability continues to keep goalkeepers on their toes.
It is only natural for footballers in the game today to have drawn inspiration from Messi. After all, the seven-time Ballon d'Or winner is one of the most influential and impactful footballers of all time.
Without further ado, let's take a look at five footballers with a similar playing style to Messi.
---
#5 Phil Foden (Manchester City)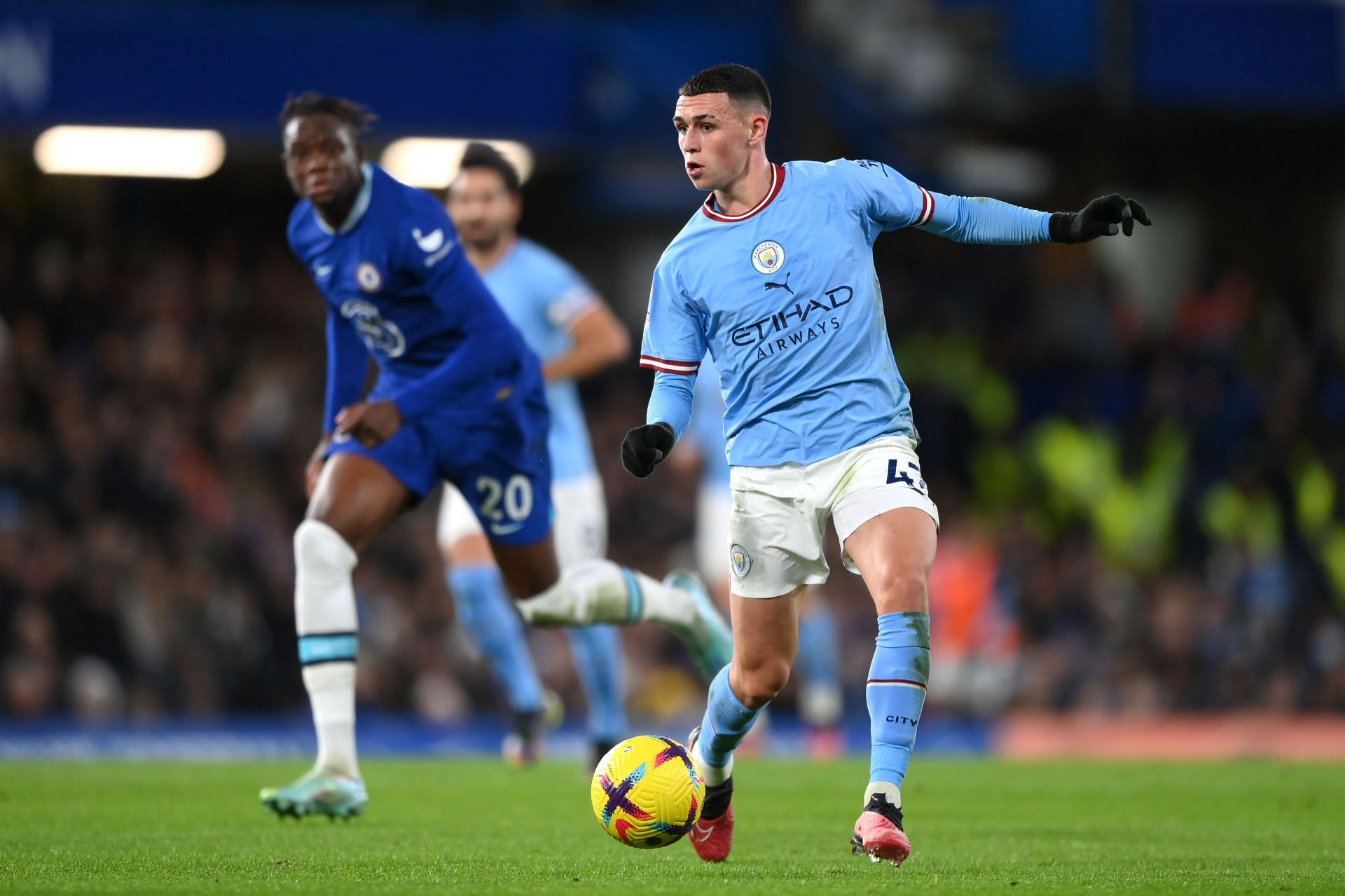 Phil Foden is one of the most exciting young attackers in the world right now. The 22-year-old is a Manchester City academy product and is already a mainstay in the England national team as well.
Foden is a left-footed player who can play across a number of positions across the frontline and midfield. Like Messi, the ball sticks to Foden's feet and it is nigh-on impossible to steal the ball from him. He is also a very creative footballer whose vision is at par with his technical qualities.
Foden, much like the legendary Argentinian, does not do a great deal of flashy stuff when he is in possession of the ball. He uses his low center of gravity, a drop of the shoulder and deft touches to navigate tight spaces on the pitch.
He also excels at playing as a false 9 much like the Argentinian legend did in his younger days when Pep Guardiola was in charge of Barcelona.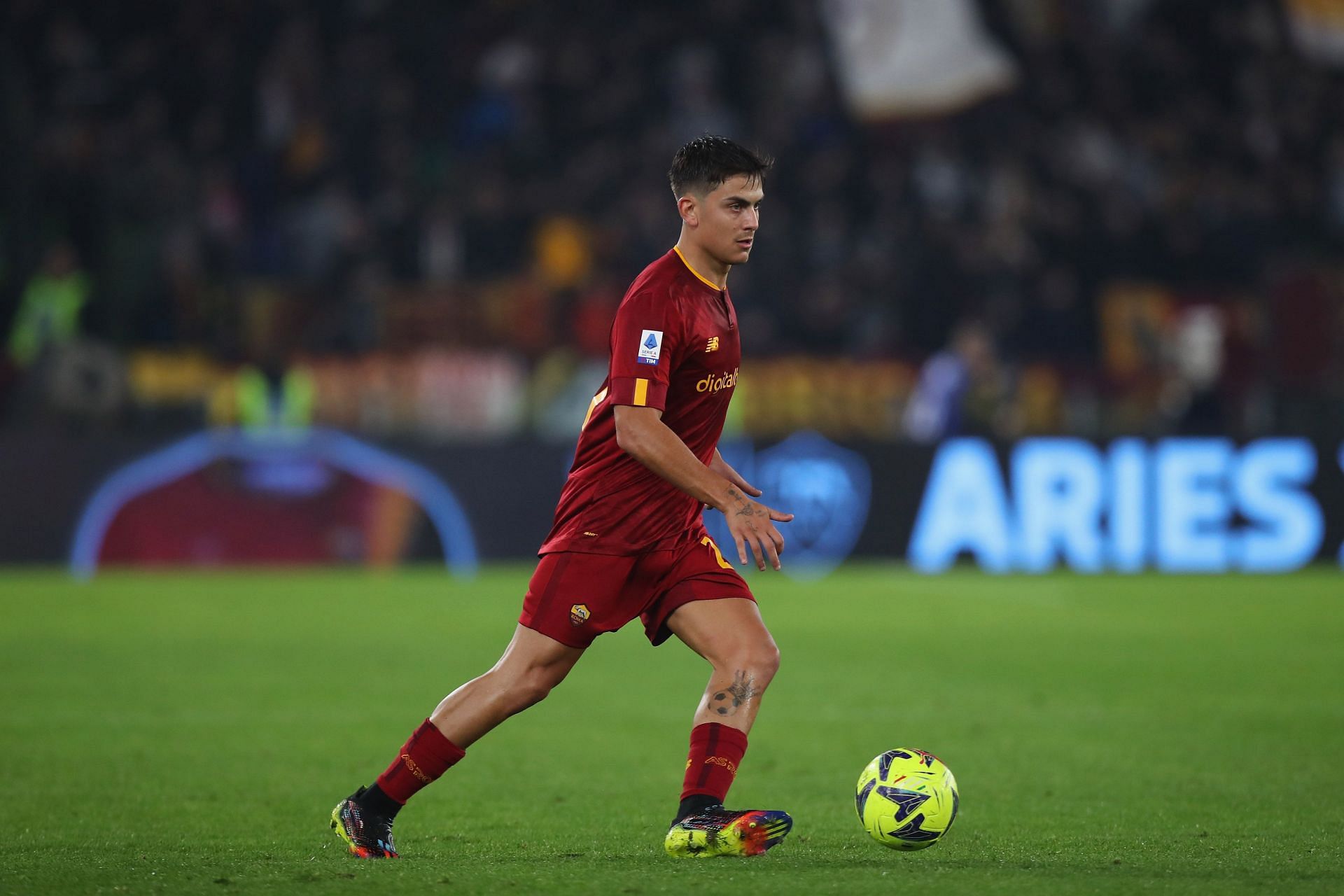 Paulo Dybala is one of the most technically gifted attackers of his generation. However, he hardly ever plays for Argentina. That's because Dybala's profile is almost identical to Messi's. 'La Joya' was one of Juventus' most important players during the Bianconeri's most successful spell in the last decade.
Dybala can play in a variety of positions as a centre-forward, second striker, attacking midfielder, false nine or as an inverted winger. He can also operate as a 'mezzala' or an offensive-minded central midfielder.
He is renowned for his exquisite dribbling skills and shooting ability which are very similar to Messi's.
If you discount the fact that Riyad Mahrez's game has more of a languid element to it, he is an attacker whose playing style is very similar to Messi's. The Algeria international usually plays down the right wing and glides his way past defenders by virtue of his wonderful dribbling ability.
The twinkle-toed forward loves cutting in from the flank and shooting with his stronger left foot. Mahrez showcases a great deal of balance, burst of pace and flair whenever he gets on the ball and is widely regarded as one of the best wingers in the game.
#2 Neymar Jr. (Paris Saint-Germain)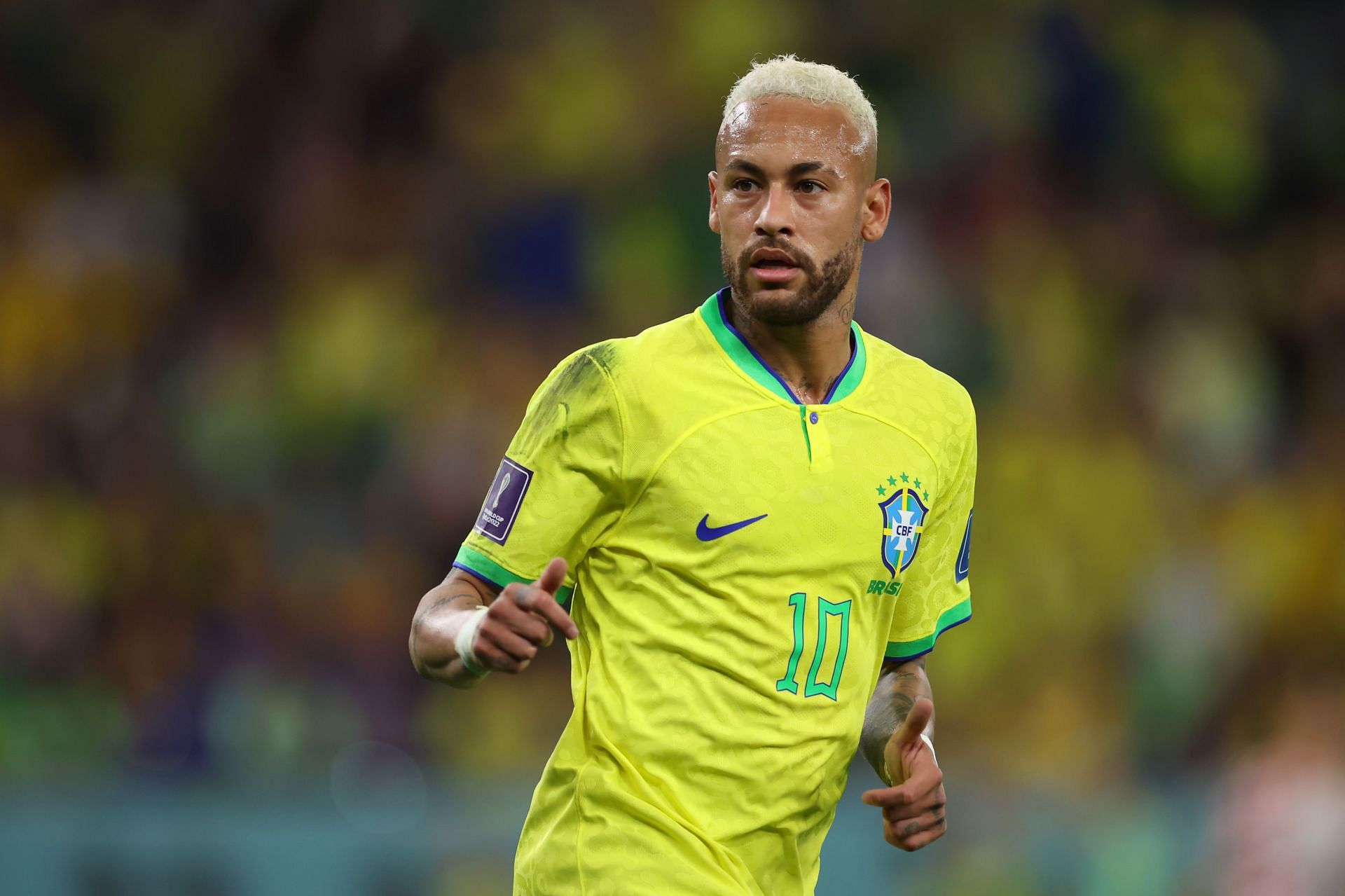 Neymar Jr. is one of Lionel Messi's closest friends in football. The duo shared a wonderful connection during their time together at Barcelona between 2013 and 2017 and are now wreaking havoc together for Paris Saint-Germain.
As a creative wide player, Neymar is very similar to his PSG teammate in the way he affects games. He scores goals and creates plenty of chances for his teammates. The Brazilian is often criticized for his actions off the pitch and for his tendency to showboat.
But that doesn't change the fact that he is one of the best attackers of the modern era. Although Messi and Neymar are two of the most creative and skillful players of all time, the latter's skillset is a lot more dynamic than the former's.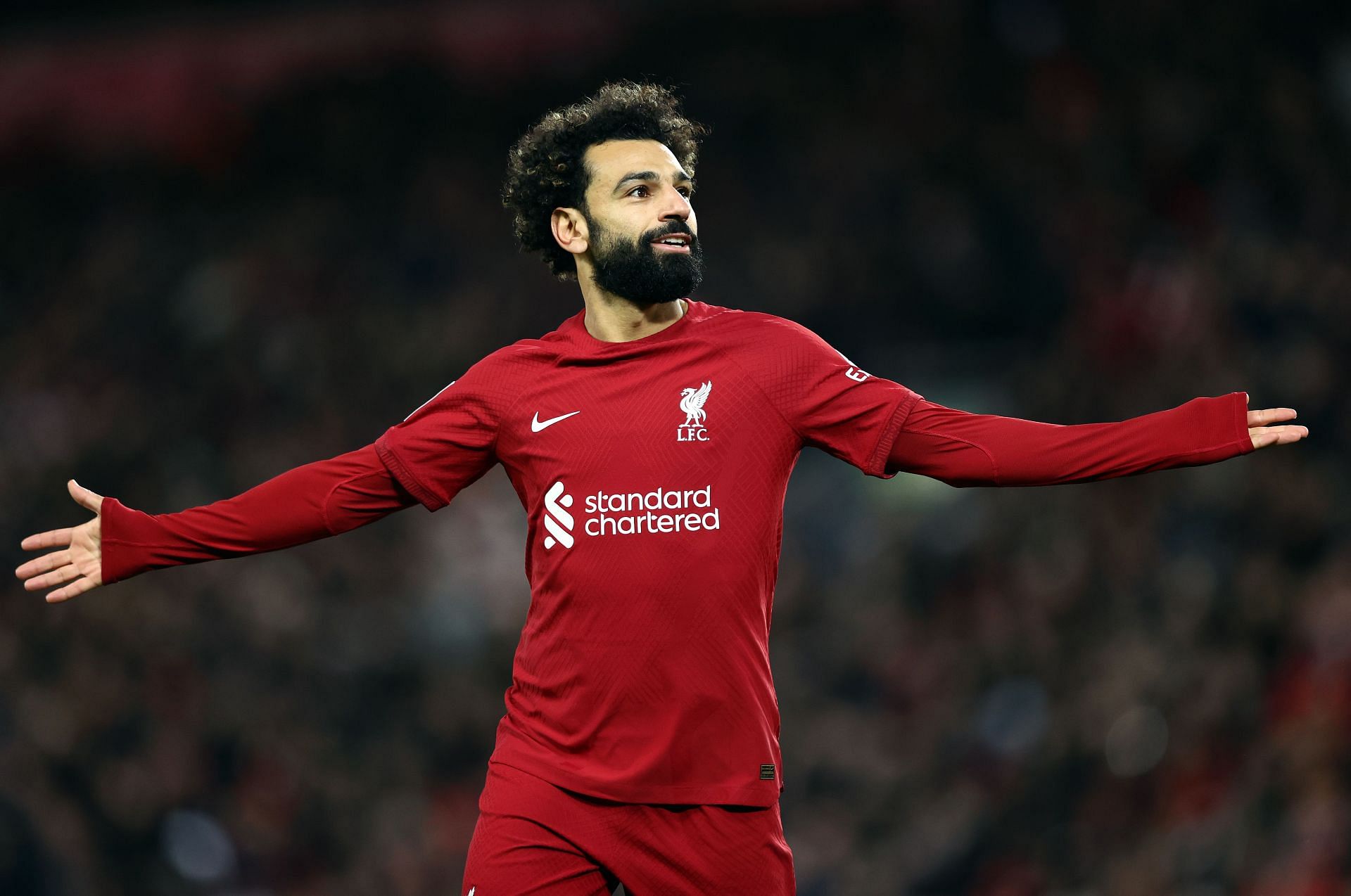 Mohamed Salah joined Liverpool in the summer of 2017 and burgeoned into a world-beater under Jurgen Klopp's tutelage. He has arguably been the Merseysiders' most important player in recent years. Salah is a goalscoring machine and his playing style is quite similar to Lionel Messi's.
The Egypt international's quick feet, burst of pace and quickness are all reminiscent of the Argentinian icon during his prime. He has also had an unprecedented level of impact at Liverpool.
Salah has scored 173 goals and provided 69 assists in 280 appearances in all competitions for the Merseysiders till date.