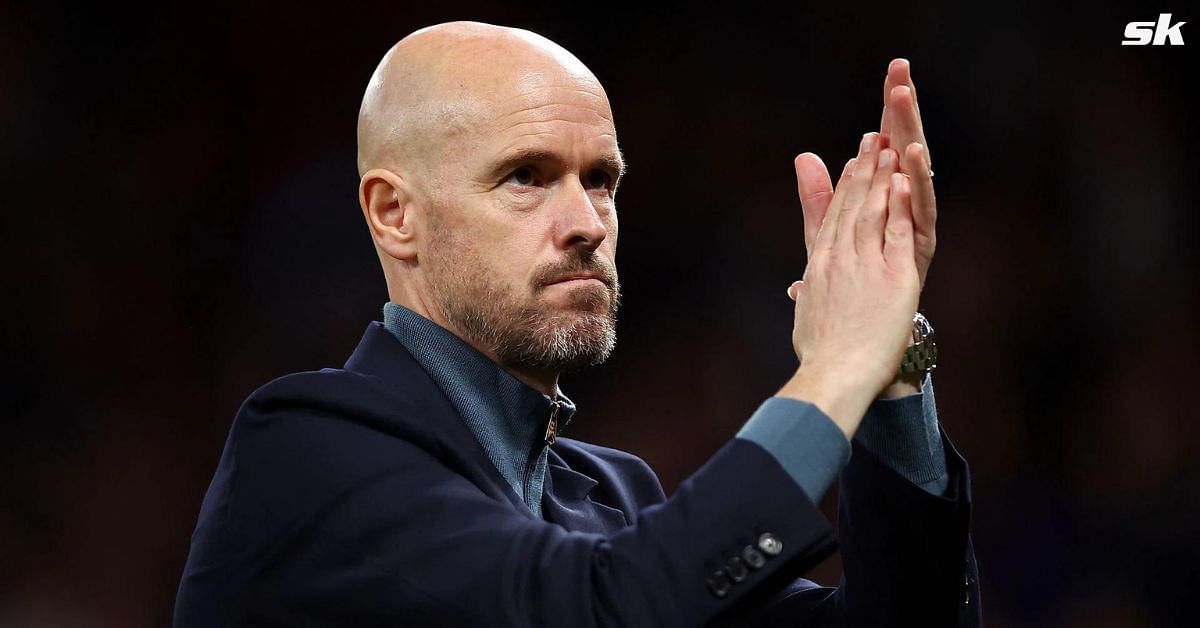 Erik ten Hag has hailed the impact of Casemiro at Manchester United. The Dutchman believes he is the 'cement between the stones' on the pitch and helps the team in keeping control of the game.
The Reds signed Casemiro in the summer after Real Madrid decided they were open to selling him. Reports suggest that the Red Devils paid around £70 million for the Brazilian, who played at the Santiago Bernabeu for over eight years.
Speaking ahead of the Manchester derby, Ten Hag claimed that he was happy to have Casemiro in his side and hailed the impact he has made so far. He said:
"That is quite obvious (an impact). I said it from the beginning, this team, needed a No.6. Control, holding midfielder, he is so important. He is the cement between the stones. Defence, knows his position, points others into position, winning balls, duels mainly, in possession he can speed up the game. We are really happy to have him on board."
The Dutchman spoke about the midfielder earlier this season and said:
"I am happy they did [sell him to Man Utd]! But you see also at the World Cup he is a magnificent player. My analysis before the season was we needed that 6 position and he is fulfilling that position. In pre-season, we had a lot of discussions but you need the right player and we definitely have the right player. I am really happy for Manchester United, for this team to have him because he is really raising the limits for Manchester United."
Rio Ferdinand claims Casemiro is Manchester United's MVP
Rio Ferdinand has claimed Casemiro to be United's most important player this season. The Red Devils legend went on to claim that the Brazilian's absence or poor performance could lead to a loss for the Old Trafford side.
He said:
"[Manchester United] can't say if one player turns up, [they'll] be alright. Casemiro's arguably the most important player this season. If he doesn't turn up United will probably lose, but even if he does turn up they might not win."
United host Manchester City in the Premier League on Saturday.