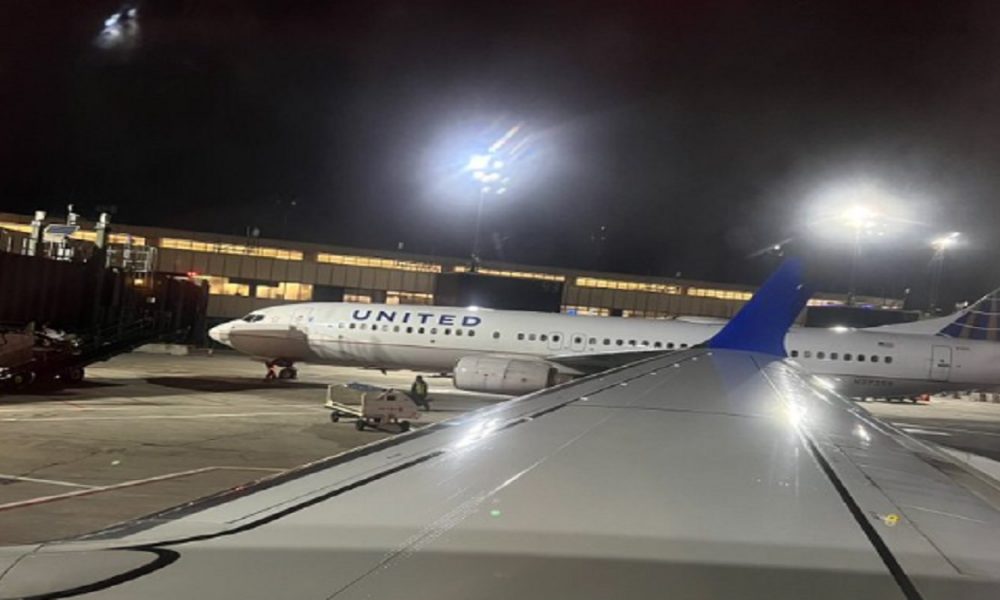 New Delhi: United States' aviation system was hit by a major technical glitch on Wednesday, resulting in collapse of entire flight machinery. Local reports said that all flights across the country were grounded due to glitch. At least 4000 flights within or out of US were delayed beyond time while more than 100 flights were cancelled.
According to a statement by the US Federal Aviation Administration (FAA), 'operations across the National Airspace System were affected' as the system that alerts pilots on operations or changes in airport facilities got dysfunctional, thus disrupting the regular services. Hours later, it however said that situation was returning to normal but the restoration of entire service will take some time.
As the aviation service came to a grinding halt, many passengers were struck & stranded at many places. And, all they could in such 'time of crisis' is to wait for system restoration.
Many stranded passengers took to Twitter to voice their disappointment over the fiasco, while some took a dig at the chaos triggered by system failure.
Chaos prevailed across all the major airports of US. And, the same was visible on social media via tweets by annoyed passengers.
Here is what stranded fliers tweeted:
Uh oh. The claim is the FAA @FAANews is now going to do a hard reset of their systems. Last time they had to do this I was when Oklahoma system flooded.

😱

— dj patil (@dpatil) January 11, 2023
Meanwhile, in its latest update, the FAA said that it was working to fully restore the system.
Update 3: The FAA is still working to fully restore the Notice to Air Missions system following an outage.⁰⁰The FAA has ordered airlines to pause all domestic departures until 9 a.m. Eastern Time to allow the agency to validate the integrity of flight and safety information.

— The FAA ✈️ (@FAANews) January 11, 2023