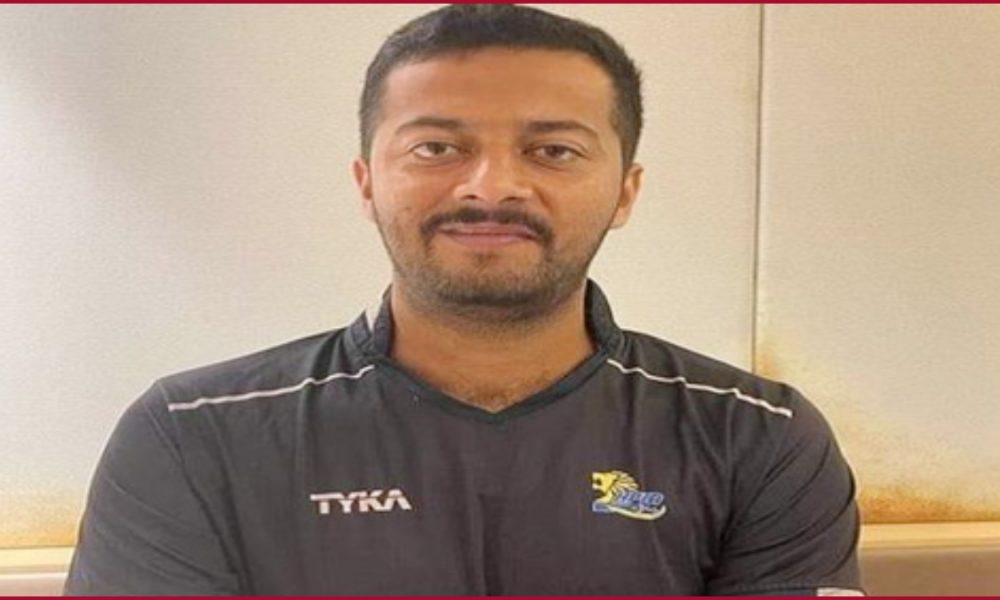 New Delhi: Himachal Pradesh cricketer Siddharth Sharma died on Thursday (January 12) at around 9:00 PM, he was in Gujarat with his team. He was a bowler.
He died two weeks after being on the ventilator.
Who was cricketer Siddharth Sharma?
He was born on October 23, 1994. S
Siddharth has so far played 13 matches for Himachal Pradesh, Six-First Class, Six list-A, and 1 T-20 match.
For Himachal Pradesh, he made his first-class debut in the 2017–18 Ranji Trophy on 1 November 2017.
He made his List A debut on December 21, 2021, for Himachal Pradesh in the 2021–22 Vijay Hazare Trophy.
In Ranji Trophy, he has taken a total of 25 wickets.
In the First Class, he had taken  8 wickets, and in his last match he took 5 wickets.
Also Read: India vs Spain, Hockey World Cup 2023 LIVE Streaming, LIVE TELECAST: Date, Time, When & Where To Watch Live