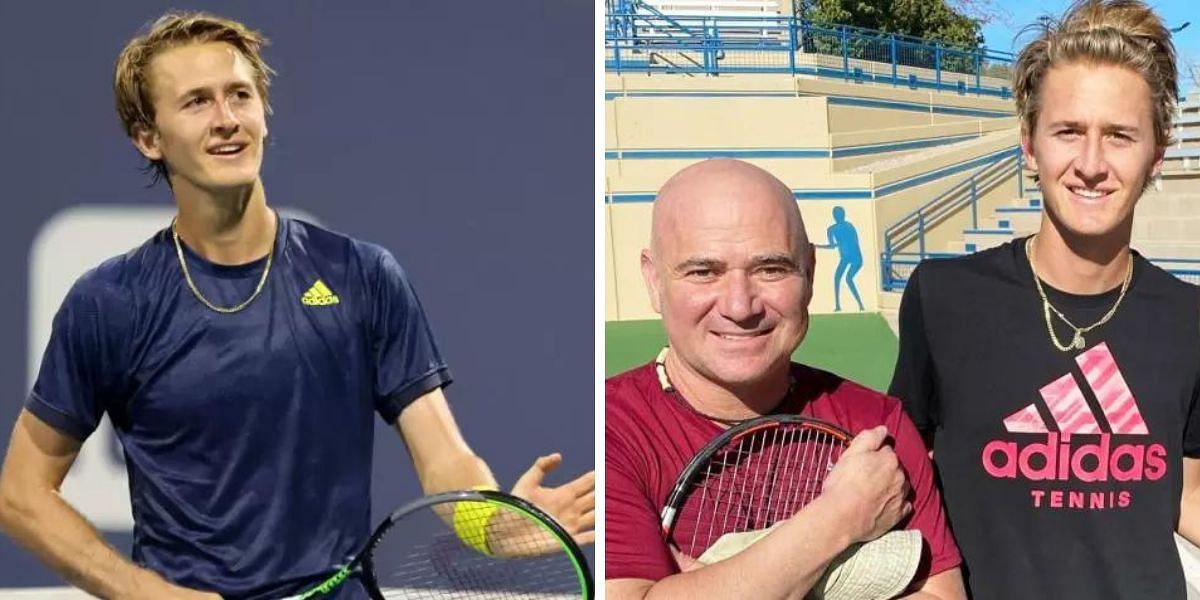 Sebastian Korda conveyed regards to his mentor Andre Agassi after the player spotted a picture of the former World No. 1 at the Australian Open.
Agassi, who once competed against Petr Korda during his prime days, is now part of his son's coaching team. He serves as a mentor and coaching consultant for Sebastian Korda.
The World No. 31 arrived in Melbourne ahead of the 2023 Australian Open on Thursday. Upon reaching the destination, he came across a photo of Agassi and he went on to share it on social media while expressing admiration for his mentor.
Korda's respect for the eight-time Grand Slam champion has grown considerably ever since they started collaborating. In a conversation with the media during the 2022 Cincinnati Open, the 22-year-old stated that Agassi has always made him feel at ease and mastered him to enjoy big matches and have a good time on the court.
"He [Andre Agassi] always tells me whenever I play like a big match or something to always enjoy it, and whenever I'm playing a tournament for the first time to really enjoy it," said Korda.
Korda even spent a few weeks training under Agassi and his wife Steffi Graf (former World No. 1) in September 2022. He was delighted to have undergone the training as he regarded the couple as "incredible."
"Andre is a mentor to me. I was allowed to spend a few weeks with him and Steffi. They are incredible as a couple. Steffi can still play tennis like she did in her prime," he said in a conversation with tennis MAGAZIN.
---
Sebastian Korda lost to Novak Djokovic in the final of Adelaide International 1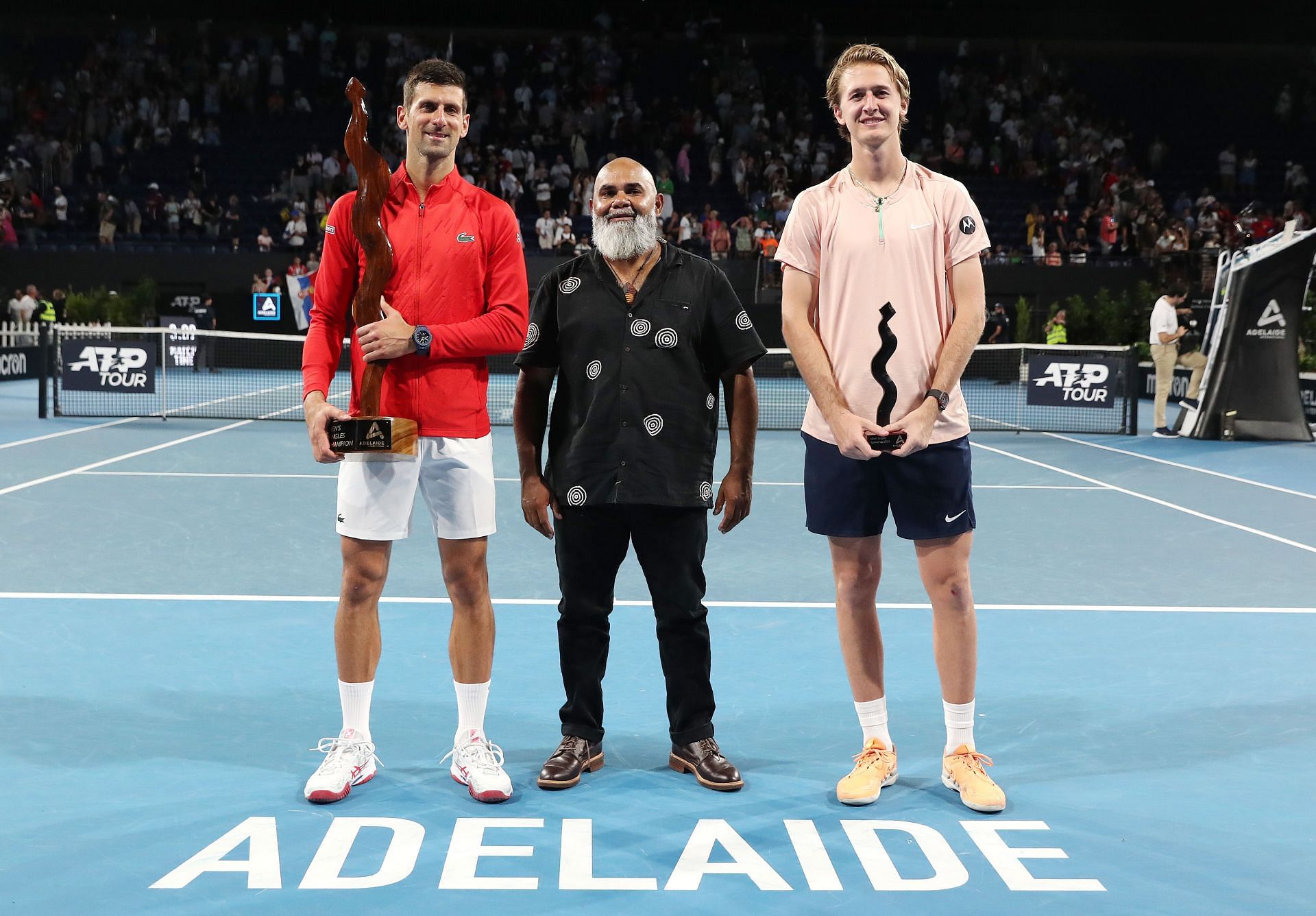 In the run-up to the 2023 Australian Open, Sebastian Korda endured a successful campaign at the Adelaide International 1 reaching the final before losing to former World No. 1 Novak Djokovic.
The American looked convincing at the start of the match, winning the opening set. However, he could not keep up with the prowess of the Serb during the crucial situations in the ultimate stages as the final score read 6-7(8), 7-6(3), 6-4.
Despite the loss, Korda expressed delight at having made a powerful start to the season. He took to social media after the match to reflect on the same.
"What a start to 2023. Grateful for my team and for all the support I've received through out the week! The journey continues. Let's go," Sebastian Korda wrote on Instagram.
Korda started his preparations for the Australian Open as he hit the court straight for a session with British player Dan Evans upon landing in Melbourne on Thursday.