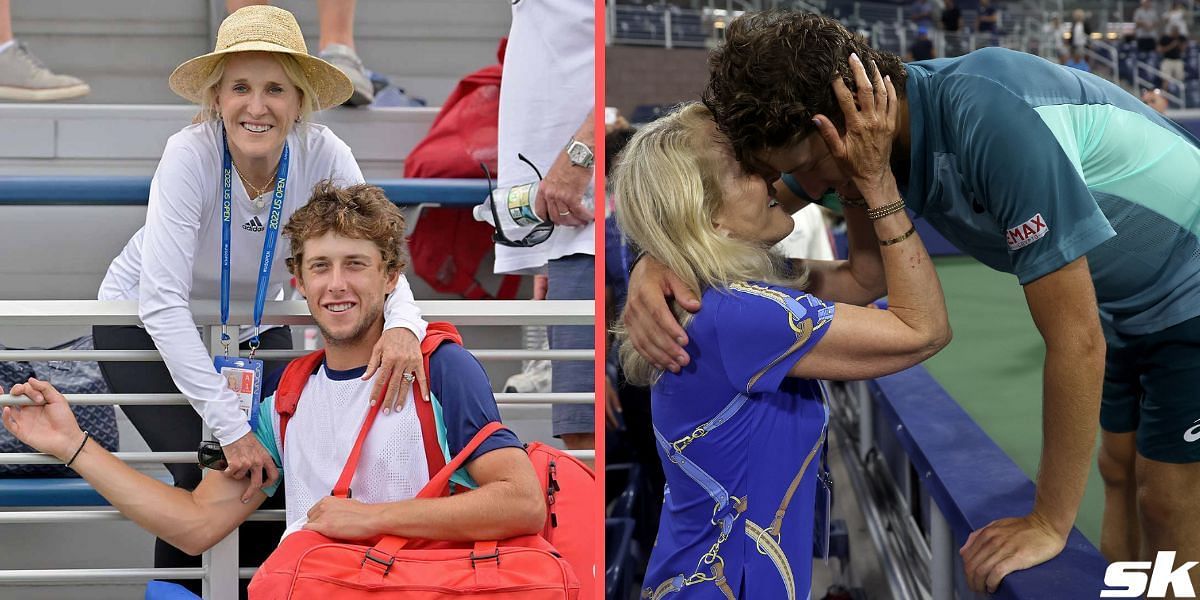 American tennis legend Tracy Austin's son Brandon Holt has made a name for himself in the sport in recent months.
The 24-year-old son of two-time US Open champion Tracy Austin is through to his second main draw at the Grand Slams after a successful run in three qualifying matches at the 2023 Australian Open.
The American youngster, currently ranked World No. 216, dismissed Radu Albot, Gastao Elias and Marco Trungelliti to earn a spot in the top 128 in Melbourne, but is yet to be allotted an opponent in the draw.
This is Brandon Holt's second consecutive appearance in a Slam main draw, after a similar feat was achieved at the 2022 US Open. Tracy Austin was then ecstatic about her son's victories and praised his tenacity.
"He did it. He did it. He handled the moment. He handled the pressure. He won the third time in a row, didn't have that letdown," Austin had expressed. "These are big wins for him. Just so happy that now he's in the US Open. I still can't believe it."
At the tournament in Flushing Meadows, the American was drawn against a formidable opponent in American No. 1 player Taylor Fritz, who has been in tremendous form since 2022, and was among the favorites to win the US Open. To everyone's surprise, Holt pulled off a shocking four-set upset over the World No. 9 in the first round of the Slam.
"I've never seen her give anything less than 100%" – Brandon Holt on being inspired by his mother Tracy Austin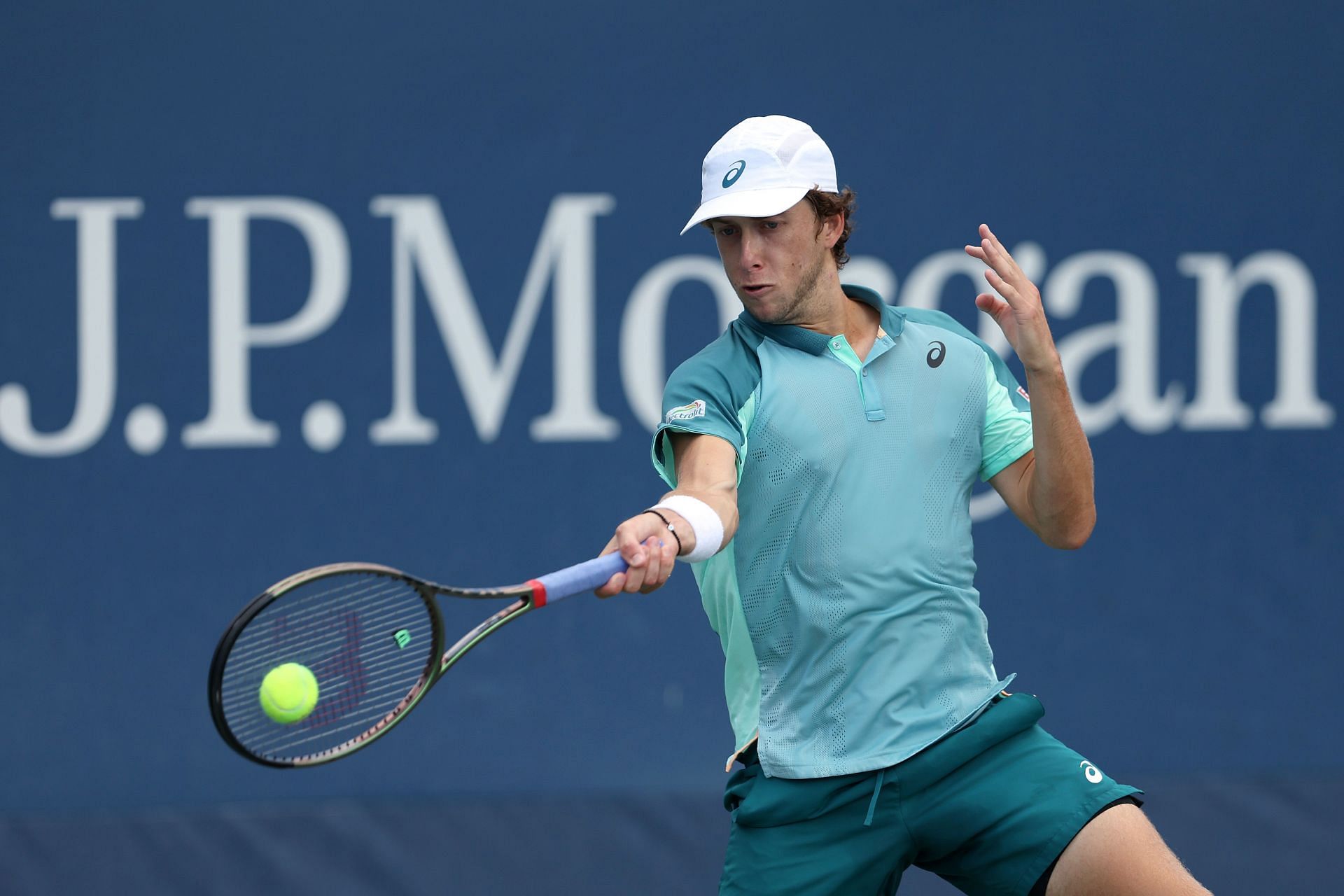 Brandon Holt has found one of the best mentors a tennis player could ask for – his mother Tracy Austin.
Holt had previously mentioned how Austin, a former World No. 1 with 30 singles titles to her name, had inspired him. He stated that his mother consistently gave her 100% and was always determined to win.
"I've never seen her give anything less than 100%, whether it's doing things for her family, which seems to be her favorite thing to do, because she's always there for us," Brandon Holt said.
"That's the biggest thing that I've learned from her, whether that's in tennis or just playing a game of cards: she's not going to lose and she'll reach across the table and rip your heart out, but she'll hug you after," he added about the youngest female player to win the US Open.