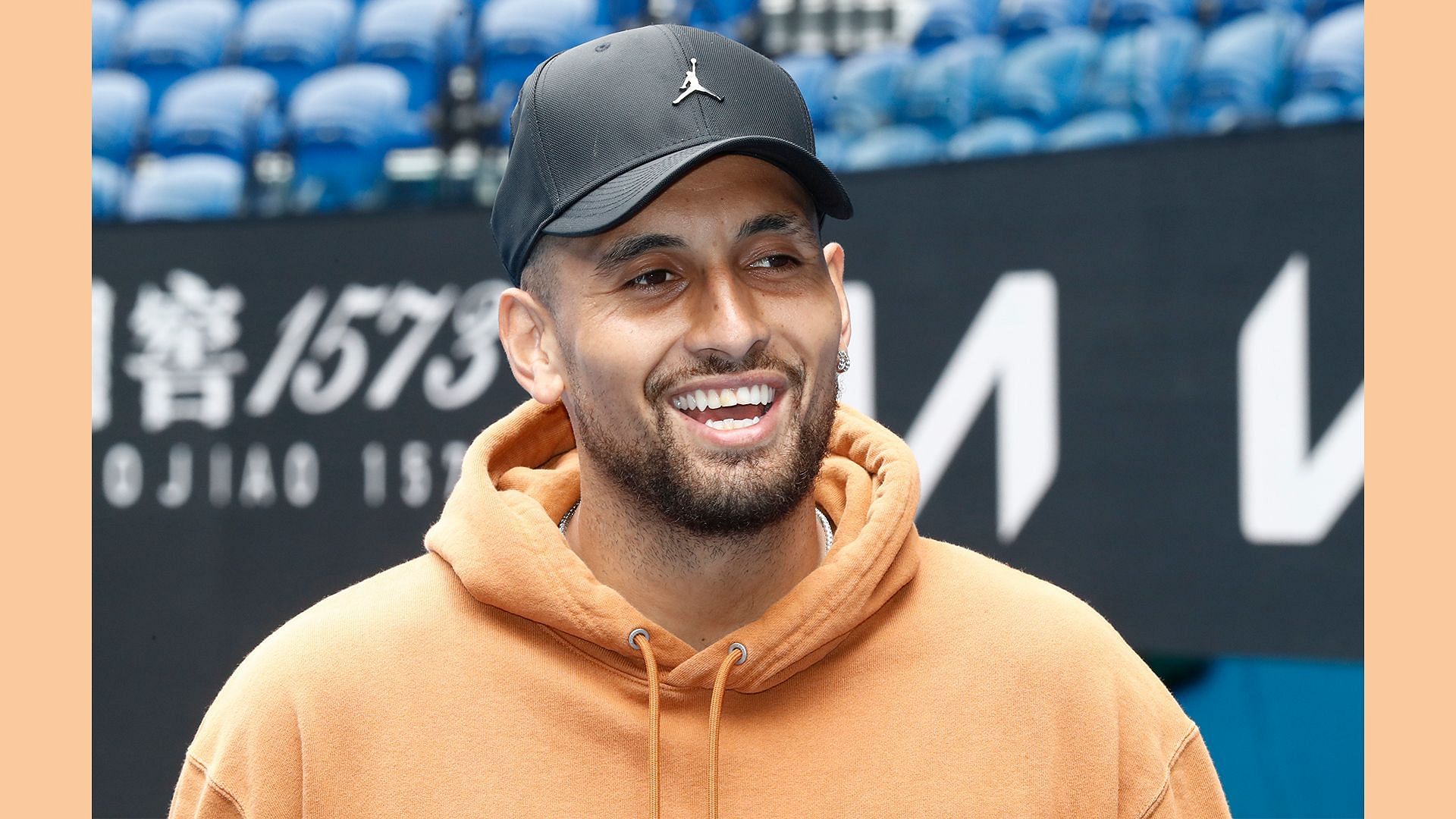 Seven-time Grand Slam champion Mats Wilander called Nick Kyrgios's incredible 2022 season a 'Cinderella Story' that he was waiting to happen.
The Aussie showcased some of the best tennis of his career, reaching his maiden Grand Slam final at Wimbledon, losing to Novak Djokovic, and winning his first major in doubles at the Australian Open. He also ended the year inside the Top 30 in singles for the first time since 2017.
While speaking to Clay, Wilander revealed that he finds Kyrgios to be the most 'encouraging' and 'surprising' to watch.
"Brilliant to me. He is the most surprising and the most encouraging for me to watch," said the Swede. "I don't know if he will win a grand slam but he might. You know what? He could win a grand slam and he has sort of decided that he is going to give himself a shot to reach his potential. To me, it's just encouraging that our game is helping athletes and people on a path that becomes healthier along the way."
Wilander pointed out that Nick Kyrgios would be encouraged by his results in 2022 to work harder in the coming years.
"He is gonna be more encouraged by his own improvements to work harder, be more disciplined, whatever. So for me, it's a Cinderella story that I was hoping is going to happen and it's happening," he said.
"We're just going to go in it, have some fun" – Nick Kyrgios on prioritizing singles over doubles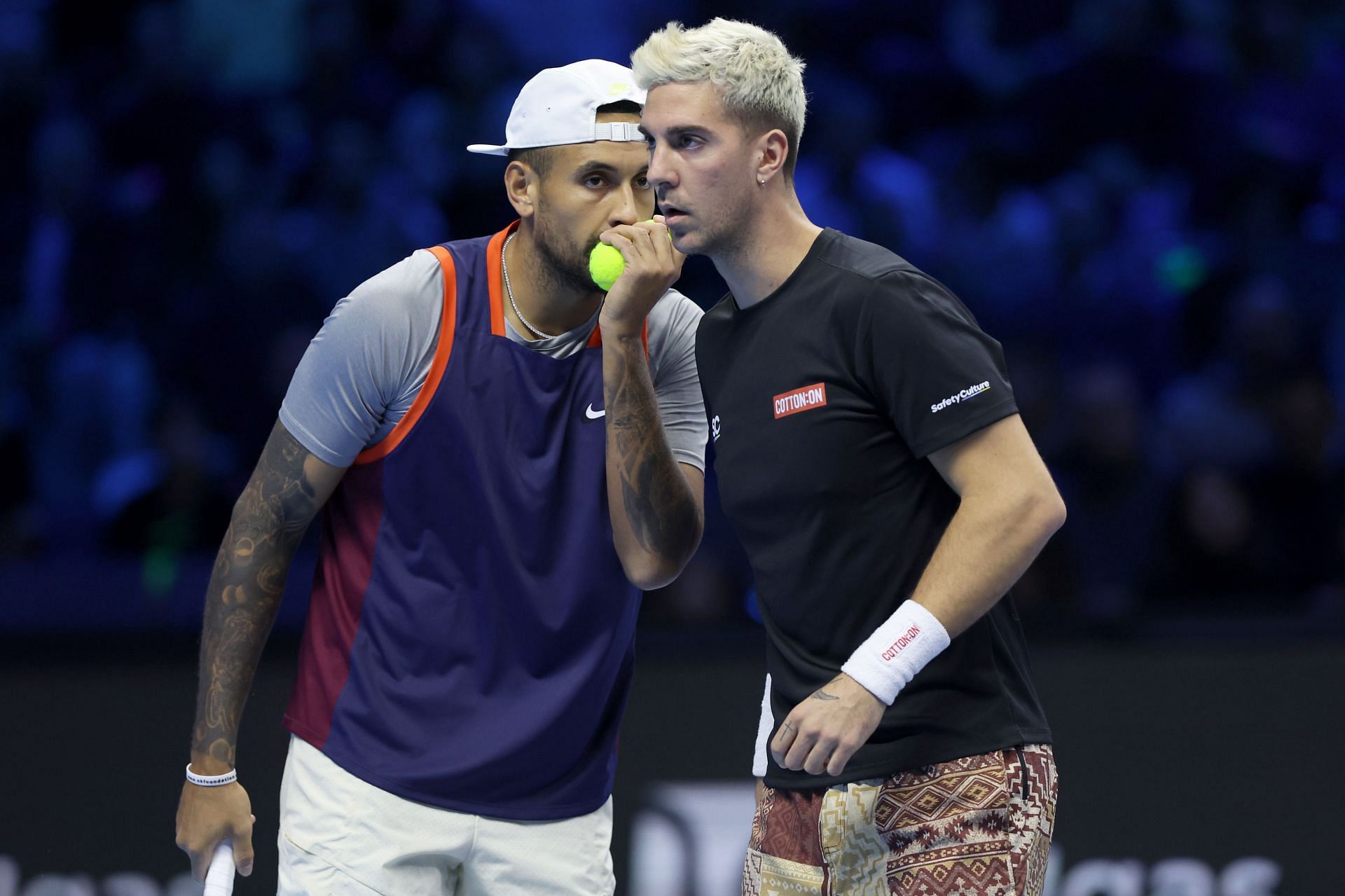 Despite being the defending Australian Open champions in doubles, Nick Kyrgios mentioned that he and Kokkinakis were more focused on singles than defending their crown in Melbourne.
In a recent interview, the Aussie stated that he was looking forward 'to having fun' at his home slam.
"Definitely, I think, from both parties," Kyrgios said. "If he's going deep as well, which he's more than capable of doing I think that we're gonna have to. We're singles players at heart and the doubles Grand Slam last year was just a flash in the pan, how we were able to do that."
"We haven't had one conversation about doubles yet, about like how we're going to approach it or anything. We're just going to go in it and have some fun. If we play, we play. If we don't, we don't," he stated.