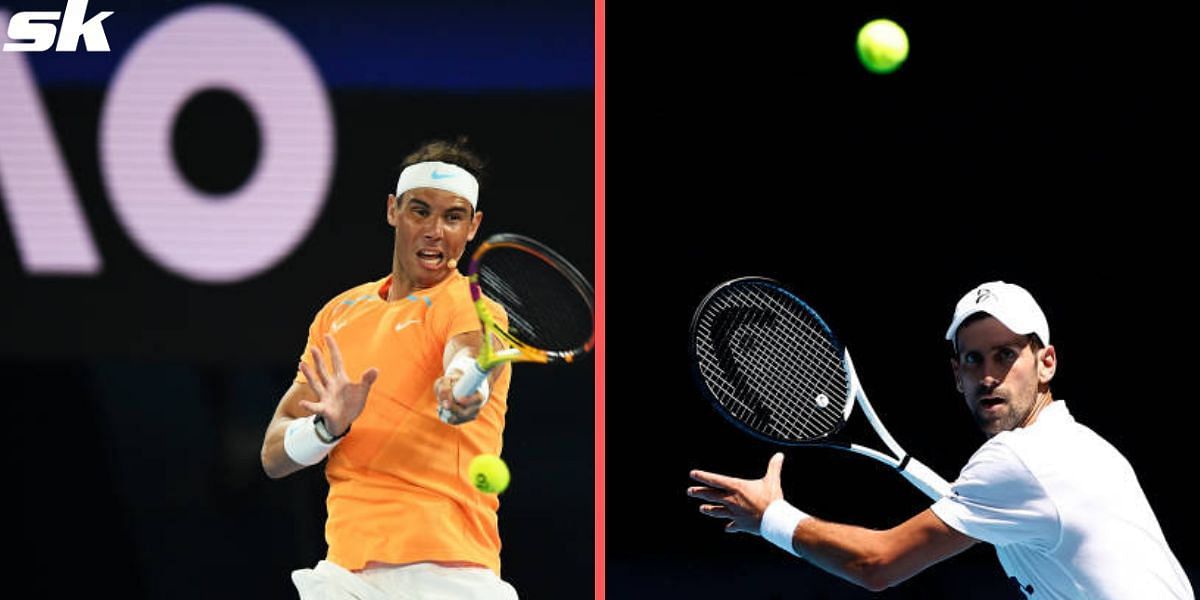 Seven-time Grand Slam champion Mats Wilander called Novak Djokovic the favorite over 'the rest of the field' at the upcoming 2023 Australian Open.
The Serb, a nine-time champion in Melbourne, has not lost a match at the tournament since his fourth-round exit in 2018 to Hyeon Chung. He was denied the opportunity to compete in the previous edition due to his vaccination status and was deported from the country mere days before the start of the event.
Speaking to Clay, the Swede mentioned that only the 22-time Grand Slam champion and Djokovic's arch-rival, Rafael Nadal, can get into the head of the Serb and stop him.
"I would put Novak as the favorite over the rest of the field. Maybe the only one who has a chance to do something against him is Rafa. Of course, Matteo Berrettini can hit 50 aces in one match and nobody would stop him, or Zverev," he said.
Wilander mentioned that on a normal day, Nadal could be a challenge for the Serb but pointed out that the Spaniard could lose to other players on the tour as well.
"But if it's a normal day, Novak in that court after what happened… Rafa could maybe get into his head, but also Rafa could probably lose against 15 or 20 players," said Wilander.
Mats Wilander on Novak Djokovic's biggest worry for the 2023 season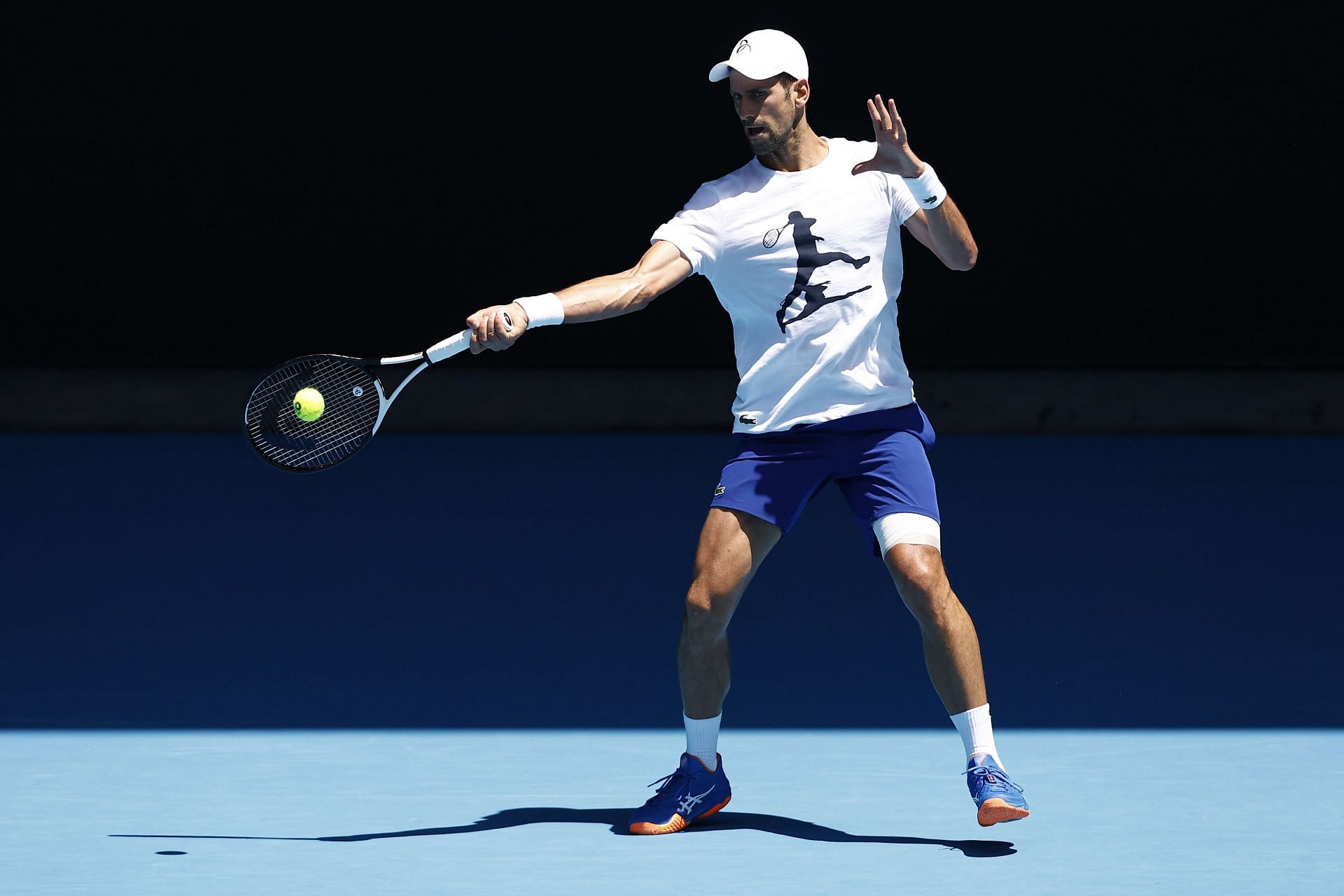 Mats Wilander revealed that Novak Djokovic might feel the pressure of the Grand Slam race at the Australian Open and would be wary of his rival Nadal.
He stated that midway through the 2022 season, he believed that the Grand Slam race was over, with the Spaniard taking the lead in two majors over the Serb.
"The only thing I see as a pressure that Novak might deal with, is that the Grand Slam race is back on. And maybe he could feel 'I have to win the Australian Open, because if I don't, Rafa might. And then is the French Open where Rafa is the favorite. In the middle of 2022, I felt the race was dead. Now (it) is back on a little bit," he said.
Djokovic would have the opportunity to match Nadal's record of 22 Grand Slams if he wins his 10th crown Down Under and might set up a thrilling race for the rest of the season.