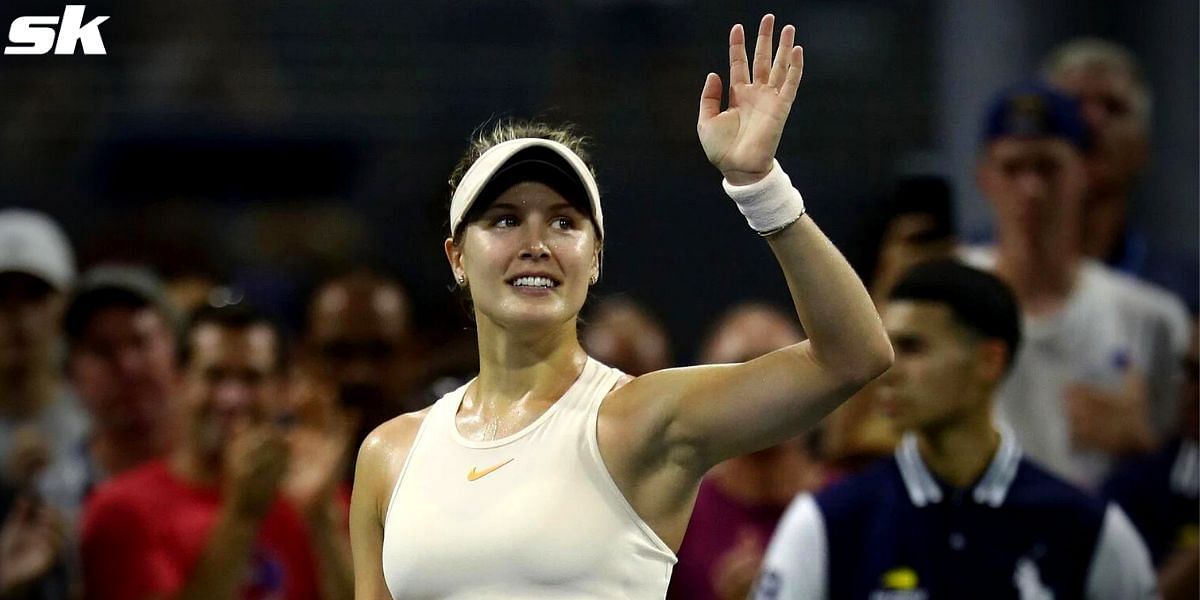 After crashing out of the 2023 Australian Open in the first qualifier on Monday (January 9), Eugenie Bouchard watched a movie that she fell head over heels for on her flight back home.
The 28-year-old Canadian lost 6-3, 1-6, 6-4 against 18-year-old Ashlyn Krueger of USA, failing to make the main draw in the first Grand Slam of the year. The last time she qualified for the main draw Down Under was in 2019 when she beat Peng Shuai in the first round before losing to Serena Williams in the second.
Bouchard took to social media to reveal that she was overwhelmed after watching "Where the Crawdads Sing", a movie that stars British actress Daisy Edgar-Jones and directed by Olivia Newman.
Released in 2022, the dramatic thriller is based on Delia Owens' 2018 novel of the same name. Bouchard said that it's the best movie she has seen in years. She added that everyone could relate to the main character of the movie to some extent, writing:
"Watched this on the plane, best movie I've seen in years. I loved it. I cried. I loved it even more. I feel like everyone can relate to Kya at least a little bit."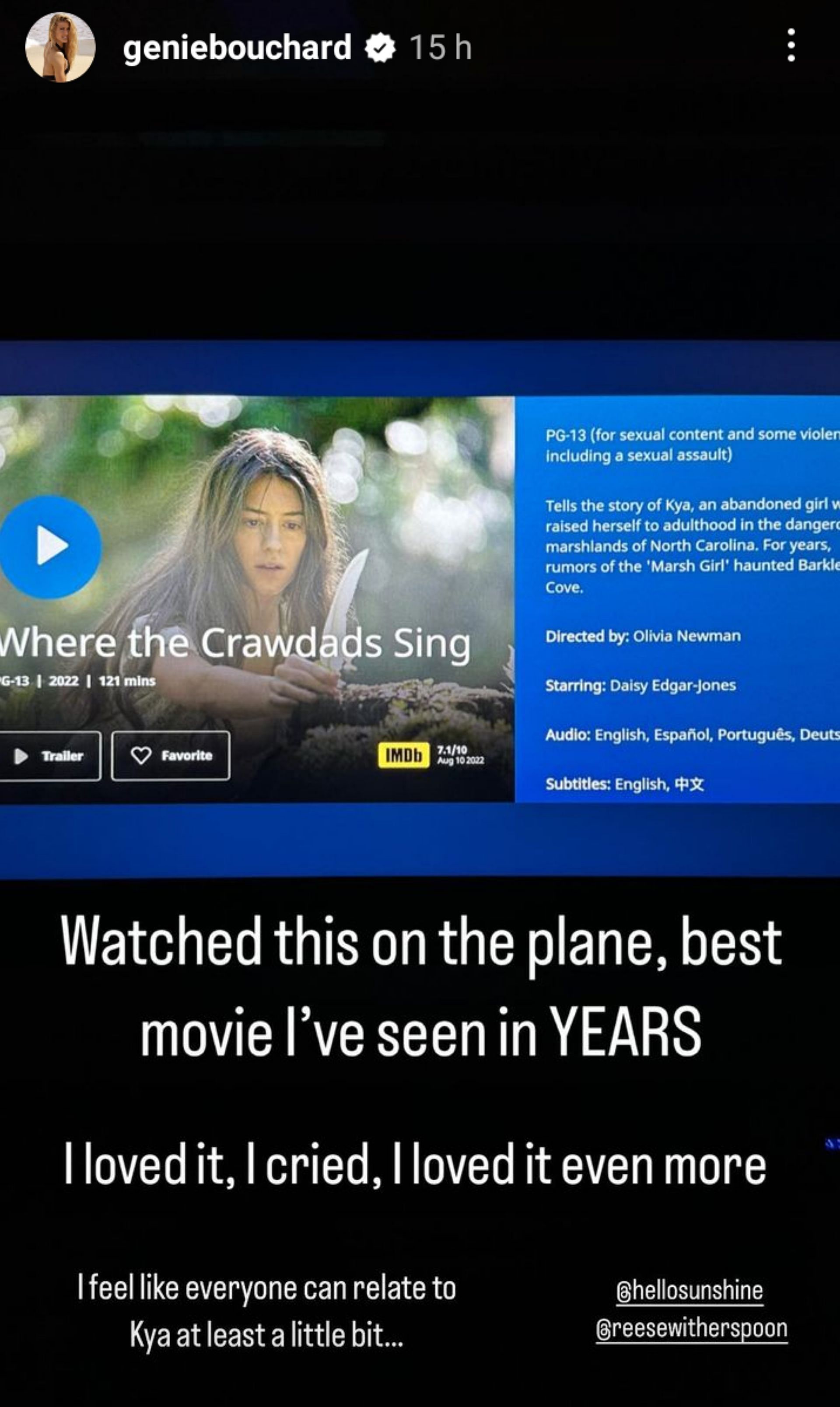 ---
Eugenie Bouchard reminisces her return from injury in 2022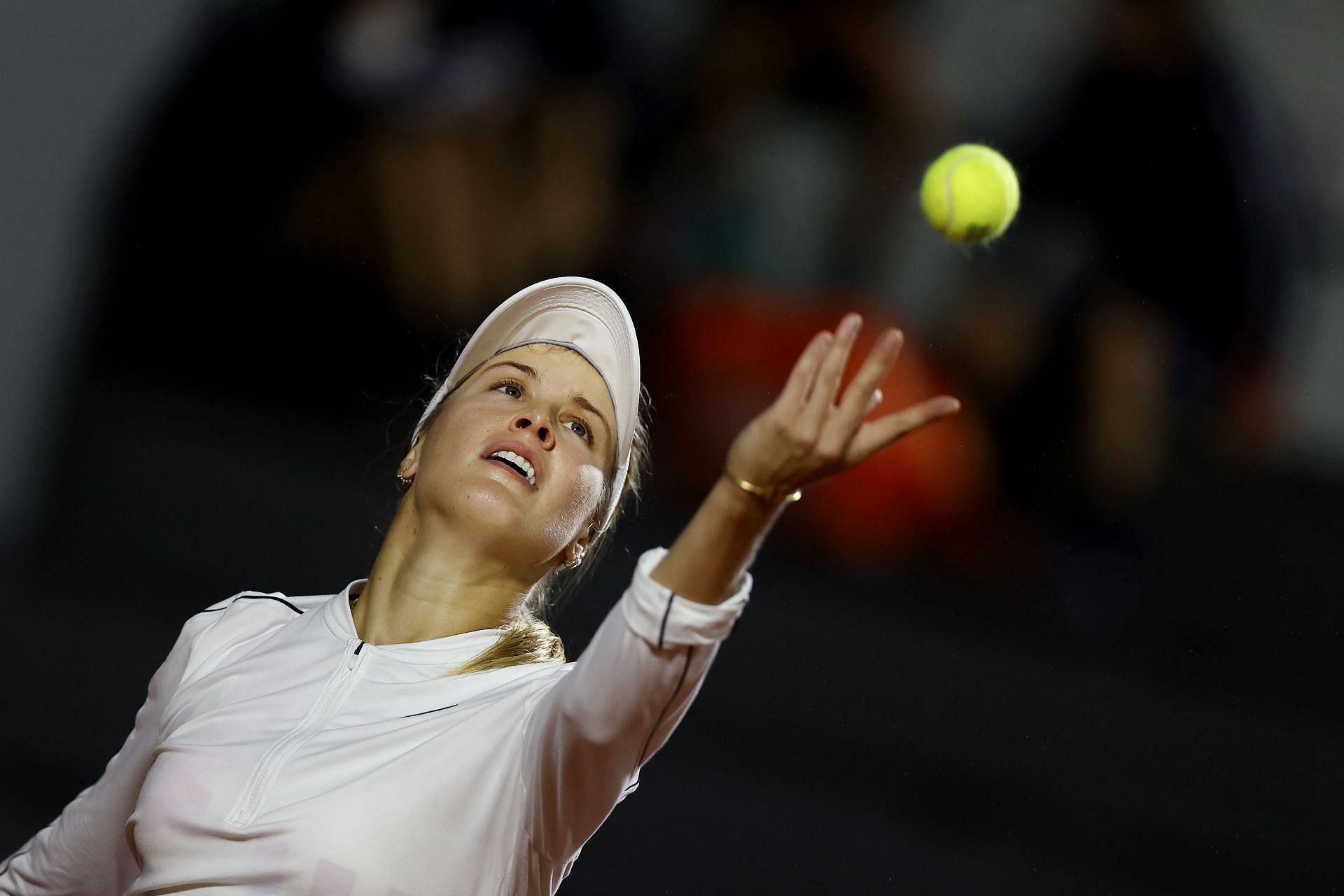 The World No. 317 suffered a serious shoulder injury at the start of 2021, forcing her to stay away from the tour for as many as 17 months. She made a comeback in August last year but won only six of her 15 matches in the 2022 season.
During an interview with the WTA before her first round qualifier at the 2023 Australian Open, the Canadian recalled how she felt on returning after a long lay-off. She said that although she was playing against a 200th-ranked player, it felt like she was up against Serena Williams.
Eugenie Bouchard said:
"My first match, I felt like the ball was coming at me so fast," Bouchard said. "I was playing a girl ranked 200, and obviously no disrespect to her, but I literally thought I was playing Serena. Her ball was coming so fast at me, I was like, 'Oh my God.' And that's the thing you lose the most, that reaction speed and quickness. So that's why I tried to play so many tournaments in a row because I was like, I just need matches right now."
Bouchard has made the second week at all four Grand Slams, with her best showing being the final at Wimbledon in 2014 (losing to Petra Kvitova).