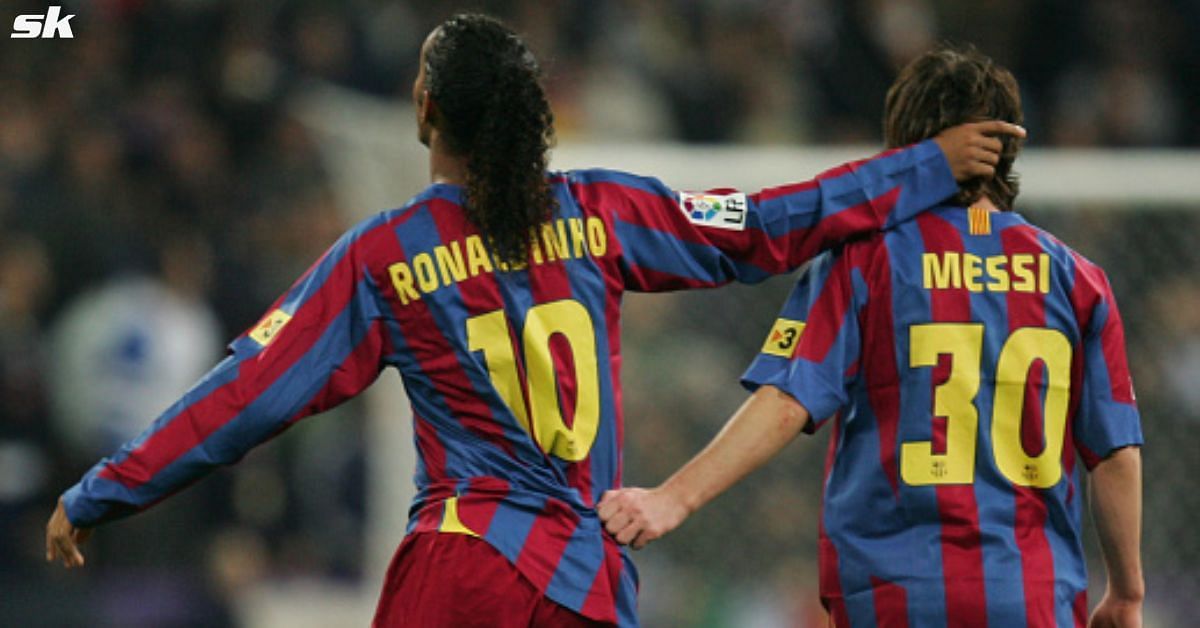 Former Paris Saint-Germain (PSG) forward Martin Cardetti said in 2020 that Ronaldinho was a better player than Lionel Messi in his prime. The Argentine claimed that Ronaldinho was 'touched by God.'
Messi, 35, is often regarded as the greatest player of all time, scoring 702 goals and contributing 333 assists in 854 club games. His recent triumph at the 2022 FIFA World Cup cemented his legacy.
However, Cardetti would pick Barcelona icon Ronaldinho over the Argentine when choosing between the two. The Real Cartegena boss spoke glowingly of his time playing alongside former Brazil international Ronaldinho for PSG. He told El Crack Deportivo in 2020:
"As a coach, for my team, I would choose Ronaldinho at his best over Messi."
He continued by suggesting that the legendary attacker was a different player than Messi:
"I shared a year with Ronaldinho, and he is a different player; he's touched by God. He always had fun; with the ball, he was always doing things, and he practiced a lot so that he could replicate those things in matches."
After winning the 2005 Ballon d'Or, Ronaldinho was asked:

"How does it feel to be the best player in the world?"

He responded with:

"Best in the world? (laughs) This award says it, but I'm not even the best player at Barcelona…"

He was talking about a 18 years old Messi. pic.twitter.com/WIAJo3xvnb

— Barça Worldwide (@BarcaWorldwide) June 28, 2021
Ronaldinho enjoyed a phenomenal career, playing for Barcelona, PSG and AC Milan. He scored 197 goals and provided 163 assists in 542 club appearances. The Brazilian was renowned for his trickery and grace on the ball and popularised the 'Ginga' style of football across the globe.
The Barcelona legend won the FIFA World Cup in 2002, the UEFA Champions League in 2006, and two La Liga titles (2005 and 2006), among other honours. He was also the 2005 Ballon d'Or winner.
Ronaldinho and Messi played together at Barcelona and were part of a dominant side that secured the league and Champions League in the 2005-06 season. Messi spoke of Ronaldinho as his mentor in an interview with TyC Sports in 2019:
"He mentored me and made me feel comfortable, and I loosened up. Afterwards on the pitch, I always looked for him. But we didn't have many years to enjoy together. Besides, we didn't play as much at that time. I would have liked to play more with Ronaldinho."
---
PSG want to keep Lionel Messi till 2024 to stop him from rejoining Barcelona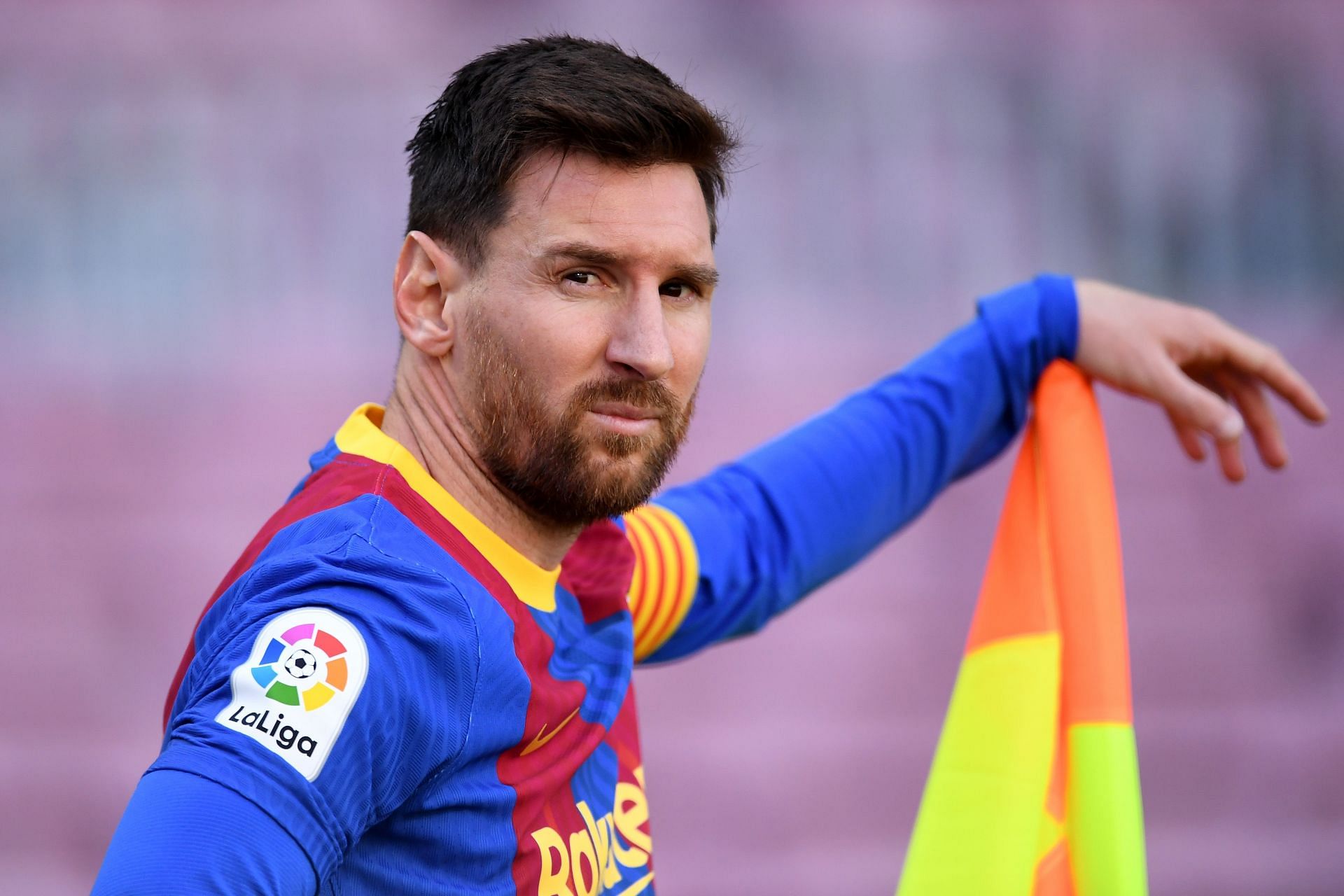 Lionel Messi left Barcelona in 2021 on a free transfer after financial complications meant they couldn't renew the Argentine's deal. He departed under emotional circumstances after spending 16 seasons at the Camp Nou.
The Argentine's arrival at PSG was hailed by fans as he joined an exciting attack alongside Neymar and Kylian Mbappe. He has been in superb form this season, scoring 13 goals and providing 14 assists in 20 games across competitions.
The Parisians are looking to tie Messi down to a new contract, as his current deal expires at the end of the season. The Ligue 1 giants are eager for the Argentine to see out his career at the Parc des Princes and not return to Barcelona, per Marca.
Messi has been a massive asset to the club from both performance and commercial perspective.
PSG are keen to manage his potential exit in the best possible way to strengthen the club's image. They believe a return to Barcelona for the seven-time Ballon d'Or would be damaging and want to prevent that from happening.