Former Playboy Model Sentenced for 2019 Las Vegas Murder
A former Playboy model was sentenced on Tuesday for the 2019 killing of a California psychiatrist. The murder was done in conjunction with her boyfriend, who left the body in the desert.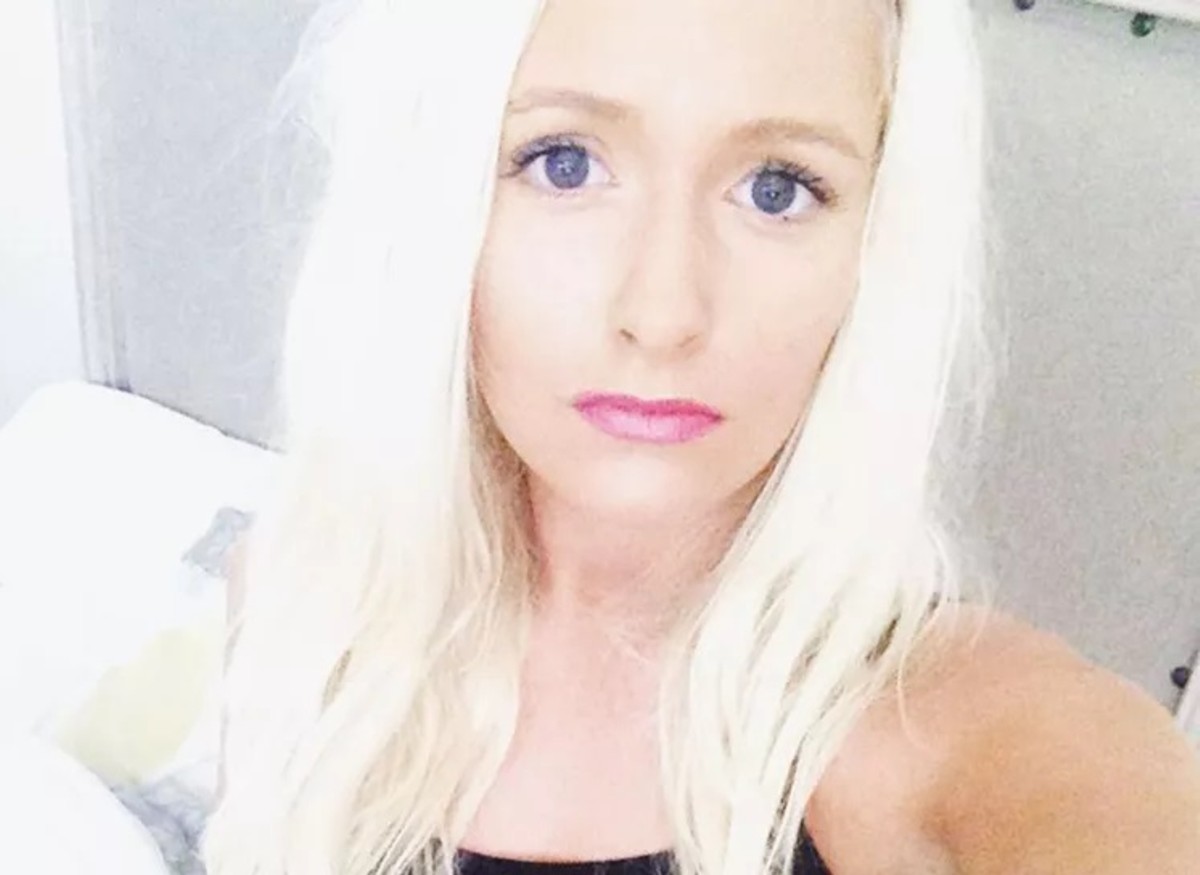 District Judge Carli Kierny sentenced Kelsey Turner, 29, to between 10 and 25 years as a part of a plea deal Turner accepted last November. The Alford plea allows her to maintain her innocence while acknowledging that enough evidence exists for a conviction. Turner is guaranteed to be eligible for parole in 10 years.
The body of Dr. Thomas Burchard, a 71-year-old child psychologist, was found in the trunk of an abandoned blue Mercedes owned by Turner on March 7, 2019. It was parked in the desert east of Las Vegas near Lake Mead. Prosecutors said Turner had a two-year relationship with Burchard, who paid her rent.
"There's certainly room for a lot of salacious speculation as to what the nature of the relationship was," Chief Deputy District Attorney Pamela Weckerly said during the hearing. "I think the facts of this case demonstrate, though, that with regards to Ms. Turner, that this was a transactional relationship, to whatever extent."
Burchard's longtime girlfriend, Judy Earp, told KTNV-TV that she thought Burchard may have given Turner $300K over the course of their relationship. In the courtroom, Earp said: "My whole world was viciously ripped from me."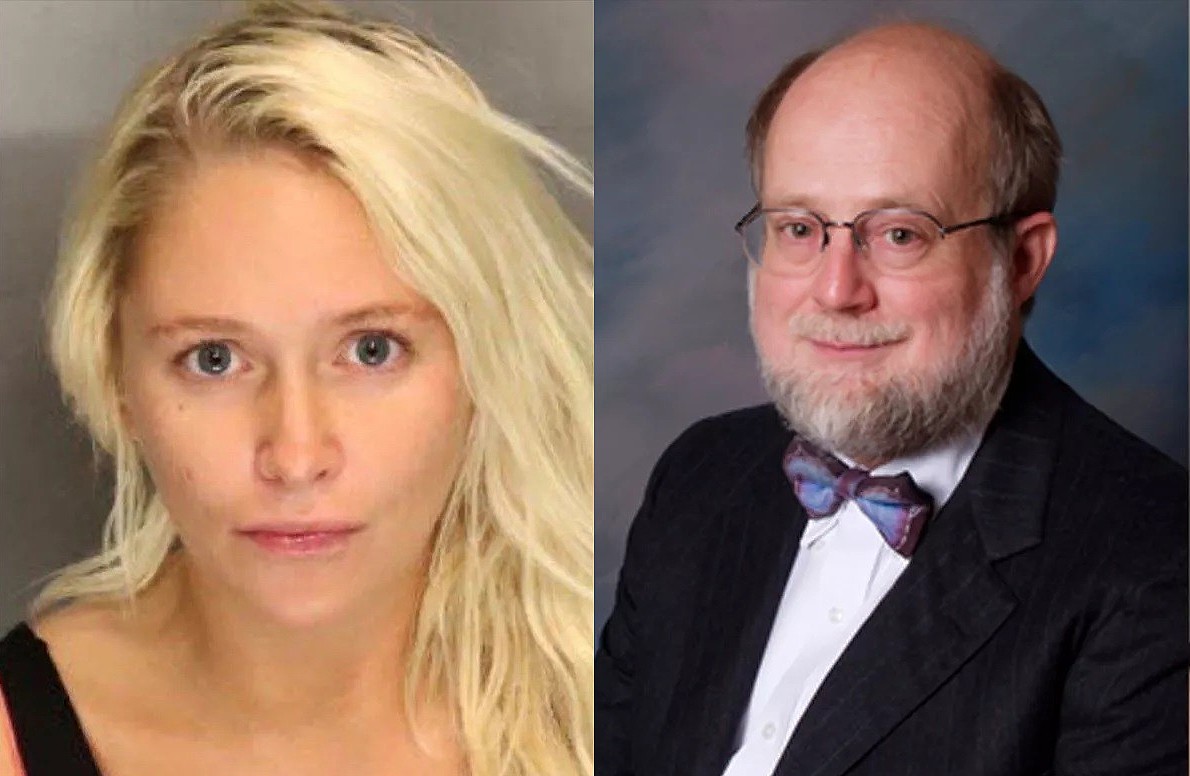 When Burchard traveled to Las Vegas to end the relationship and cut her off, prosecutors said Turner and her boyfriend, Jon Kennison, beat Burchard to death with a baseball bat. Kennison pleaded guilty to second-degree murder for the crime and was sentenced in July to between 18 and 45 years in prison.
The Flipping Friend
Key evidence in the case was provided by a roommate of the couple, Diana Nicole Pena, who received a reduced accessory-to-murder sentence in exchange for her help. Pena testified to a grand jury that Turner got upset with Burchard over images and messages she found on the doctor's phone. During the ensuing argument, she said she witnessed Kennison striking Burchard with the bat inside their home at 7474 Puritan Ave.
According to Pena, Turner and Kennison initially planned to take Burchard to a hospital but changed their minds, leaving Burchard in the trunk of Turner's car in the desert. The three stayed at the Rio before turning off their phones and fleeing the state. Turner was arrested on March 21, 2019, in Stockton, Calif.
Turner is a former glamour model who has appeared in a number of magazines and websites, including Playboy Italy in May 2017.  In an old online interview with Playboy, Turner described herself as "impulsive," adding: "I love emotions and fun, I live my life fully aware that it is the only one I have."