DraftKings Wins Class Action Suit Stemming from SBTech Buy
DraftKings (NASDAQ: DKNG) scored a legal victory Tuesday when a federal court ruled investors didn't adequately prove claims of impropriety related to the gaming company's acquisition of technology provider SBTech.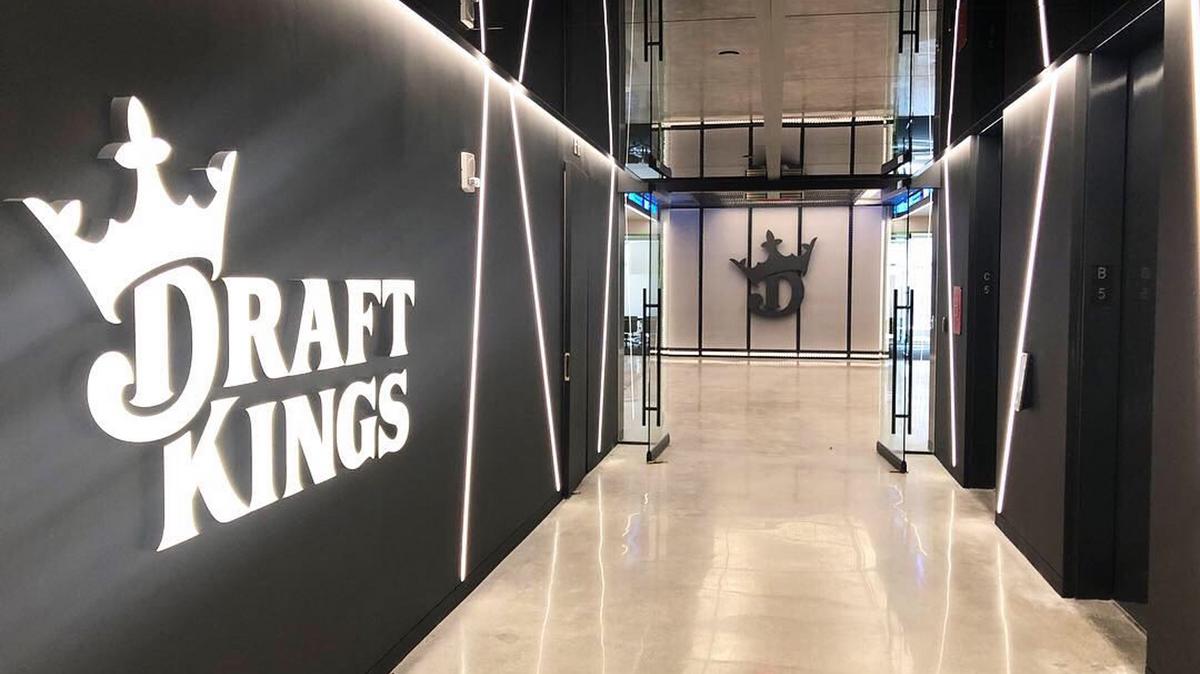 Judge Paul Engelmayer of the United States District Court for the Southern District of New York dismissed investors' claims that the SBTech purchase cost DraftKings shareholders money. The allegations arose from the company's alleged black-market operations. The second amended complaint was dismissed with prejudice while Engelmayer, using the term "threadbare" to describe plaintiffs' pleadings, ruled the case cannot be re-plead.
Engelmayer took issue with claimants relying on anonymous sources in an effort to prove SBTech engaged in black-market dealings that put DraftKings investors at risk. The judge also ruled plaintiffs fell short of proving securities fraud allegations.
SBTech was part of a reverse merger with a special purpose acquisition company (SPAC) that paved the way for DraftKings to become a public company in 2020. Prior to that deal, SBTech had partnerships with such gaming companies as Pala Interactive, Churchill Downs, and Golden Nugget Casinos, and ran the Oregon Lottery's recently launched "Scoreboard" mobile betting app.
Plaintiffs Relied on Hindenburg Research Report
Investors who brought the litigation against DraftKings relied heavily on a June 2021 report by short-selling firm Hindenburg Research that claimed SBTech conducted business in jurisdictions where sports betting is illegal, and may have connections to money laundering and organized crime.
Unbeknownst to investors, DraftKings' merger with SBTech also brings exposure to extensive dealings in black-market gaming, money laundering, and organized crime," said the research firm. "We estimate that roughly 50 percent of SBTech's revenue continues to come from markets where gambling is banned, based on an analysis of DraftKings' SEC filings, conversations with former employees, and supporting documents."
Hindenburg also claimed that units of SBTech operated sports wagering sites in China and Thailand – two countries that forbid sports betting – and that some of that business was conducted in concert with organized crime, including a triad kingpin.
Hindenburg also alleges that SBTech, in its quest to land a contract with the Oregon lottery in 2019, obfuscated ties to 10bet China — an illegal gambling operation in that country. A former SBTech employee told Hindenburg that operation is sizable.
DraftKings' stock tumbled in the wake of the report. Making matters worse, it was revealed days later that SBTech founder and DraftKings board member Shalom Meckenzie divested $34 million worth of the sportsbook operator's shares on June 14 – the day before Hindenburg released its report.
DraftKings Suit Seen as Flimsy
In simple terms, Engelmayer, who was appointed by former President Barrack Obama, ruled the plaintiffs' class action against DraftKings was brought on shaky grounds due in part to the lack of named sources in the Hindenburg report.
As for the short seller, the firm noted in its research that it held a bearish position in the gaming stock, indicating that it stood to profit if the shares declined, which occurred.
In late 2021, some claimants departed or were dismissed from the class. One was an options trader who opted not to participate in the litigation, while another was removed by the court because he was a day trader, meaning his interests differed from those of long-term investors.