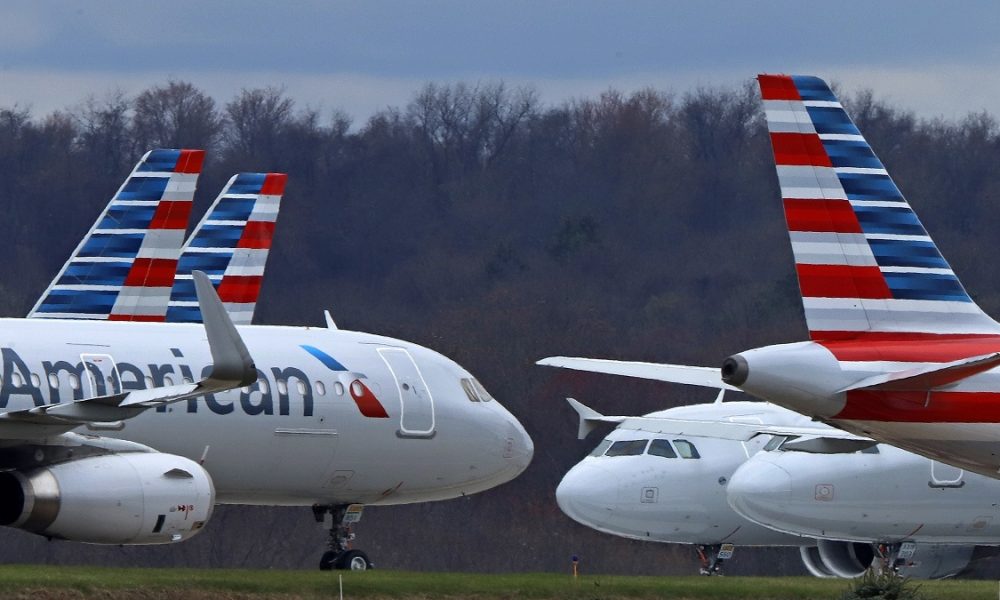 New Delhi: The Federal Aviation Administration (FAA) removed its order to halt all domestic aircraft departures across the United States on Wednesday after restoring the system that provides pilots with pre-flight safety notices, CNN reported.
The overnight outage caused widespread inconvenience, with thousands of flights throughout the country delayed.
The US regulatory body, FAA had put a ground stop order in place after its NOTAM — or Notice to Air Missions — system failed. The FAA lifted the order shortly before 9 a.m.(local time) and the agency said normal air traffic operations have resumed across the country. It said it was still trying to determine the cause of the problem, according to CNN.
Earlier, the US Federal Aviation Administration (FAA) informed all flight operators about the airspace system failure, as all flights across US were grounded after a technical glitch in the computer system of the FAA.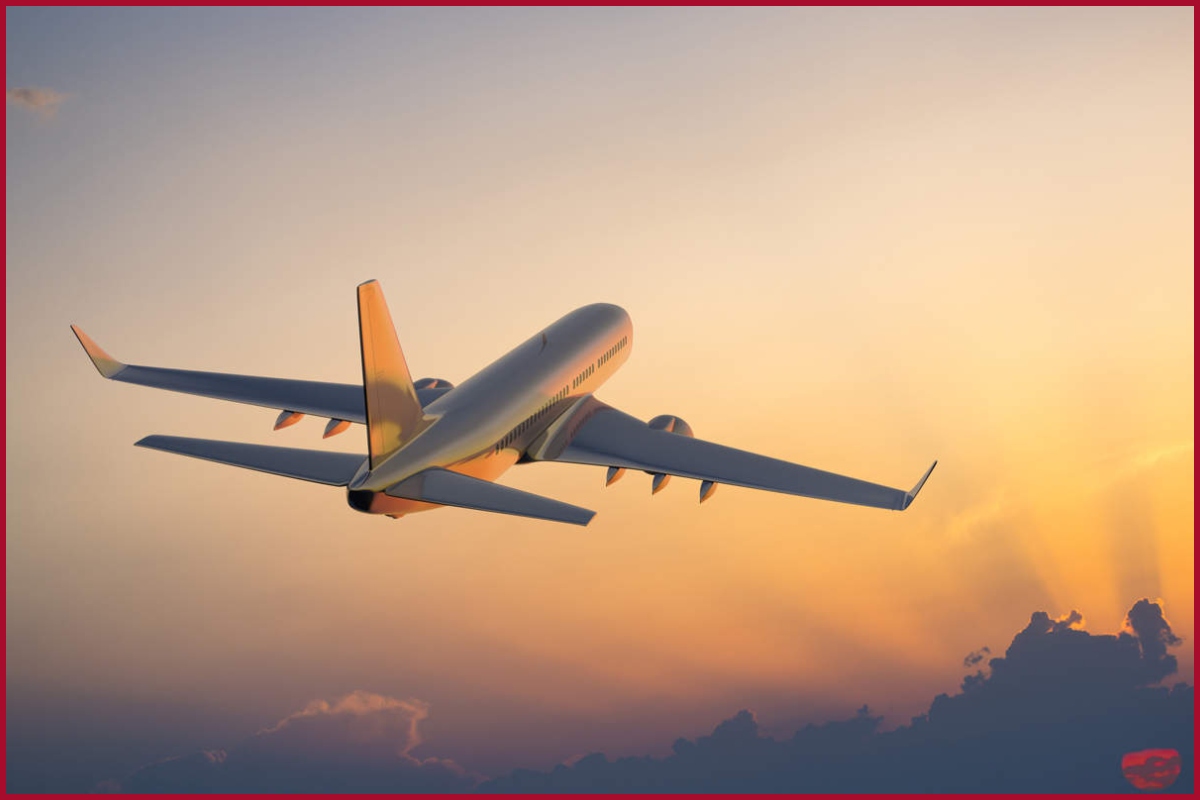 "The FAA is working to restore its Notice to Air Missions System. We are performing final validation checks and reloading the system now," FAA said.
India's biggest wide-body airline Air India is the only airline that operates a maximum number of US-bound flights that may have been affected as a result of the technical glitch.
"We are aware of the snag in the US and we are in touch with the concerned authority," an Air India official told ANI.
"Air India's around 56 flights operate to the US in a week," the official added.
As per the report, over 400 flights were delayed within, into, or out of the United States as of now and more will be affected.
US-based United air said in a statement, "The FAA system that sends out important real-time flight hazards & restrictions to all commercial airline pilots – Notice to Air Missions (NOTAM) – is currently suffering a nationwide outage. United has temporarily delayed all domestic flights and will issue an update when we learn more from the FAA."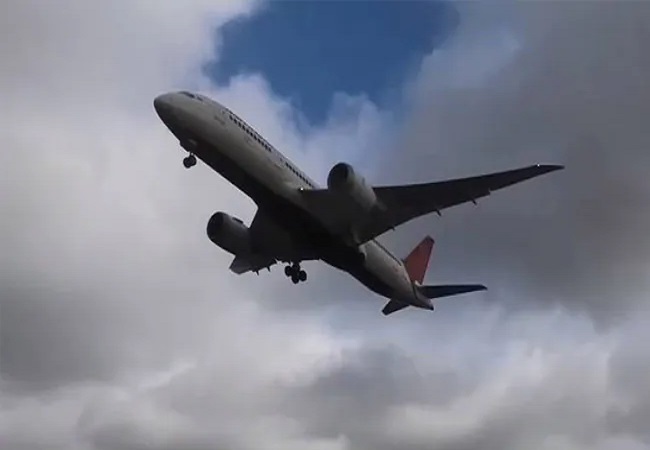 Air India on Wednesday said that it is in touch with the relevant authority after flights across the US were grounded due to a technical glitch in the Federal Aviation Administration's (FAA) computer system.
According to media reports, the flights that were severely impacted were within, into, and out of the United States.
Operations are normal at all the airports in India and as of now there is no impact on flights from India to the US amid a glitch in US Federal Aviation Administration's system, said a senior DGCA official.
However, India-US flights were not impacted due to a glitch in the computer system of the US regulatory body, FAA.