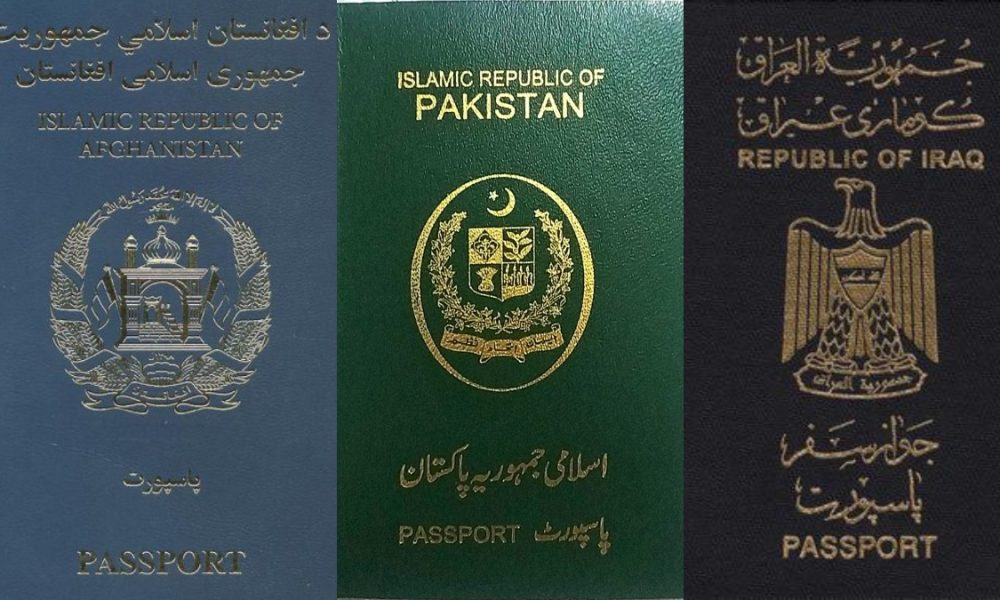 New Delhi: The Henley Passport Index for 2023 has been released by a London-based global citizenship and residence advisory firm based on exclusive data provided by the International Air Transport Association (IATA).
Henley Passport Index has included Henley Passport Index providing users with the most extensive and reliable information about their global access and mobility.
The ranking of the passport is made in terms of the total number of destinations that the holder can access visa-free.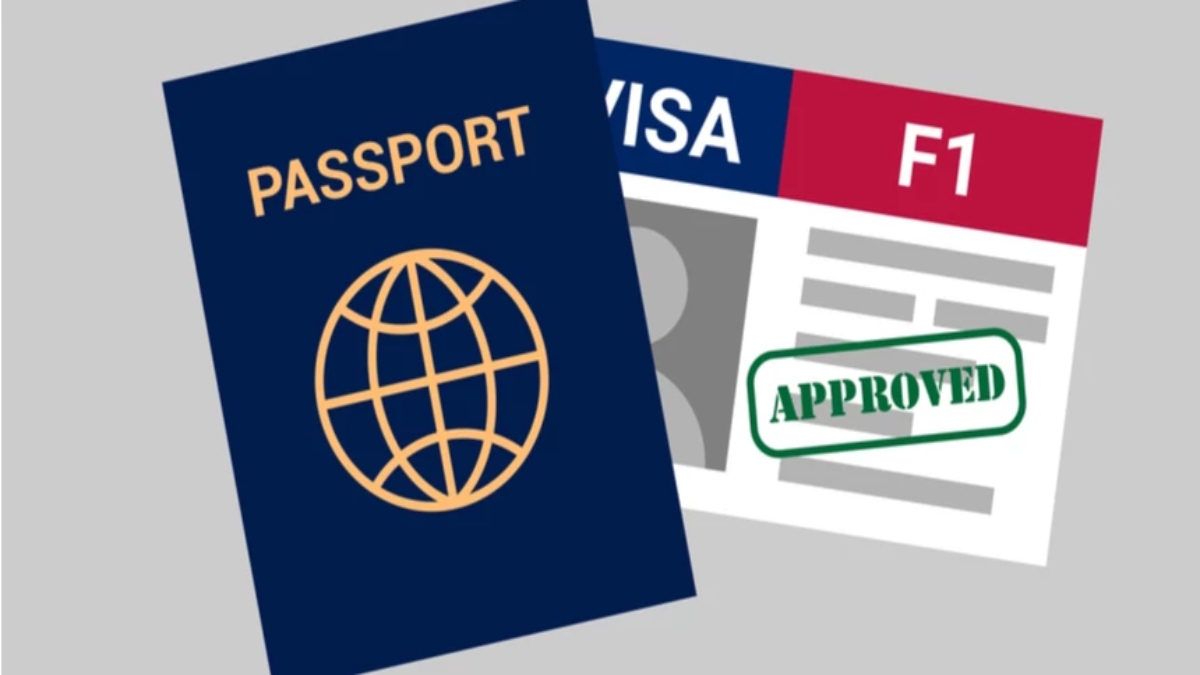 Among the world's weakest passports are:
Afghanistan's passport is ranked at 109 with a visa-free score of 27
Iraq's passport is ranked at 108 with a visa-free score of 29.
Syria's passport is ranked at 107 with a visa- free score of 30.
Pakistan passport is ranked at 106 with a visa- free score of  32.
Yemen passport ranked at 105 with with a visa- free score of 34.
While Pakistan's passport makes  it to the top 5 list of the world's worst passports but talking about Indian passport it ranks at 85th in the world's most powerful passport index 2023 giving visa-free entry to 59 destinations worldwide.
As per the report, in the year 2019, 2020, 2021 and 2022-The Indian passports ran was at 82nd, 84th, 85th and 83rd spot respectively.
Indians who hold passports can travel visa-free to 59 destinations like Qatar, Iran, Kenya, Uganda, Zimbabwe,Bhutan, Indonesia, Cambodia, Maldives, Nepal and several others.
WATCH