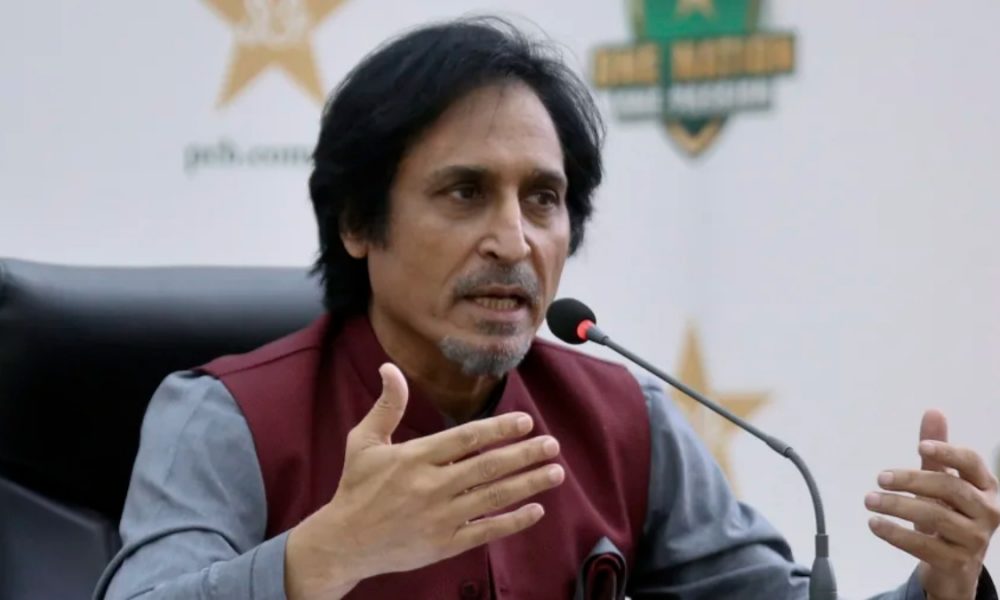 New Delhi: Former PCB President Ramiz Raja alleged that BCCI and the 'BJP mindset' are trying to limit Pakistan's cricket. Speaking at an event at the Government College University Lahore, Raja talked about the development of cricket in Pakistan and why PCB needs financial independence. He also opened up about the Asia Cup hosting controversy that ignited during his tenure.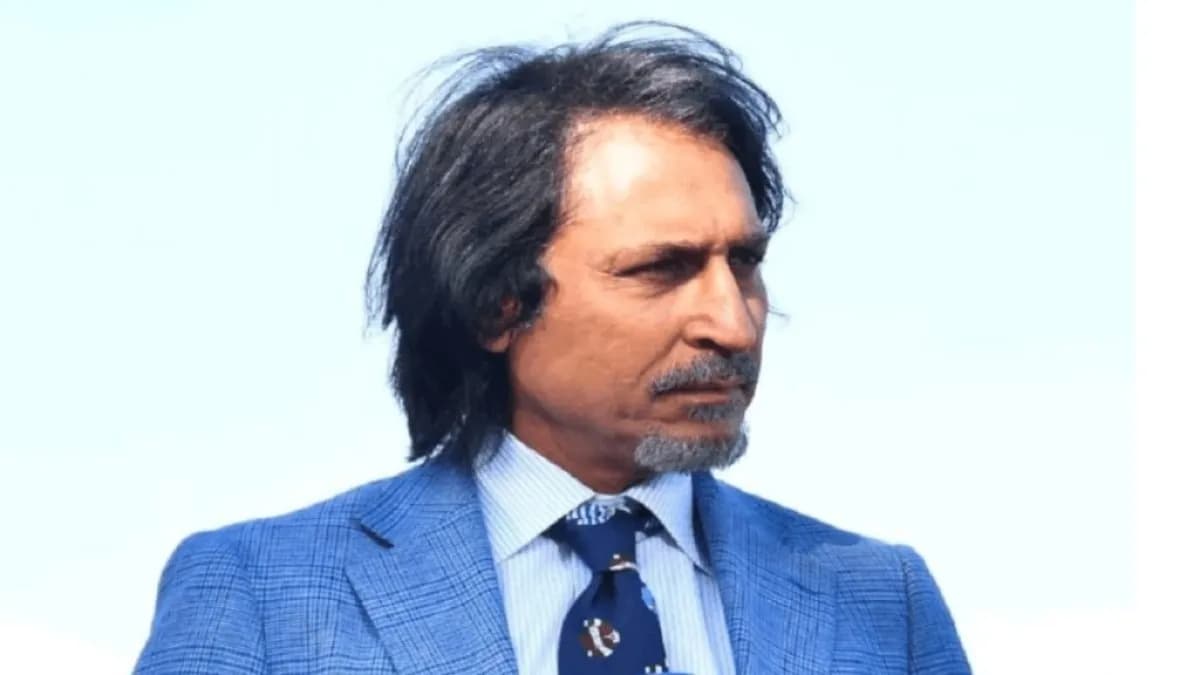 At the event, Ramiz Raja said that India has the 'BJP mindset', which is why he announced the PJL and the Pakistan Women's League for making money and free PCB from ICC's funding. He added that PCB's independence is compromised as most of ICC's resources are created in India, which tries to 'marginalise' Pakistan. He also told that he had asked Cricket Australia and England Cricket Board to take over leadership roles in ICC.
Talking about the ACC controversy, he said that ACC nominated Pakistan to hold the Asia Cup and if India says they won't come to Pakistan and the Asia Cup will also be taken from here, then Pakistan also have options.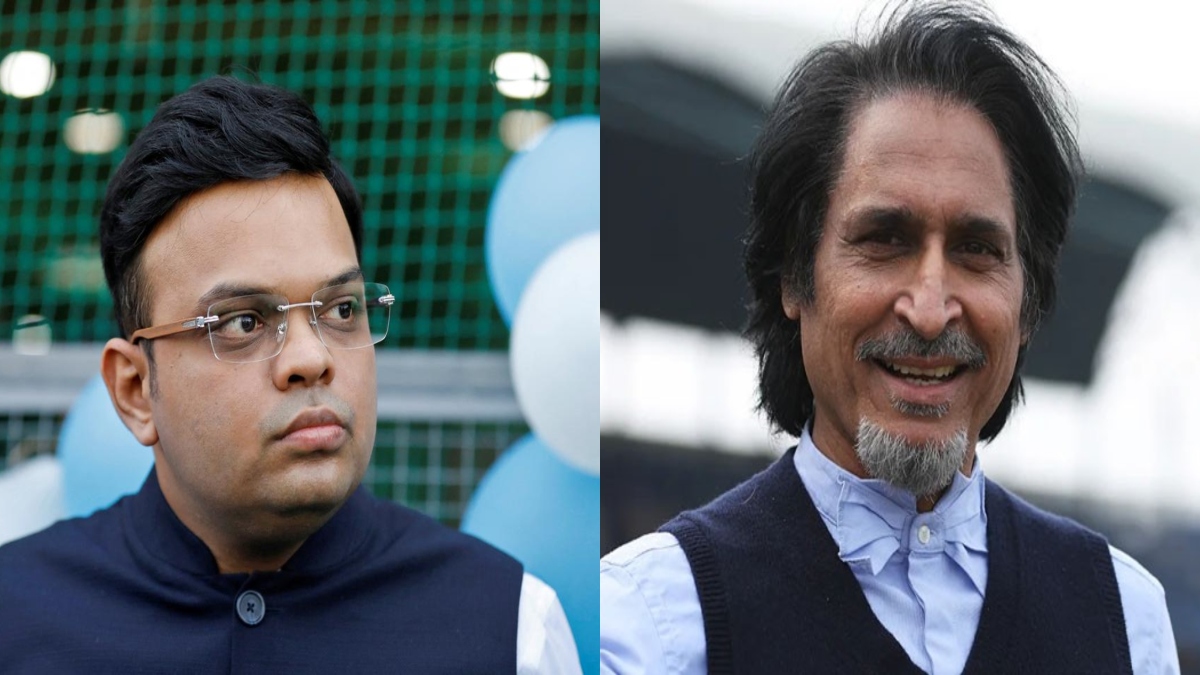 After a BCCI meeting, the board secretary and president of the Asian Cricket Council Jay Shah gave a statement along the lines of shifting the Asia Cup 2023 from Pakistan to a neutral venue as India cannot visit the country to play. To this, Raja then replied by saying that if such a thing happens then Pakistan also has other options, hinting at Pakistan's stand on ICC World Cup 2023 in India.
He recalled a conversation with captain Babar Azam, where he told him that they have to beat India in order to strengthen their position in world cricket.
Talking about being dropped as PCB chief, he alleged that the board lacked a 'process-oriented approach'. He added that replacing him unconstitutionally was 'unfair'.