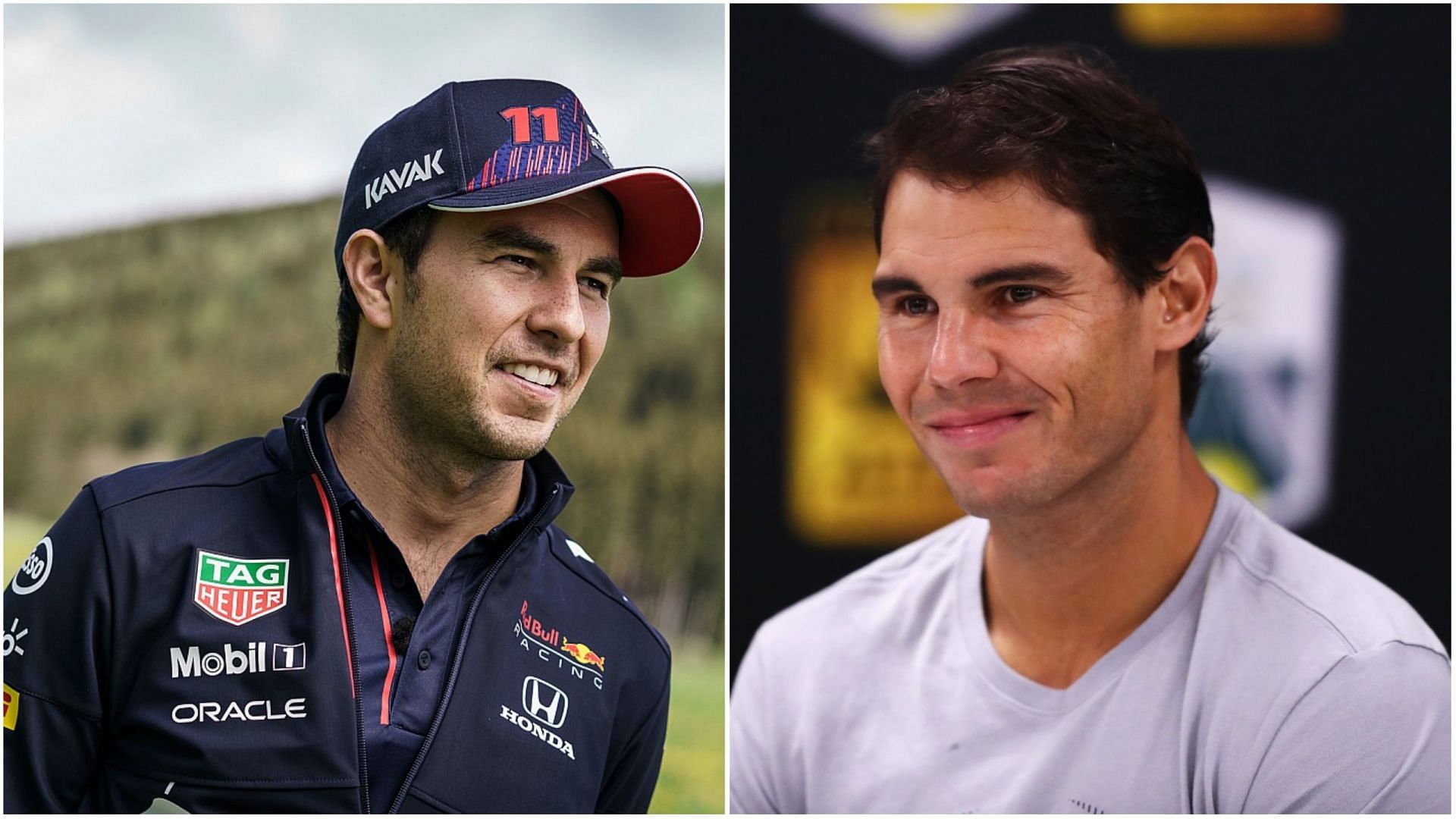 Red Bull Racing driver Sergio Perez is now a team owner in the newly introduced all-electric race boat championship, which has been sanctioned by the Union Internationale Motonautique (UIM) under the name E1 UIM boat racing series.
The Mexican isn't the only high-profile owner, however, as Rafael Nadal has also decided to venture into the sport by taking charge of Team Spain in the series' inaugural campaign that kicks off later this year.
Nadal expressed his excitement at being part of the sport and said:
"I love boats, I love competition and at the same time, I know the E1 World Championship will help electric technology in the nautical world."
While he is excited to be a part of a project that aims to accelerate clean mobility and restore marine ecosystems, Nadal stated that his competitive spirit was the driving factor behind his participation and said:
"At the same time, I am a competitor. I know it's going to be a worldwide competition between great teams, so I am excited to be part of it. On the other hand, I know the tour around the world will help oceans to restore and protect biodiversity."
Moments after the news of Nadal's ownership was announced, Sergio Perez took to social media to welcome him and also threw down the gauntlet. He said:
"Hola Rafa! It's Checo Perez. It is great to hear that you are joining the (UIM) E1 World Championship with Team Spain. I know you have 22 Grand Slams, but let's see who is the champion of the water in E1. Vamos!"
Nadal was quick to respond to Sergio Perez, saying:
"Checo! Your car is very fast but as you know, I'm from an island, so the water controls how far I can go! I'm always waiting for the races and it's been a real pleasure getting to know you. See you soon, a warm embrace and good luck with everything."
---
Sergio Perez aims to make strong start to 2023 season and challenge Max Verstappen for F1 title
Max Verstappen took the 2022 F1 title almost unopposed, setting several records along the way. Despite being in the same car, his Red Bull Racing teammate Sergio Perez failed to match his performances.
Perez believes that he can challenge the Dutchman for the title in 2023 if he starts the season on the right foot. He said:
"I'm constantly working on it. I think it really depends on how comfortable I am at the start of the season with the car. I do feel, at this time, I'm pretty much at my best. I really want to carry it on and start next year on a very high [level]."