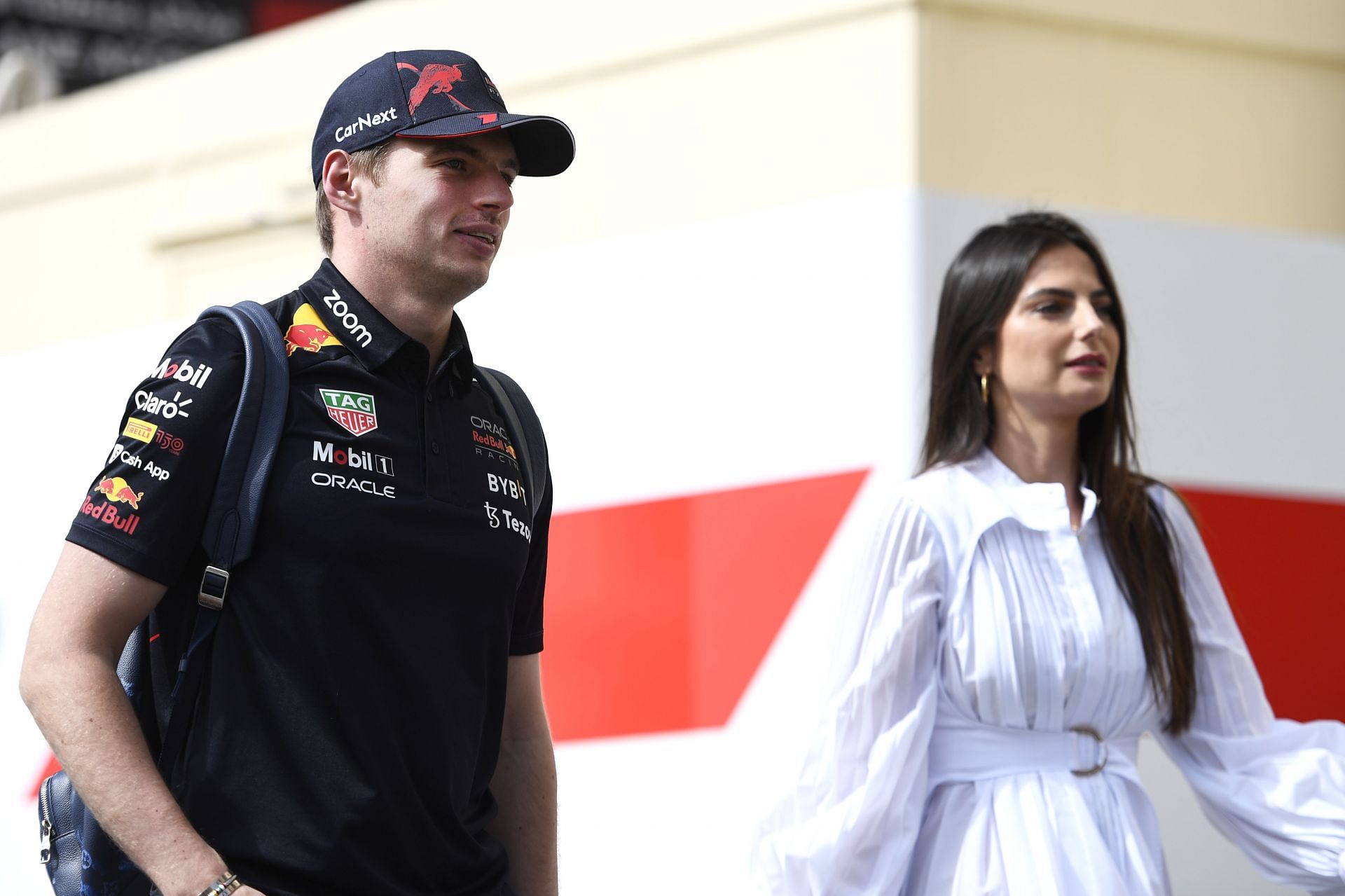 Team Redline sim racer Atze Kerkhof reckons his teammate Max Verstappen is often misunderstood by fans because of his quintessential Dutch traits.
The Red Bull driver has gained prominence over the last few years because of the success he's had on the track. After almost a decade of Mercedes going unchallenged, Red Bull were finally able to challenge the dominance of the German team.
At the forefront of this challenge was Verstappen, who took on Lewis Hamilton blow for blow and emerged the title winner in the 2021 season. Because of that battle with Hamilton, while Verstappen has gained a bunch of fans, he has also gained a bunch of detractors too who don"t like the blunt nature of the Dutch driver.
🗣️ | Max Verstappen's sim teammate describes his unique driving style

"What makes Max very strong is that he is very dynamic in his driving so he can drive an impossible car and send it over the limit and on the edge of optimal performance better than anyone." pic.twitter.com/w3bZjU6FGM

— RBR Daily (@RedBullUpdates) January 10, 2023
Atze Kerkhof feels that one of the reasons Verstappen gets this hate is because he's often misunderstood. He's Dutch and because of that, it's his nature to say things as they're. Kerkhof said in an interview with Team Redline:
"How I know Max is completely different than how the world sees him. What we do very well in the Netherlands is that we always speak the truth, in terms of what we think – we're quite direct. Max is very 'Dutch' when it comes to his communication; he's very direct, and it helps him a lot and the people around him, because you know exactly what he means and what he wants to say, and he's just always direct."
---
Max Verstappen doesn't care what people think – Atze Kerkhof
Elaborating on how things are in F1, Kerkhof explained that there's too much of a 'show', and it's hard to separate the truth from the act. Fortunately for Verstappen, he doesn't really care what others think. Kerkhof said:
"The messed up thing that I see in F1 is that everything is such a show, but you cannot take the truth separate from the acts anymore. That's where things get confusing, where the most natural guy on the grid is probably seen as someone who is putting up a show by people, and on that part, Max is misunderstood."
He added:
"The good part about him is that he doesn't care what people think. He doesn't lose any sleep on what others say about him. Whatever he says in his personal life is often what he says in the media, so it's actually what he really thinks – which makes him unique."
The two-time world champion will be gearing up to put together a challenge for a third straight title this year.