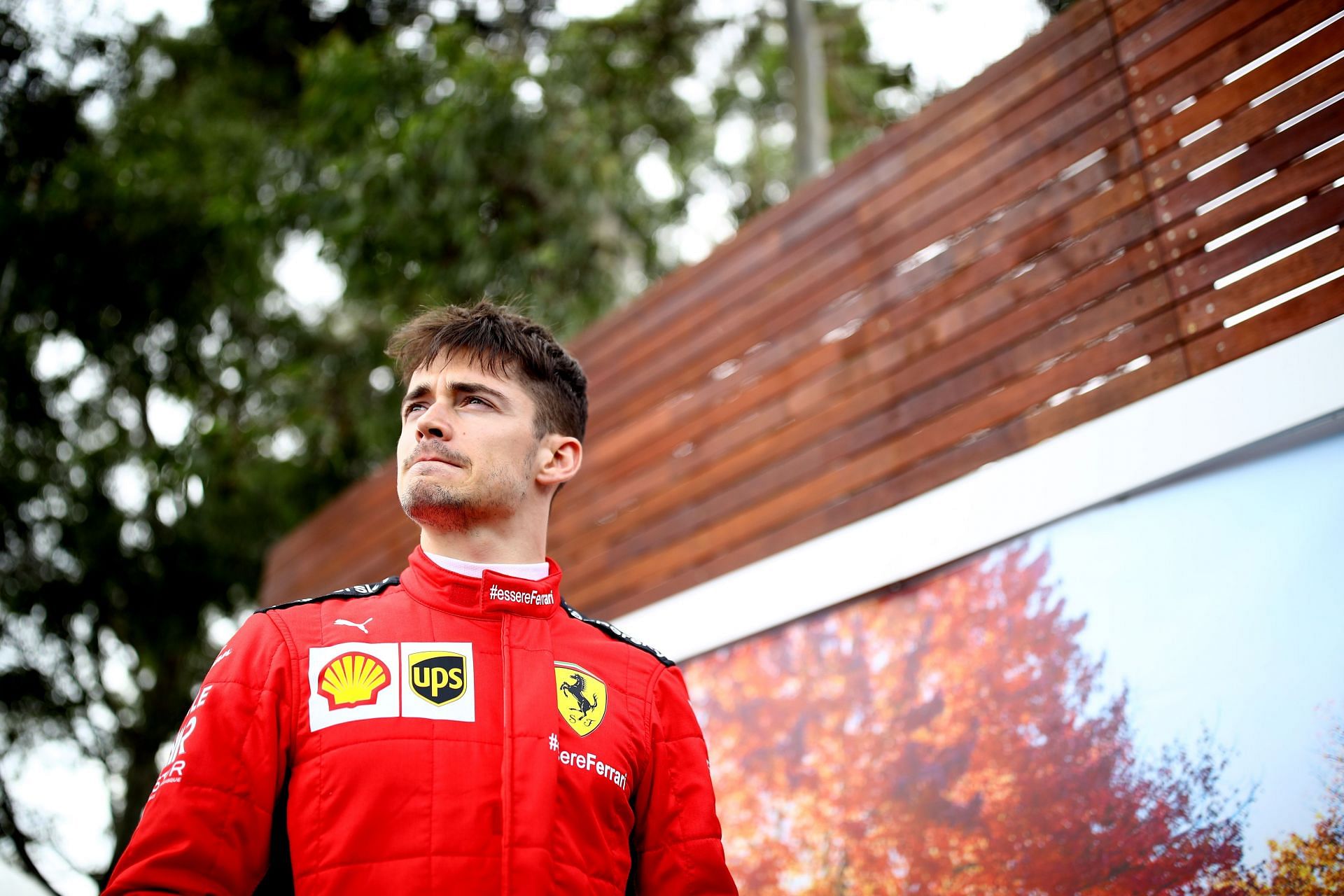 During an interview with F1 back in 2020, Charles Leclerc talked about having patience as his most important self-critical factor. This factor might as well help him battle closely for the championship in the 2023 season and even win it.
He talked about how he was extremely impatient and wanted everything quickly. Leclerc also added that things were getting more challenging for him as he was focusing more on the negative side, however, fighting these helped him achieve success earlier.
He told F1 presenter Lawrence Barretto:
"In the beginning, I wanted everything straight away. I was only seeing the negatives. Be more patient and cheering myself up a bit more – these two things I would say to my younger self."
Charles Leclerc impressed many with his exceptional driving skills earlier in his career. That led to him getting into Formula 1 in 2018 and then getting a contract with Ferrari the following year (and the longest contract the team had ever offered).
After many years of struggle, in 2022, the Maranello-based outfit were able to develop a car that was quick enough to battle closely for the championship title, but they couldn't even come close. However, as Leclerc's 2020 mantra goes, it could help him win it in the upcoming season.
---
How can 'being patient' help Charles Leclerc battle closely for the championship?
As Charles Leclerc revealed, it was more patience and self-cheering that helped him get through early success in his career. But can that help him battle for the title or win it?
If there was an analysis of his battle in the 2022 season, there were a few mistakes that cost him the entire shot at the championship. Many believe that the French GP was the place where the hopes of the title were gone. Analyzing that, Leclerc lost rear traction during a rather easy corner, sending himself into the wall.
Talking about 'patience' in a short duration of time, going off easy in that corner could have helped Charles Leclerc get going with the race.
However, patience in the long term is what can keep him close enough to win the title. His rival, Max Verstappen, showcased excellent skills and kept calm even in the tensest moments.
There were incidents when the Dutchman started the race from further back in the grid and managed to win with a couple of seconds in the lead. This shows that if the Monegasque 'keeps his cool' for moments like this, it might as well get him to the title.