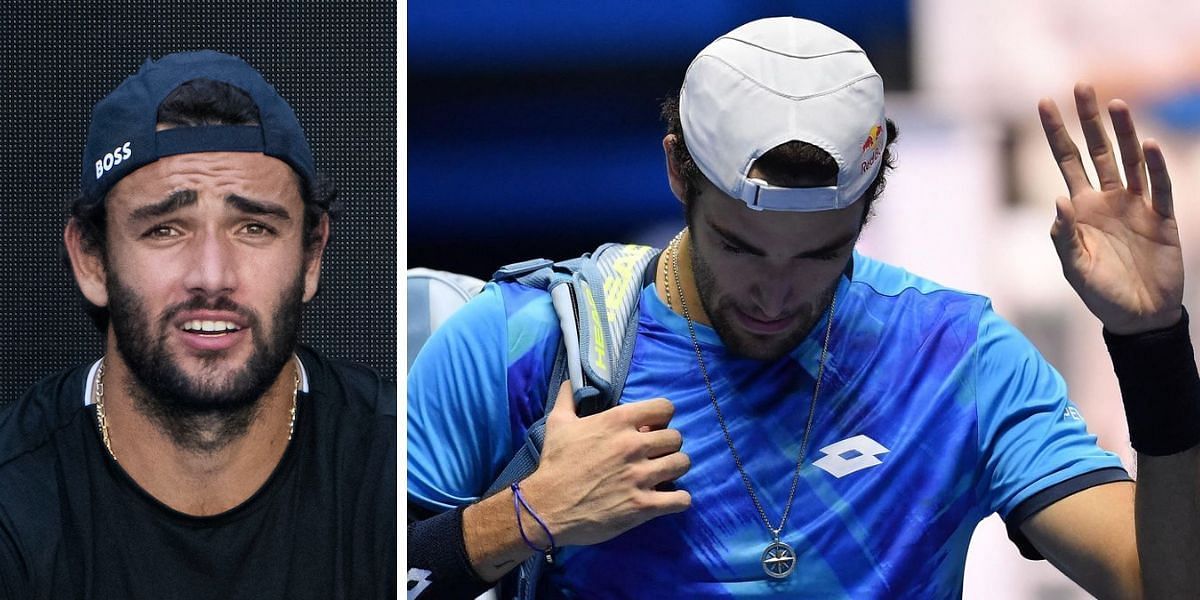 Matteo Berrettini revealed that he was skeptical about being filmed during his tough moments in the 2022 season as the Italian shared his experience shooting for the Netflix tennis docu-series, Break Point.
The Netflix series involves 15 stars from the ATP and WTA tours for the first season, which includes Berrettini. The show is expected to enlighten viewers on the actions that unfolded behind the scenes during the tour in 2022 as they dive deep into the personal stories of tennis players.
In a conversation with the ATP Tour, Berrettini conveyed that he was elated to shoot for the series during cheerful occasions. However, he was doubtful of expressing his weaknesses and "tough moments" in front of the camera. He suffered several injuries during the tour last year as such incidents initially made him shy away from filming.
"I got my first surgery of my career this year and there were moments when there were tough losses and tough moments. I was like, 'I don't know if I want to have them around because I want to maybe cry, maybe be upset or not talk to anybody'," the 26-year-old stated.
However, upon re-thinking, the 2022 Stuttgart Open champion realized that it is important for people to perceive both sides of the player's life as it comes out to be much more genuine and real.
"I was like, 'Matteo, you want to show them when you're happy. You don't mind when you're happy. So I think it's correct and good to show them also the down sides, the parts when you're not happy'," he asserted.
He went on to praise Break Point for trying to be authentic in its approach as he felt that such an aspect would make it a "great show" for the viewers.
"People can see that it's real and it's not fake. It's something that is really yourself and I try to do that as much as possible. That's why it's going to be a great show," the Italian added.
---
"It can show people you can become a professional athlete even if you come from a normal family" – Matteo Berrettini on the tennis docu-series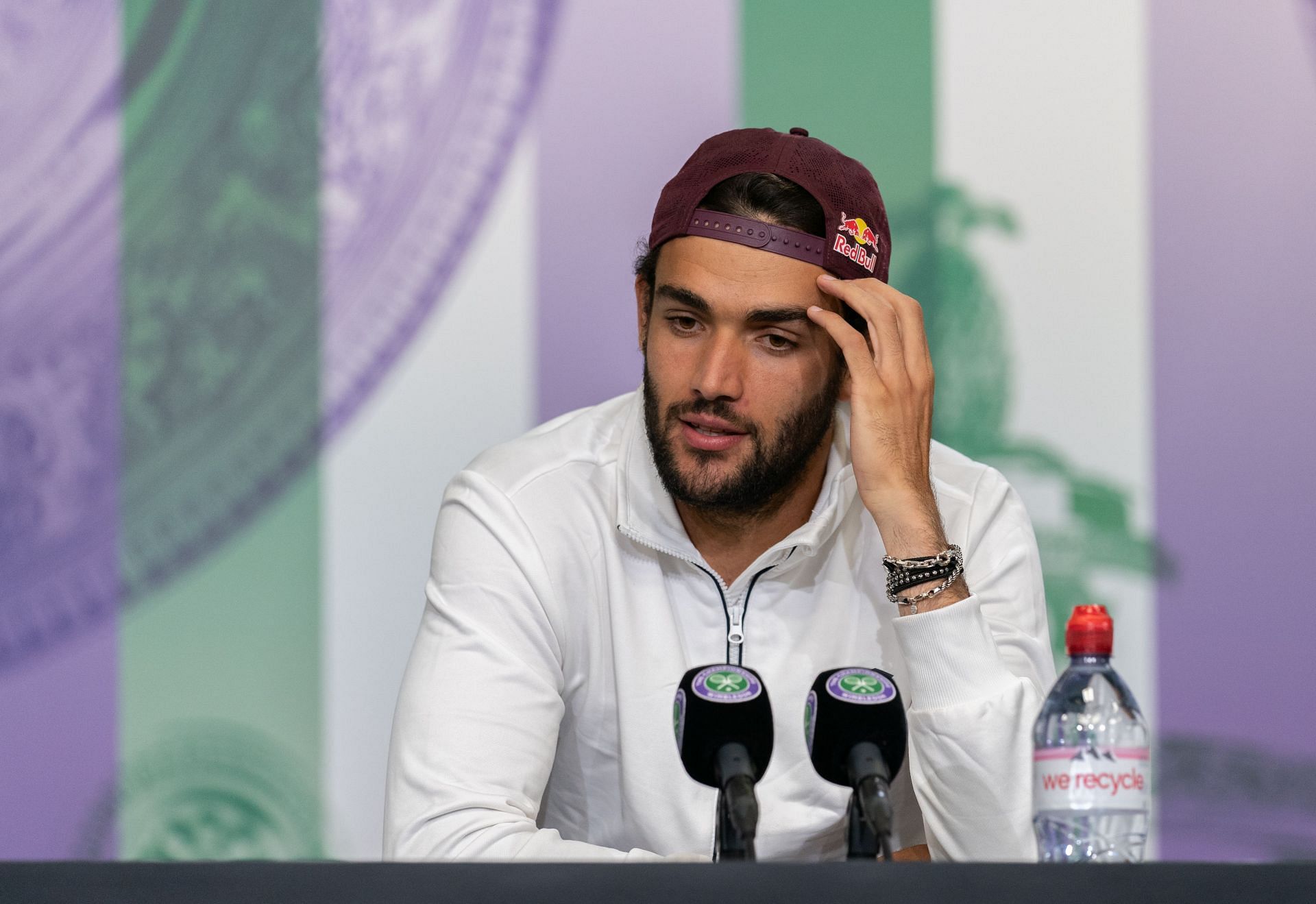 Matteo Berrettini feels that the upcoming tennis docu-series on Netflix will help people understand that players can turn into professionals even if they come from "normal" backgrounds similar to how the Italian paved his way to the top.
The World No. 14 revealed that the unfiltered angles of the player's personal life that will be shown on the series will break certain stereotypical notions fans have about the sport.
"If you have a show like that that can show the people who I am in that way without filters, I think it's something nice. That's how I convinced myself it was the right thing to do, because it can show people you can become a professional athlete even if you come from a normal family," Matteo Berrettini expressed.
Break Point is set to be released on January 13, 2023 on Netflix and will feature five episodes in the first season.