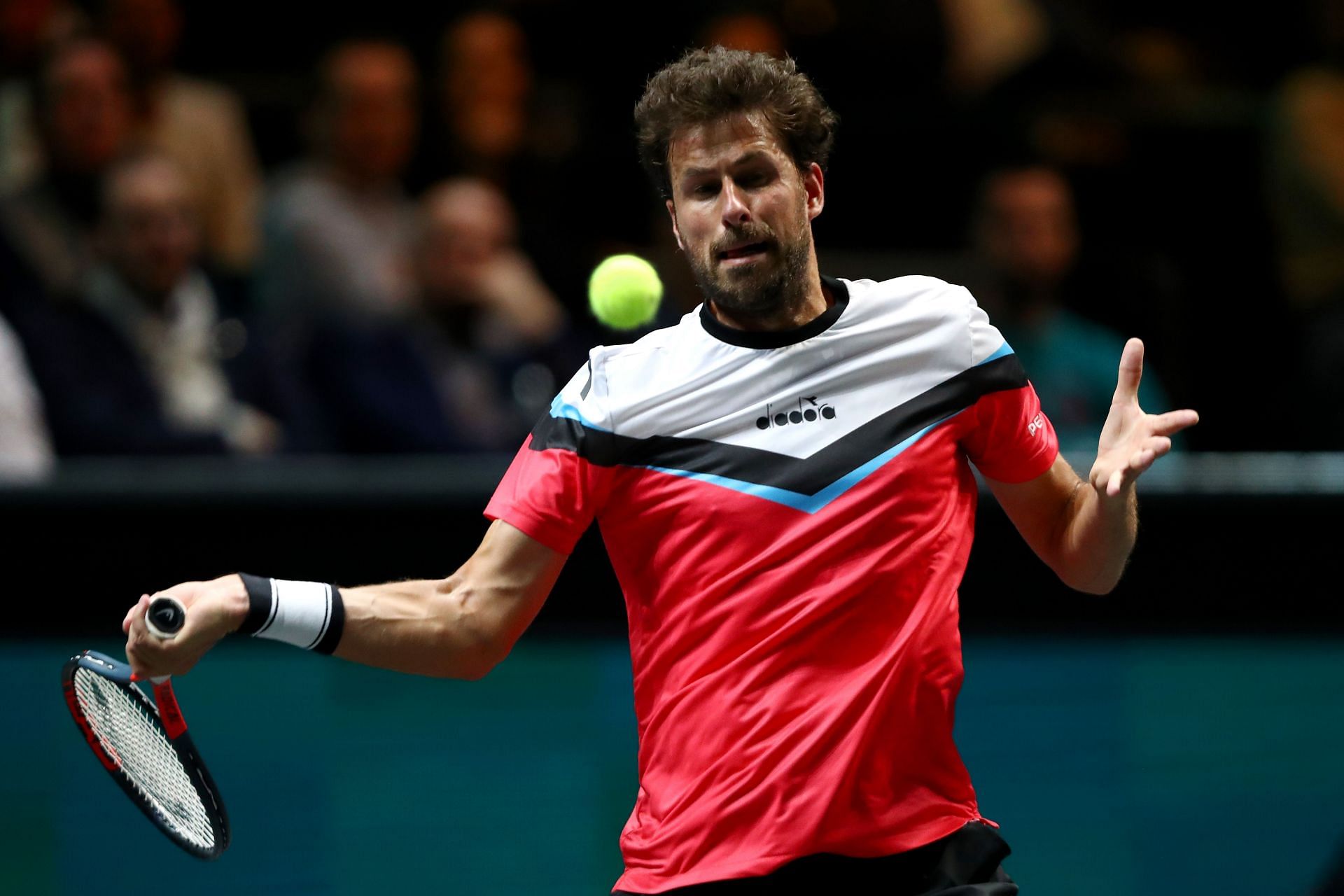 Lucky loser Robin Haase has reminisced the dramatic build-up before his first ATP singles win in two years at the Adelaide International 2 on Tuesday (January 10).
Haase was idling around in his Adelaide hotel room before an afternoon practice session ahead of a doubles match when he received a call from the on-site ATP manager asking him to make the venue for a singles lucky loser slot.
He looked at his watch and found that he had four minutes to make the court. Making a mad dash from his hotel room, Haase reached the designated area just before the cut-off time of 2 pm.
Interestingly, Haase received the opportunity only because the first player on the lucky loser list who received the call couldn't make it on time. Two other lucky losers – Soonwoo Kwon and Christopher O'Connell – had already made the main draw a day earlier.
Recounting the dramatic sequence of events, Robin Haase – who forgot to bring his accreditation card – told ATP Tour:
"I was (the) second lucky loser (on the day's list), and so of course, there was actually no chance to get in because everyone is here. If by any chance there was someone, then it would be one, and I was second. So I was lucky that he couldn't play. And then I had to rush. It's four minutes before the match. …"
The 35-year-old talked about forgetting his accreditation card:
"I was speed-walking, and I forgot my accreditation, so I (saw) the security guard while I was running. He said, 'Hey, you need to get scanned', and I was like, 'Yeah just follow me, I've got to go on court.' I told him (to) get security. It was kind of funny."
The dramatic day had an apt end, with Robin Haase saving a match point before downing Benjamin Bonji for his first singles win since February 2021.
---
"I decided to use the first few games as a warm-up because I didn't want to get injured" – Robin Haase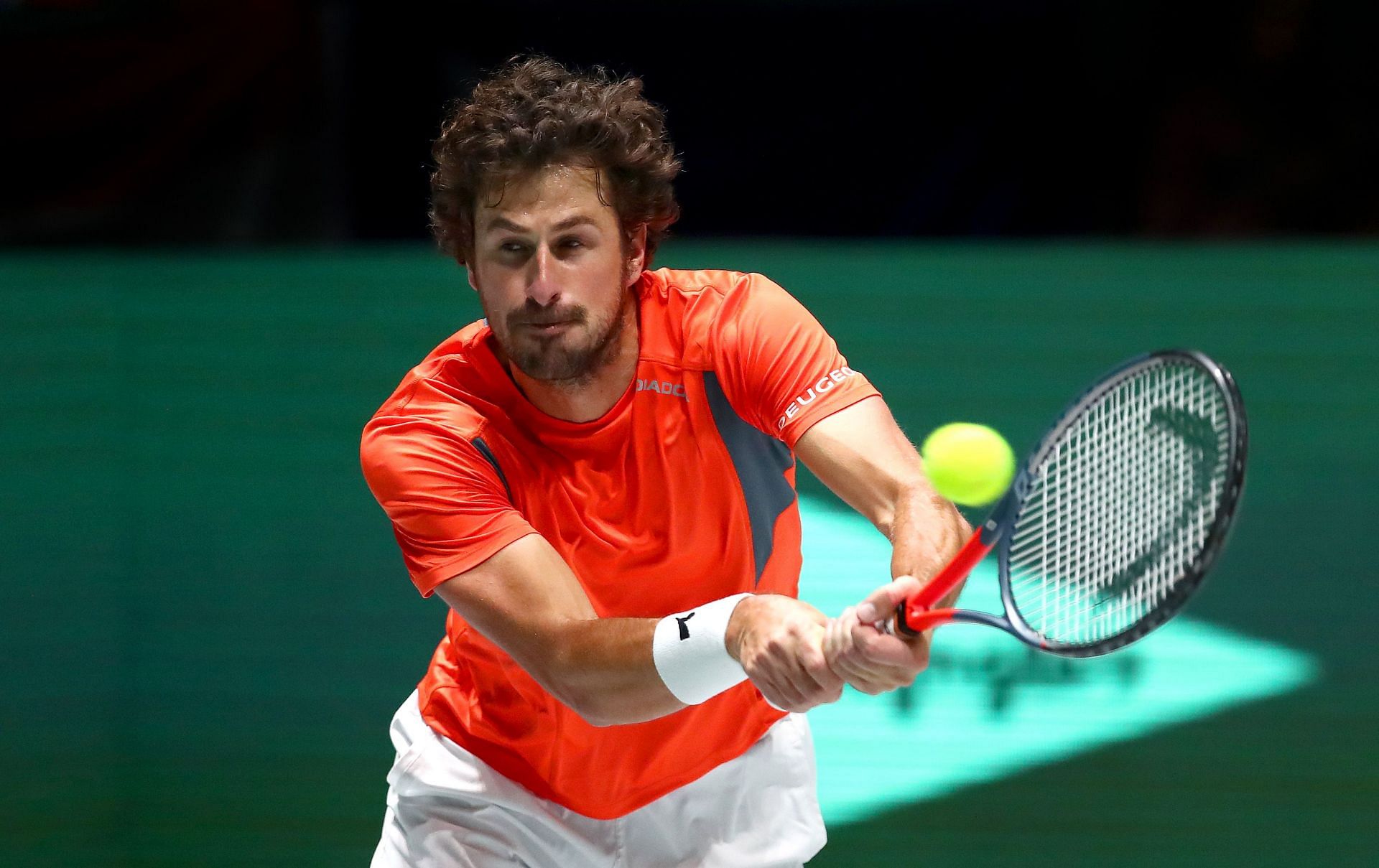 Robin Haase took to the court against Benzamin Bonzi without any warm-up. So he used the first few games to warm up to avoid any injury.
"Of course, I didn't have any warm-up, so I decided to use the first few games as a warm-up because I didn't want to get injured," Haase said.
The Dutchman's level of play improved as Bonji took the opener and served for the match in the second. Soon enough, he broke back and saved a match point in the ensuing tiebreak to restore parity. Haase said:
"Then I started to play actually quite good. He served for the match and my girlfriend, I told her as a joke, 'Every point I win now we do a small dance', and suddenly I broke him and it worked and I got loose."
There was more drama in store as Haase fought back from a break down in the third to emerge victorious 3-6, 7-6(8), 7-6(3). He said:
"He had a match point in the second-set tie-break as well, and then (in the) third set coming down from a break again was unbelievable."
Haase, though, went down to fourth seed Roberto Bautista Agut in three sets in the next round.