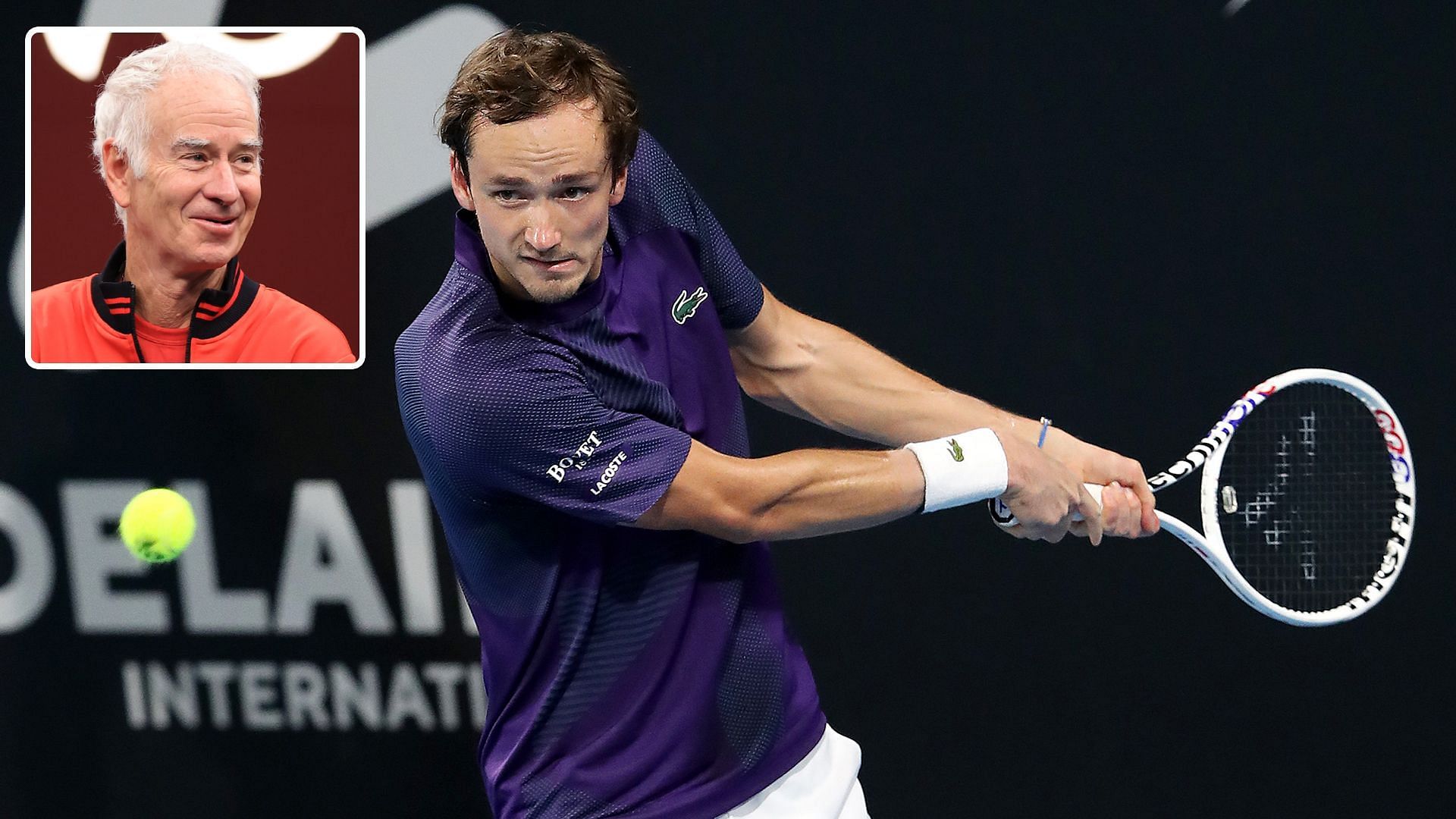 John McEnroe has advised Daniil Medvedev to "adopt a completely new state of mind" after a significant decrease in the player's level following his defeat to Rafael Nadal in the 2022 Australian Open final.
The Russian was leading two sets for love and seemed to be minutes away from his second Grand Slam triumph in Melbourne last year. However, Nadal fought back in style and registered one of the most thrilling comebacks in tennis history, winning 2-6, 6-7(5), 6-4, 6-4, 7-5.
Things have gone downhill for Medvedev ever since, as he has managed to win only two titles in the rest of the season — in Los Cabos and Vienna.
Former USA player McEnroe recently reflected on Medvedev's case, stating that he is yet to recover from the loss after getting so close to victory.
"For me, he never recovered from his lost Australian Open final after going two sets to nothing last year," McEnroe said. "He will have to adopt a completely new state of mind, also because after having been world number 1 at the start of the year, he has come back into line and is now 7th. It's a pretty notable setback for someone who came so close to winning the Australian Open."
McEnroe gave his own example when he lost the 1984 French Open against Ivan Lendl in a similar fashion — from two sets up. He suggested that it was extremely difficult for a player to put behind such a loss.
"A defeat like this can really pollute your mind for a long time sometimes. I lost the Roland-Garros final in 1984 against Ivan Lendl and I still haven't recovered. I have the impression that for Daniil, this one was hard to digest. When you have that much of a lead and victory is at your fingertips, it's hard to turn the page. I was lucky to win Wimbledon in stride, so that eased the pain, but you never forget," he added.
McEnroe acknowledged the ban on Russian players at Wimbledon as another possible reason behind Medvedev's substandard season.
---
No shame to say that the Big 3 are better than the rest, says Daniil Medvedev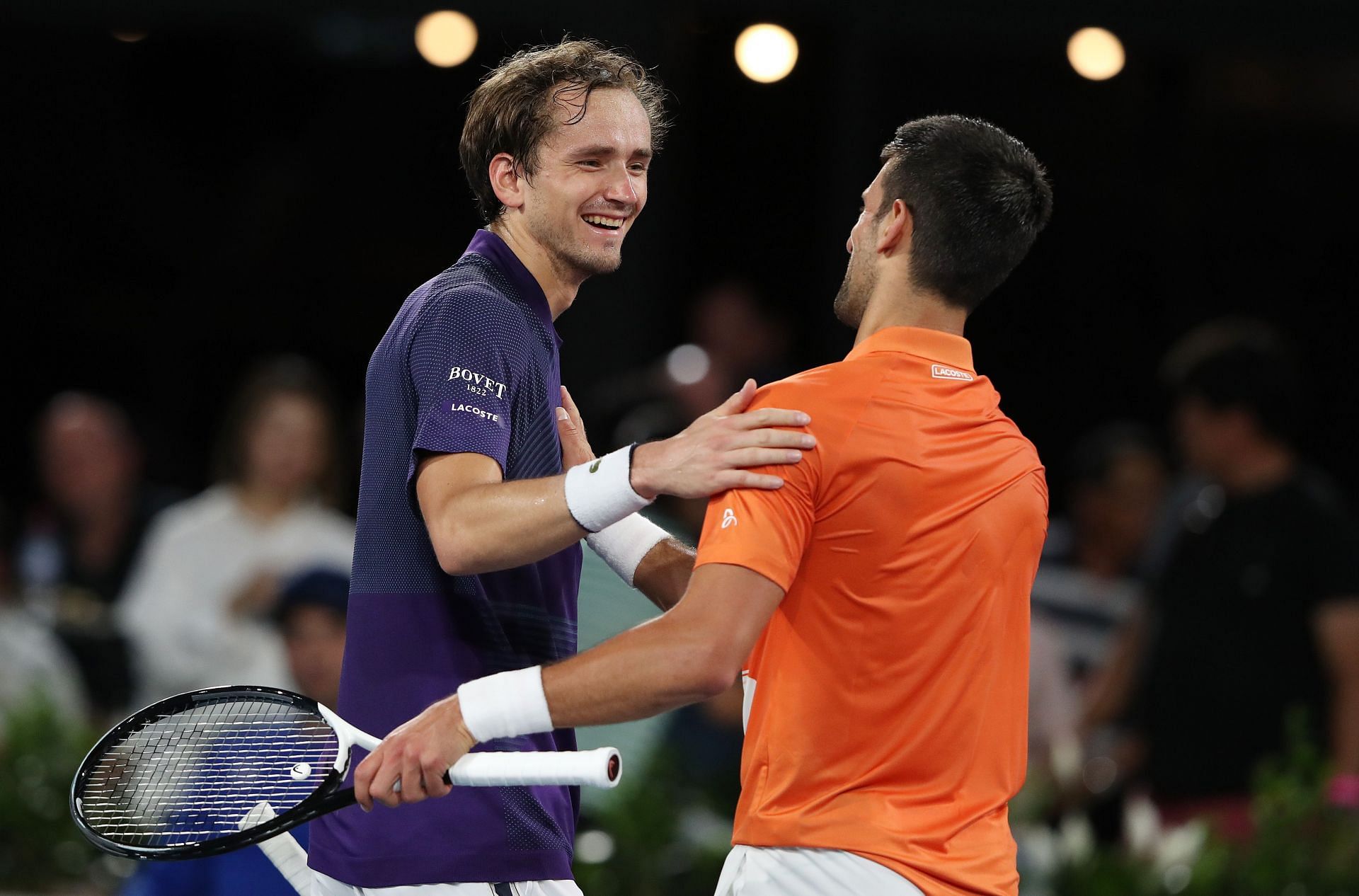 In a press conference after losing to Novak Djokovic in the semifinals of the Adelaide International 1 last week, Daniil Medvedev remarked that he had no shame in admitting that Roger Federer, Rafael Nadal, and Djokovic were better than all other players.
"It's not even a shame to say that they (Big 3) are better because if you don't say that, then go and win 20 Slams and then you can say this. That was not the case for anybody before them. Even the best ones of the eras before cannot say that it's a shame for us to not do the same because they didn't manage to have the same results," Daniil Medvedev said.