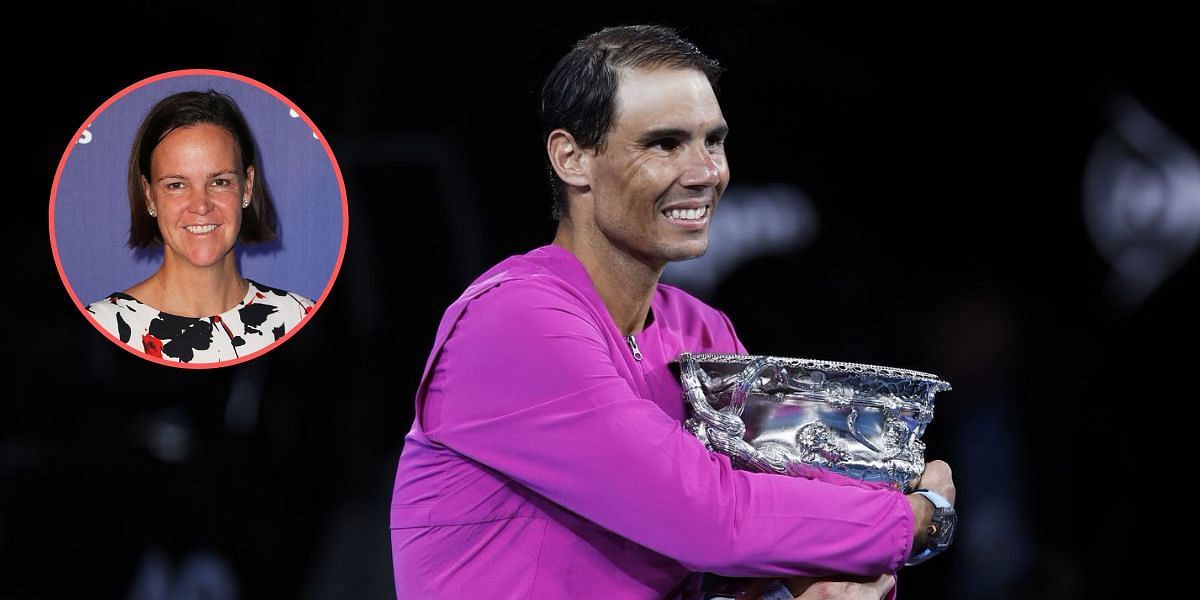 If Rafael Nadal can enter the second week of the 2023 Australian Open still feeling fresh and fit, he can go on to defend his title, believes American tennis great Lindsay Davenport. To go into the fourth round with confidence and freshness, the Spanish legend needs to play really well and get some quick results under his belt in his first couple of rounds, opined Davenport.
Despite being the defending champion, there are doubts around Nadal's ability to win his 23rd Grand Slam singles title at Melbourne Park in less than three weeks from now. These doubts arose because of his fitness issues towards the end of the 2022 season and his poor form, by his high standards, at the recent United Cup.
However, Davenport suggested that, provided he is not injured, Nadal can never really be counted out of contention at a Grand Slam tournament.
"I think that he needs a good first week to really give him that kind of extra push and confidence to get through the second week," Davenport said in a recent interview with Tennis Channel.
"We all know he can do it, right? We all know that he has the ability."
The 36-year-old's two most glaring injury issues last season were his long-standing foot injury, which he has suffered since he was a teenager, and an abdominal injury that first surfaced at the 2022 Wimbledon Championships. Davenport further highlighted that Nadal did not seem troubled by those injuries in the build-up to the Australian Open and hopes it stays that way.
If the Spaniard can navigate through a challenging first week and gain confidence, he will be the player to watch out for at the business end of the tournament, Davenport explained.
"Looks like physically he's doing better, doesn't have the ab issue. Hopefully that stays away. His foot seems to be okay," the 3-time Grand Slam singles champion continued.
"I think he needs a couple of matches where he plays really well early on in Melbourne, doesn't get too fatigued out there, doesn't get injured, gets that confidence up. If he's able to enter the second week with that kind of belief, then look out. Everybody knows that."
"Honestly, I am not unhappy with the preparation" – Rafael Nadal upbeat ahead of Australian Open title defense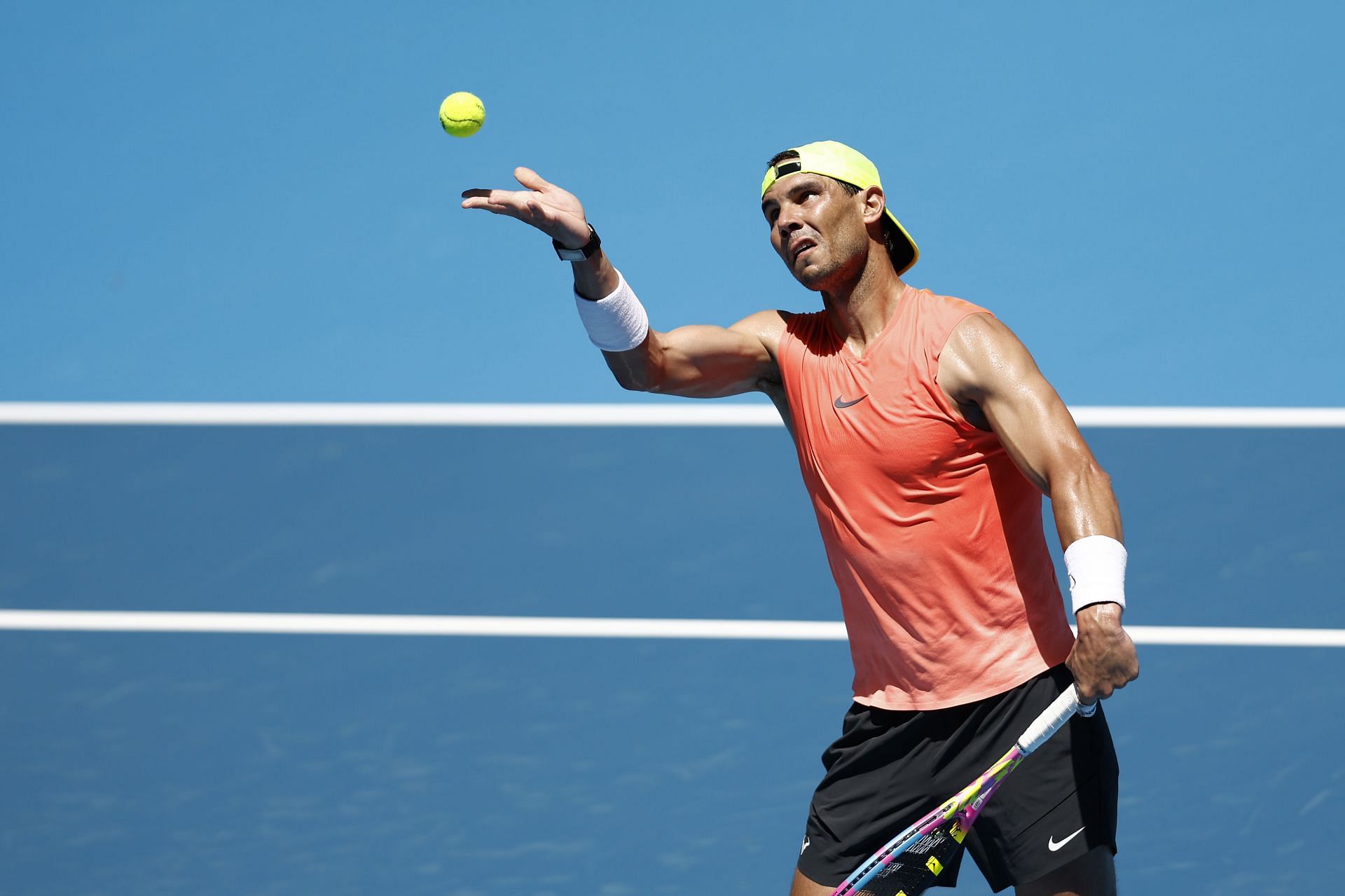 Amidst all the talk and doubts surrounding his chances at the 2023 Australian Open, Rafael Nadal exuded confidence by saying that he is happy with how his preparedness is shaping up ahead of the first Grand Slam of the season. The Spanish great admitted that he has not hit his best level over the last couple of months but, personally, feels in "good shape" ahead of his title defense.
His focus is on this ongoing week of final preparations before the tournament kicks off on Monday. The two-time Australian Open winner has already received a boost as he will be the top seed at the Melbourne Major.
"It's true that the last couple of tournaments I wasn't able to play to my standards and here at the beginning of the season I lost two matches in Sydney, but honestly, I am not unhappy with the preparation," Nadal said in an interview, according to news.com.au
"I think I'm in good shape. You need to demonstrate that in matches…but I'm confident that if I am able to have this last week of positive practice, why not?" he added.
It will be interesting to see whether Nadal and 4th seed Novak Djokovic end up in the same half of the draw when the draw ceremony takes place on Thursday, 12 January.