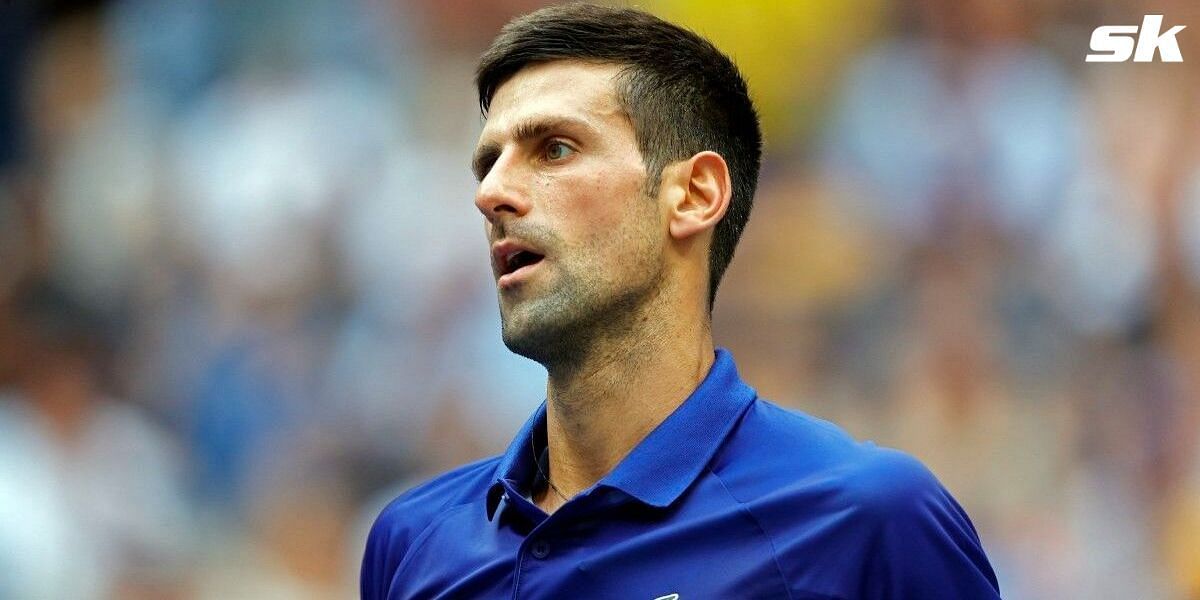 Novak Djokovic's participation at the Australian Open may be at stake after an injury forced the Serb to withdraw from a practice match against Russian Daniil Medvedev.
After his controversial deportation last year, the nine-time Australian Open champion returned to the country and took to the practice courts with Medvedev. While their session was scheduled to last 75 minutes, Djokovic withdrew after one set (36 minutes) due to an apparent left hamstring injury. He lost the first set 6-4.
The 21-time Grand Slam champion hurt his hamstring on an unexpected slip during his match against Medvedev in Adelaide last week. He finished the match after taking a medical timeout and downplayed his injuries. He went on to win the tournament, defeating Sebastian Korda in three sets in the final.
Following his withdrawal from the practice session, Djokovic stated that he did so to avoid any "bigger scares" before the Major at Melbourne Park.
"It's the hamstring that I had problems with in Adelaide last week. I just felt it pulling and I didn't want to risk anything worse. I played a set and apologised to him (Medvedev) and he was understanding. I just want to avoid any bigger scares before the Australian Open," he said, as per 9News.
In 48 hours, the former World No. 1 is scheduled to play a practice match with Nick Kyrgios in what will be a rematch of the 2022 Wimbledon Championships final. However, considering the current situation, it appears highly unlikely that he will take to court with the Aussie.
---
"It's great to be back, I'm hoping that everything is going to be positive" – Novak Djokovic ahead of 2023 Australian Open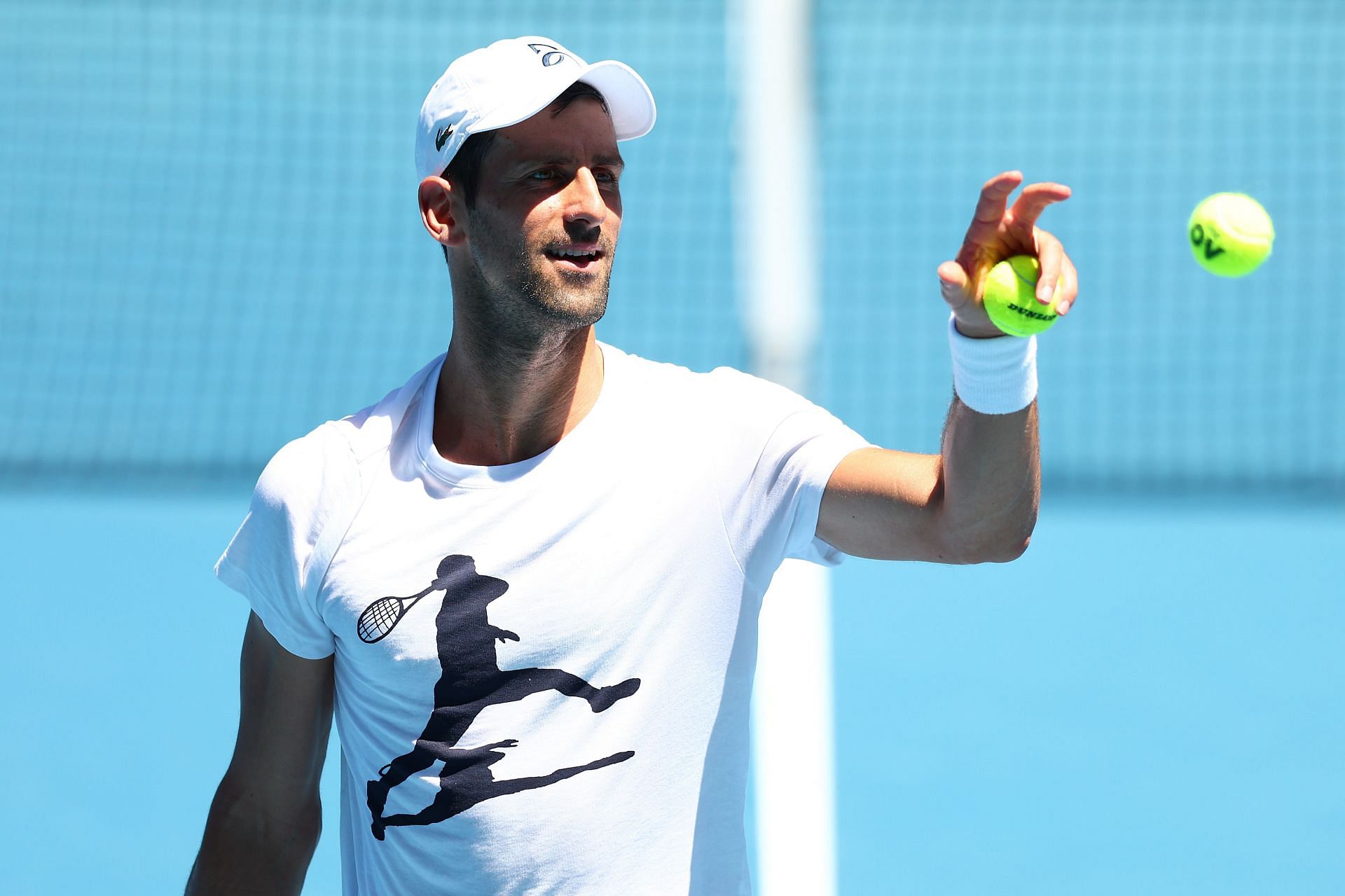 Speaking to the media in Adelaide, Novak Djokovic noted that while it feels nice to be back in a country where he has had "tremendous success" in his career, he can't predict how the fans will react to him playing there after the vaccination saga.
"It's great to be back in Australia. It's a country where I've had tremendous success in my career, particularly in Melbourne. It's by far my most successful Grand Slam. I'm hoping that everything is going to be positive. Obviously (fan reaction) is not something that I can predict," he said.
The Serb did, however, pledge to play his best tennis and convey "good emotions and feelings" to the crowd.
"I'll do my best to play good tennis and bring good emotions and good feelings to the crowd," he expressed.