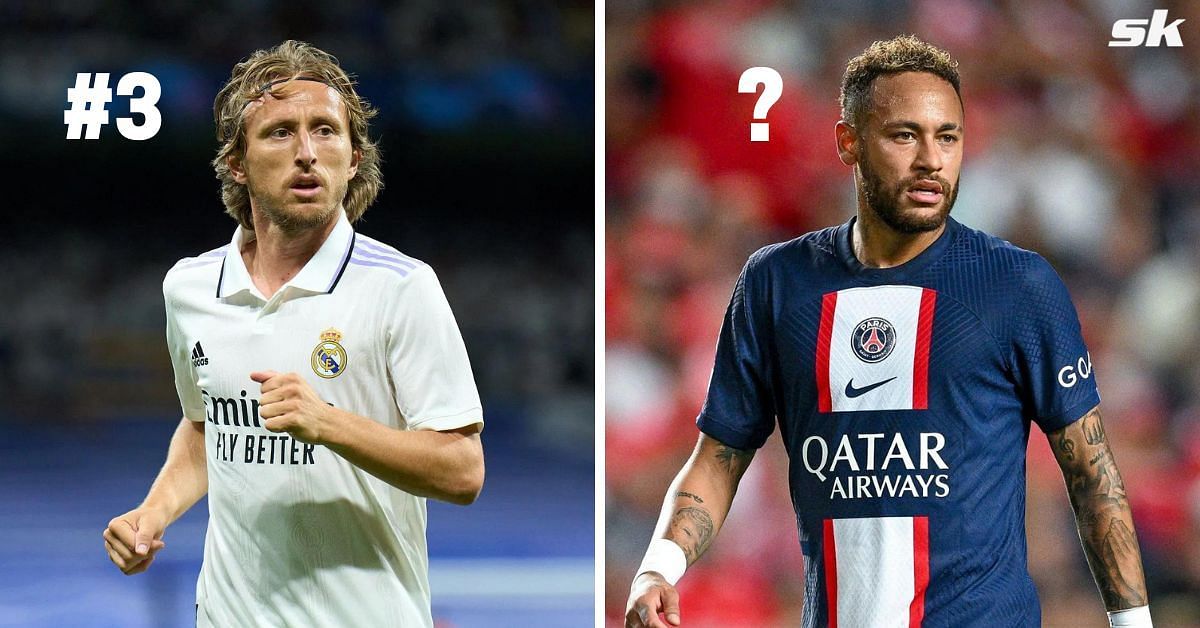 Lionel Messi and Cristiano Ronaldo have dominated football for the greater part of the 21st century thus far. The pair have won a whopping 12 Ballons d'Or between them and were simply a cut above the rest during their prime. Ronaldo, now 37, seems to have entered the final chapter of his career and is no longer as dominant as he used to be.
Messi is 35-years-old but he just fired Argentina to World Cup glory and continues to be phenomenal despite having lost a yard of pace in recent years. During Ronaldo and Messi's period of dominance, there were plenty of other footballers whose incredible achievements got overshadowed by those of the duo.
Who are these players who would have taken home a few Ballons d'Or themselves had it not been for Ronaldo and Messi? Without further ado, let's take a look at the five best players other than Ronaldo and Messi in the last decade.
---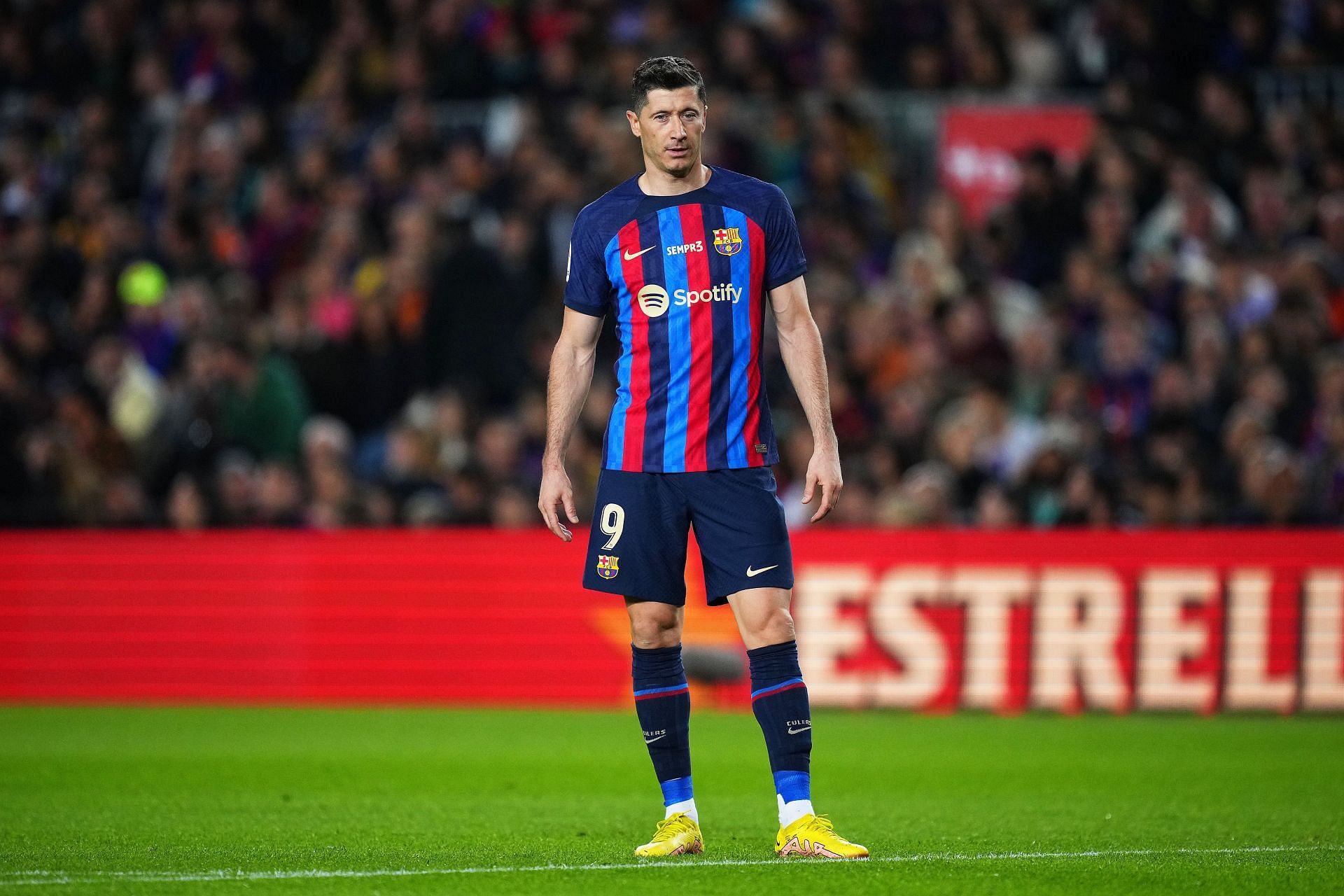 Robert Lewandowski is one of the best strikers of the 21st century. Many believe that he should have won the Ballon d'Or in 2020 but football's most prized individual prize was scrapped that year in the wake of the COVID-19 pandemic.
Lewandowski has been Europe's most prolific striker for two seasons running now. He picked up the European Golden Shoe in each of the last two campaigns. The Poland international has won 10 Bundesliga titles, four DFC-Pokals and one UEFA Champions League title in his career.
In 2021, when Messi picked up his seventh Ballon d'Or, many believed that the award should have gone to Lewandowski for his phenomenal achievements on an indivdual level.
#4 Andres Iniesta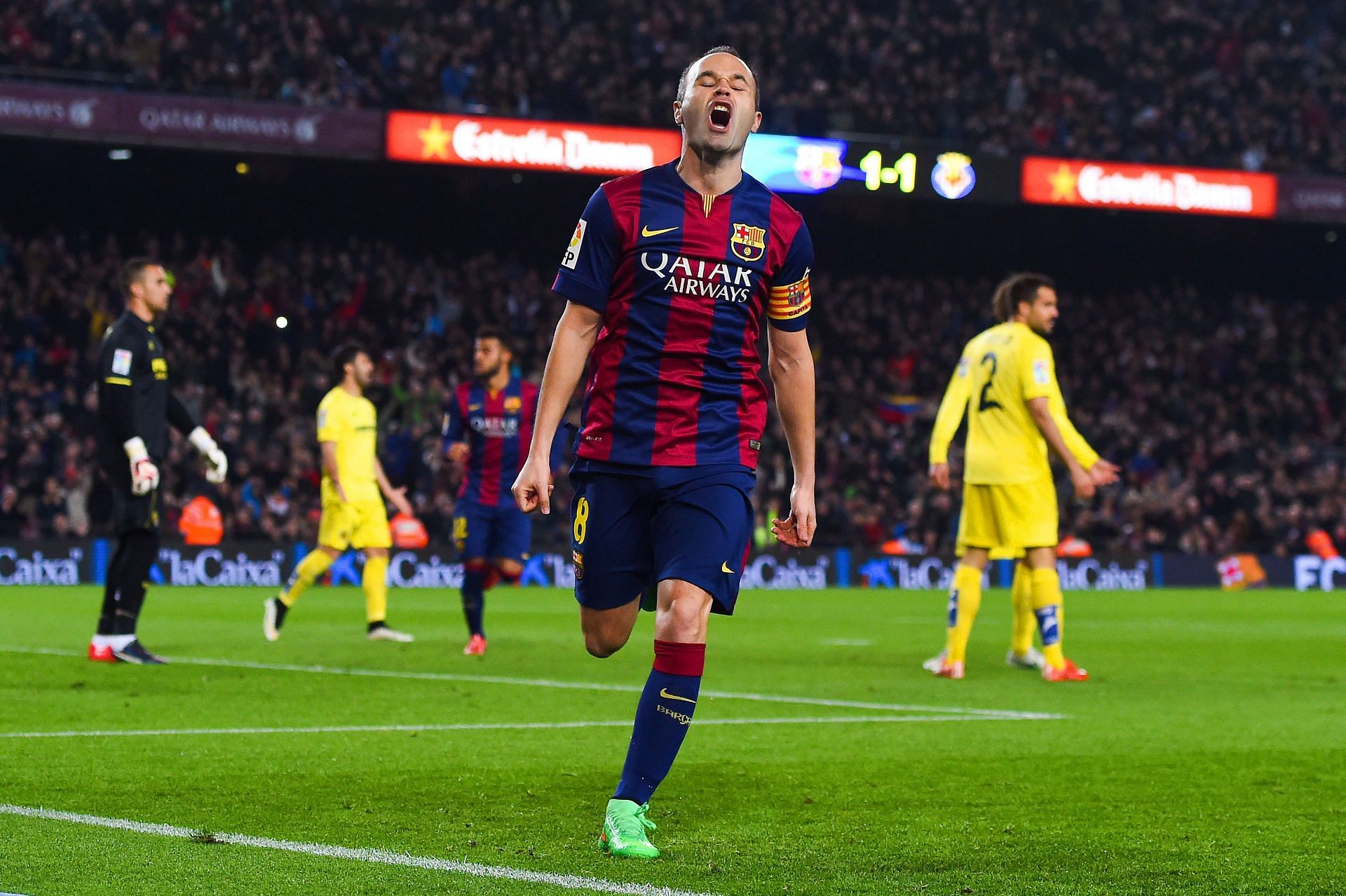 Andres Iniesta is arguably the greatest midfielder of the 21st century. The only reason why he is not higher up on this list is because he left Barcelona to join Japanese outfit Vissel Kobe in 2018.
The Spanish midfielder was simply untouchable in his prime, swiveling past challenges like it was child's play and playing passes inconceivable to his peers. Iniesta enjoyed a telepathic connection with Messi during their time together at Barca and watching them wreak havoc together was an absolute treat.
Iniesta won four La Liga titles, one Champions League title, four Copa del Reys and one FIFA Club World Cup in the last decade. He was also chosen as La Liga's best midfielder in 2012, 2013 and 2014.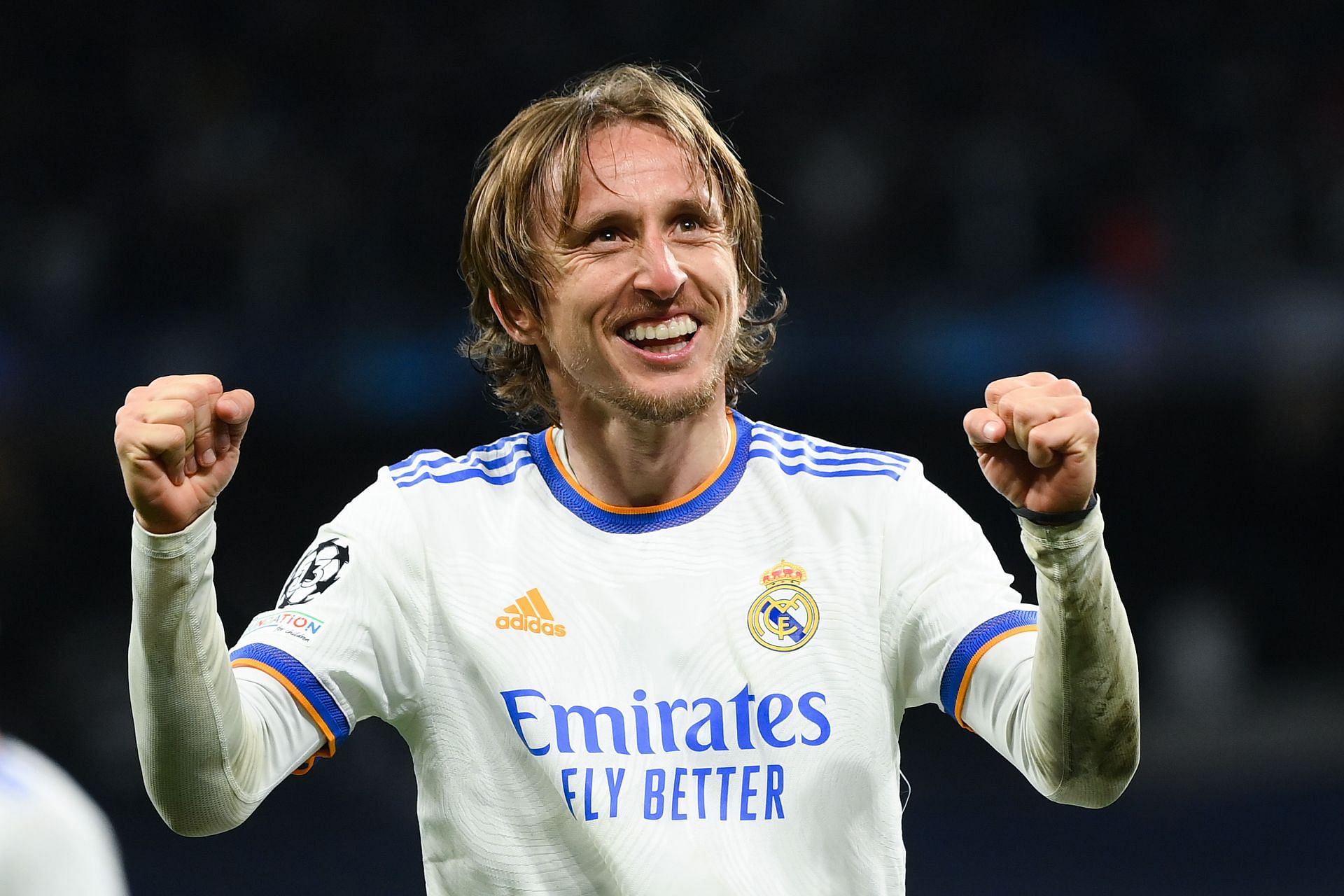 Luka Modric took a while to hit his stride after joining Real Madrid in 2012. But over the years, the Croatia international has come to be widely regarded as one of the greatest midfielders of all time.
Modric can play anywhere across midfield and is a tireless worker who is also one of the most technically proficient players of the modern era. The 37-year-old has helped Real Madrid win five Champions League titles in the last 10 years, four of which he won alongside Ronaldo.
Suffice to say, Modric and Ronaldo enjoyed plenty of success during their time together at the Spanish capital.
He won the Golden Ball at the 2018 FIFA World Cup after leading Croatia to the final of the tournament. Modric is a wonderful ball progressor and one of the most intelligent midfielders in the history of the game. His passing range is exquisite and he will go down in history as an all-time great.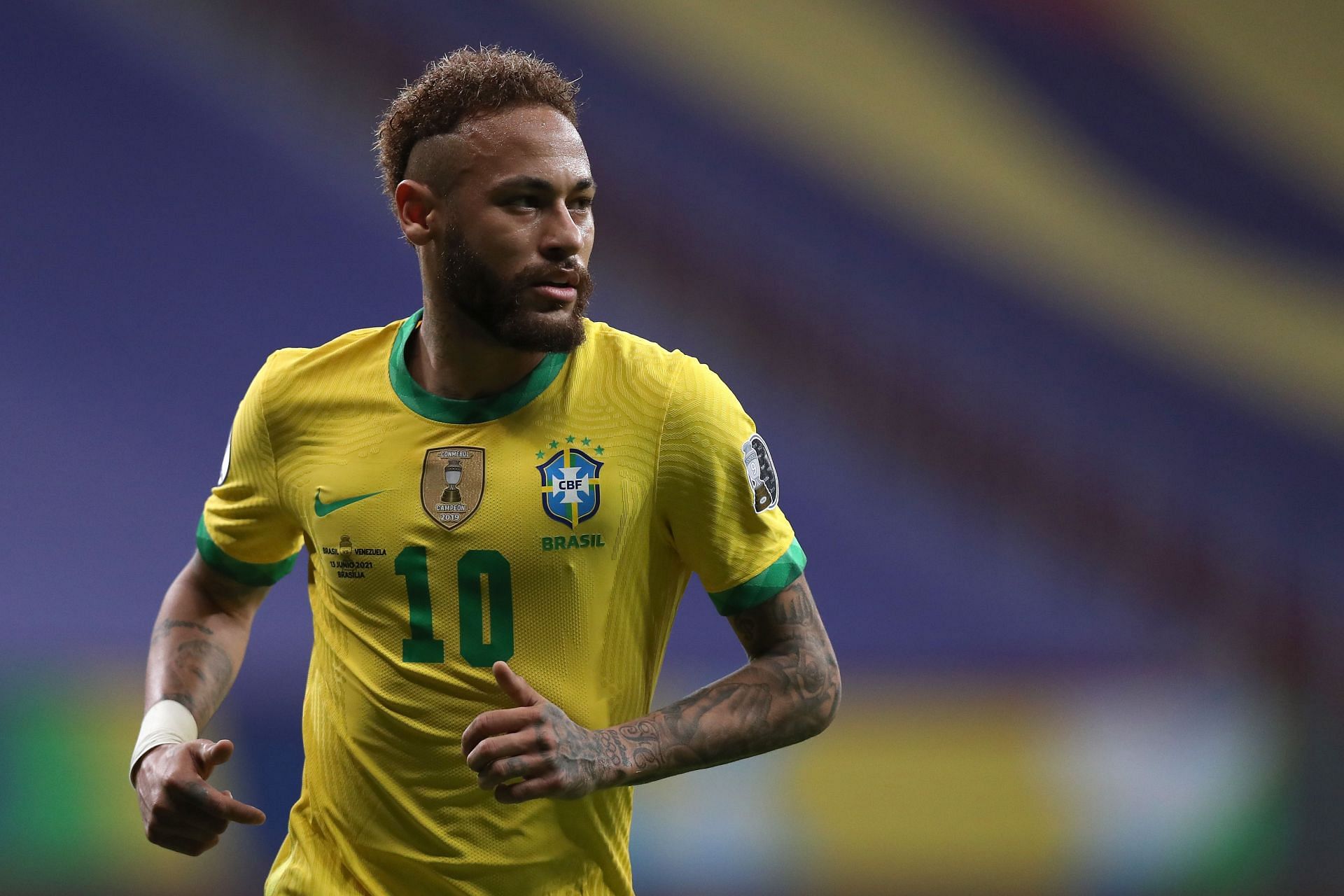 Neymar is regarded as one of the best players in the game. He is one of the finest attackers of the modern era. The Paris Saint-Germain forward is one of the most technically gifted footballers of all time and although he has achieved a great deal, the Brazilian continues to be underrated.
For starters, Neymar is one of only three players in the history of the sport to score at least 100 goals for three different clubs. He is a game-changer thanks to his incredible array of tricks, burst of pace, passing range and ability to find the back of the net on a regular basis.
Alongside Luis Suarez and Messi, Neymar Jr. formed the famed MSN trio at Barcelona. They are considered to be one of the most lethal attacking trios of all time.
In the last 10 years, Neymar has won two La Liga titles, one Champions League, four Ligue 1 titles, three Coupe de France titles, three Copa del Reys and one FIFA Club World Cup.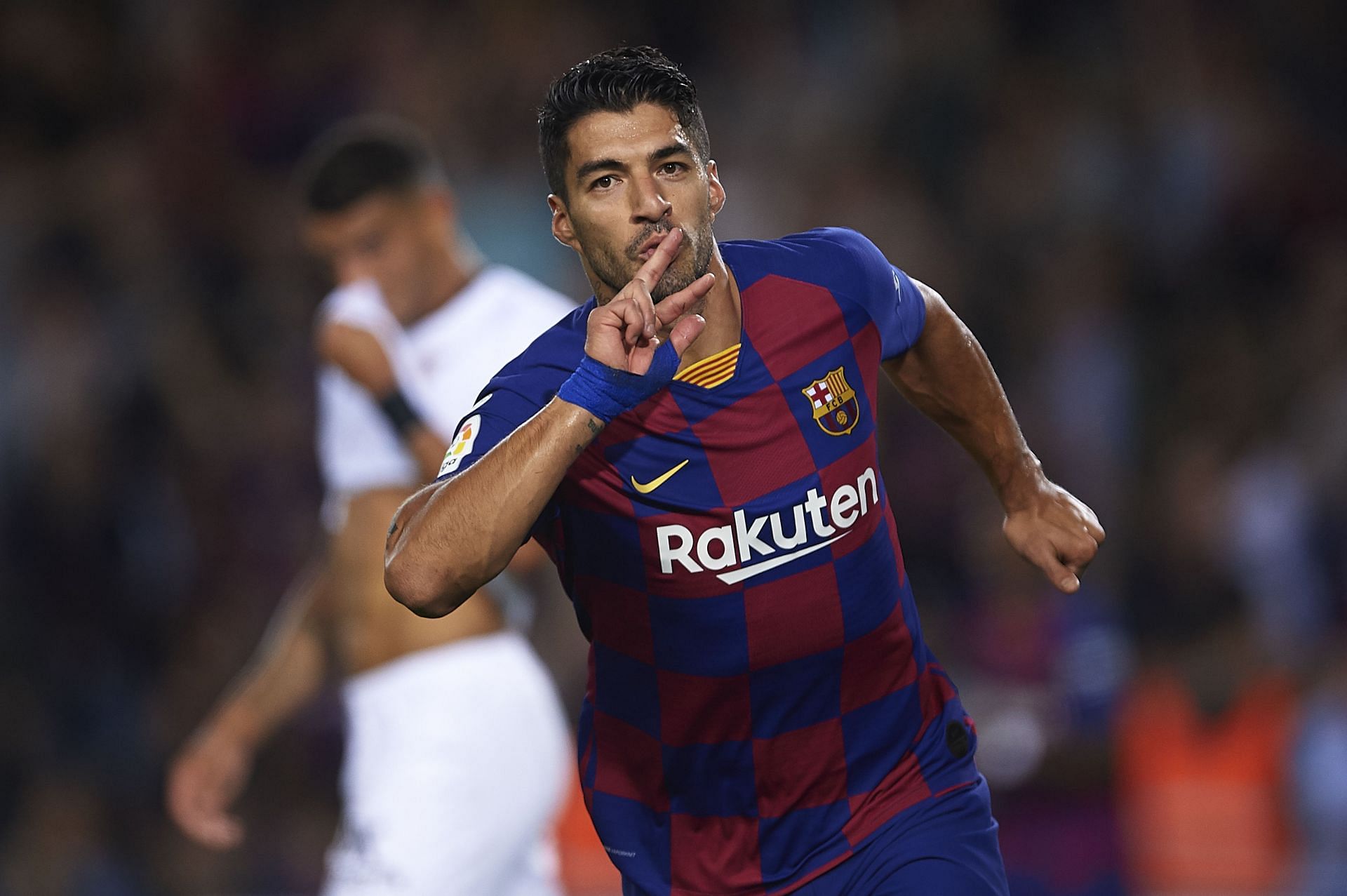 At the peak of his powers, Luis Suarez won two European Golden Shoes (one shared with Ronaldo) and was as dominant a marksman as any we had seen in the history of the game. He was the complete package. The Uruguayan was tenacious, strong, intelligent, technically gifted and also a master of the dark arts.
Nicknamed 'El Pistolero' (The Gunman), he terrorized defenders with his incredible dribbling, pace and shooting ability. He had a wonderful stint at an individual level at Liverpool before following it up with a glorious period at Barcelona. Suarez and Messi were simply too good together.
He would then go onto win La Liga title with Atletico Madrid in the 2020-21 season after leaving the Catalans in 2020. In the last 10 years, Suarez has won five La Liga titles, one Champions League title, four Copa del Reys and one FIFA Club World Cup.