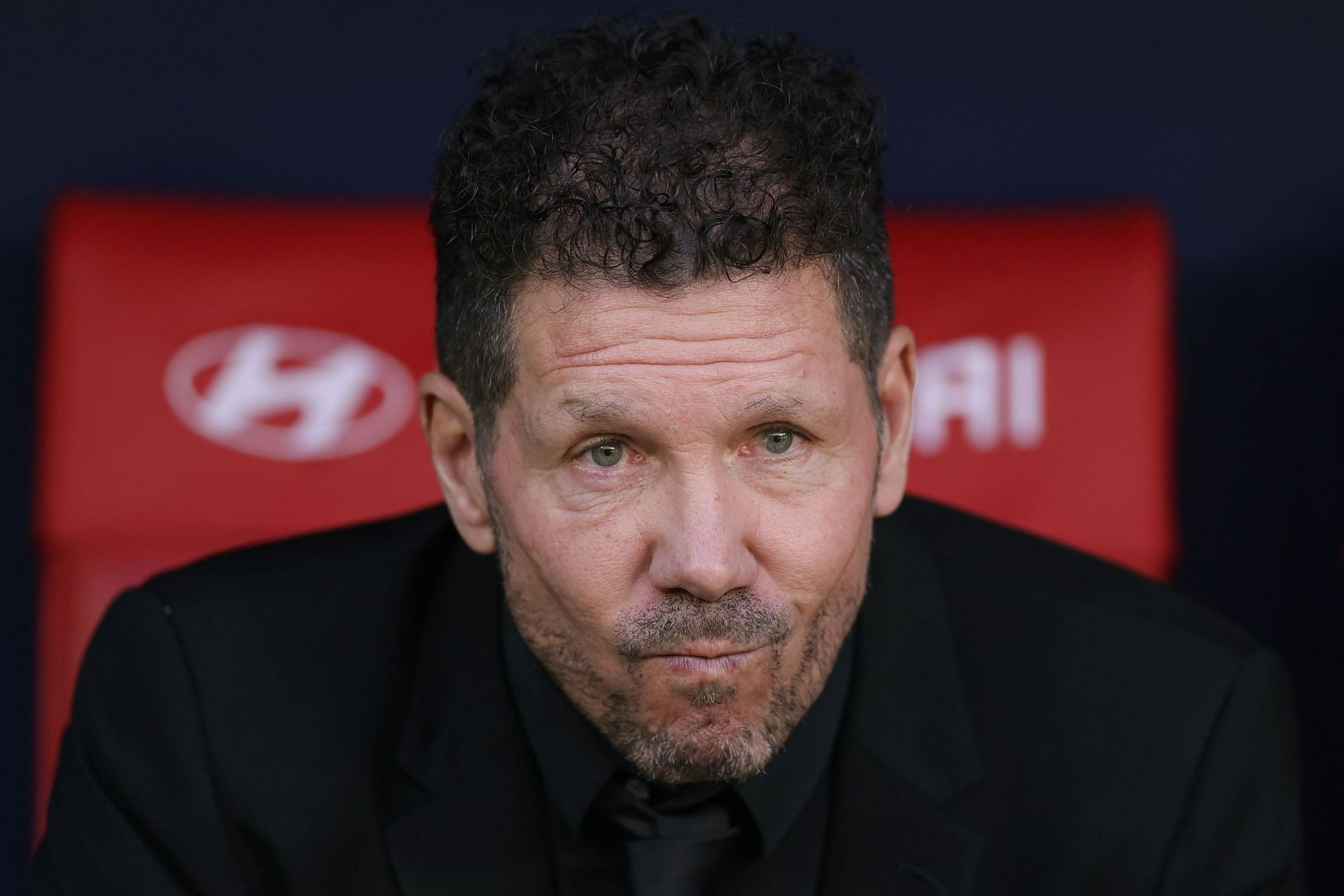 Former Paris Saint-Germain (PSG) manager Mauricio Pochettino and former Barcelona manager Luis Enrique have emerged as potential replacements for Atletico Madrid manager Diego Simeone, as per Fichajes.
Simeone, who has been in charge of Atletico since 2011, has led the team to numerous trophies. He won the La Liga title in the 2013-2014 season and reached the UEFA Champions League final three times.
However, reports suggest that the former Argentina international is looking to end his managerial stint at Wanda Metropolitano at the end of the ongoing season.
Pochettino, who was most recently the manager of PSG, is considered one of the top candidates to replace Simeone. The Argentine is a highly experienced coach, having also managed Tottenham Hotspur, Southampton, and Espanyol.
During his time at Tottenham, he led the team to the final of the UEFA Champions League in 2019, where Liverpool defeated them. He has a reputation for developing young players and creating a strong team spirit within his teams. He also won one Ligue 1 title with PSG.
Enrique, on the other hand, is another strong candidate for the Atletico Madrid job. He has previously managed Barcelona and Celta Vigo in his club career and has a wealth of experience in managing top-level teams.
He recently stepped down as the manager of the Spanish national team after their Round of 16 elimination at the 2022 FIFA World Cup in Qatar.
Enrique is known for his attacking style of play and emphasis on possession-based football. He also won the treble with Barcelona in 2015.
Pochettino and Enrique have the experience and track record to succeed at Atletico Madrid. Their different style of play will likely bring a new dimension to the team and they will hope to build on Simeone's success at the club.
---
Ousmane Dembele rejects Paris Saint Germain (PSG) offer, wishes to stay at Barcelona – Reports
According to Mundo Deportivo, Barcelona forward Ousmane Dembele has reportedly rejected an offer from PSG and has stated his desire to stay at Camp Nou.
The player recently signed a new contract with the Spanish club, extending his expiring deal with the Catalans until 2024. Dembele is considered a key player at Barcelona and has scored seven goals and seven assists in 23 games across competitions this season.
This recent development suggests that Dembele wants to continue being a part of the team.