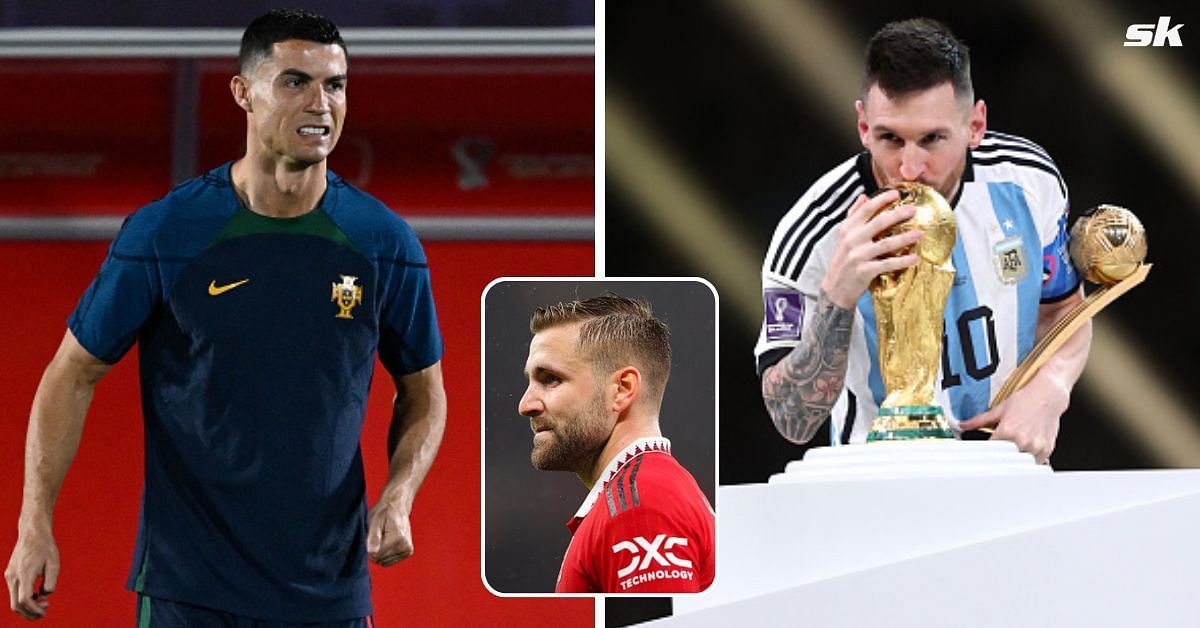 Manchester United left-back Luke Shaw made a bold claim in 2013 that his former teammate Cristiano Ronaldo had always been in longtime rival Lionel Messi's shadow. The Portuguese icon left Old Trafford in November after the mutual termination of his contract.
The rivalry between Ronaldo, 37, and Messi, 35, continues to take hold of the football world. Debates are had over which of the legendary duo is the better. Shaw made a surprising claim in 2013 over their feud.
Shaw was a Southampton player at the time but showed which side of the argument he was on. He suggested that the Al-Nassr forward was living in the Paris Saint-Germain forward's shadow despite being unstoppable. He tweeted:
"Not really a Ronaldo fan but fair play to him tonight, always been in Messi shadow, but the way he is playing at the moment is unstoppable."
A year earlier, he had made his feelings clearer than ever when a fan argued that there was no difference between the pair.
Shaw replied:
"scored 91 goals in a year. Has Ronaldo done that?"
It was in 2012 that the Barcelona great scored 91 goals, which set the record for most goals ever scored in a calendar year. The Real Madrid legend's best tally for a year was 69 goals in 2014.
The Portuguese rejoined Manchester United in 2021 and played alongside Shaw for two seasons. He left the Red Devils in November last year after giving an explosive interview, infuriating his teammates' motivations.
He said of the young players at Old Trafford (via Marca):
"Their hunger [is different]. I think they have things easier, everything is easy, they don't suffer, and they don't care."
---
Brad Friedel argues that Gareth Bale was as good as Cristiano Ronaldo and Lionel Messi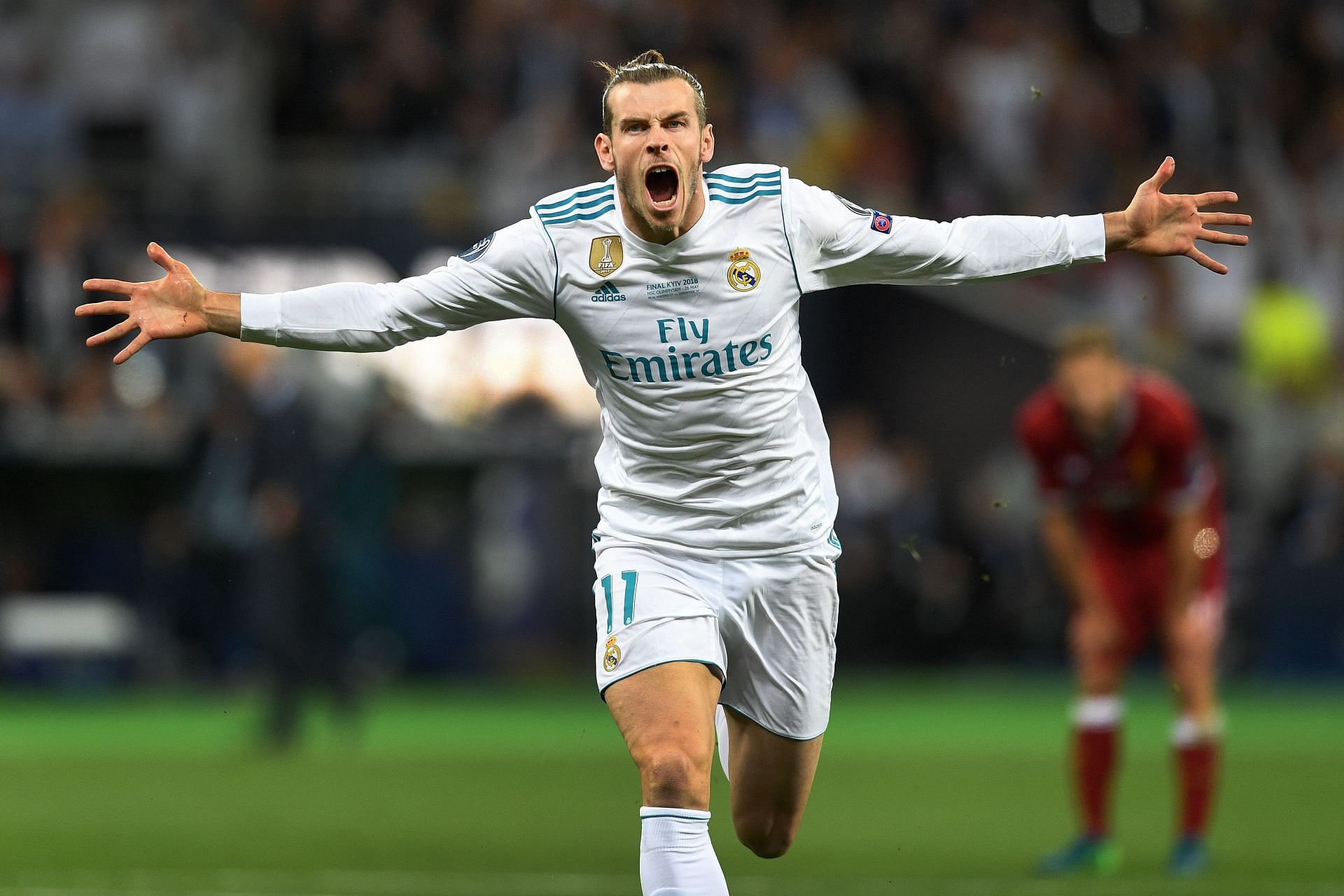 Bale has retired from football after a phenomenal career that saw him make history for Real Madrid. The Welshman won the UEFA Champions League five times as well as the La Liga title on three occasions.
He scored 186 goals and provided 137 assists in 554 assists for the likes of Madrid, Tottenham Hotspur, and Southampton. Many debates have been had over Bale's place among footballing legends.
Friedel, who played alongside Bale for Tottenham, claims that the former Welsh winger was as good as his the Portuguese and the Argentine during the heights of his career. The American told OLBG:
"Other than Ronaldo and Messi there was no one better in the world towards the end of his time at Tottenham Hotspur and at Real Madrid. He was big, powerful, good in the air and with a great left foot. He had everything and he was one of the very best I've ever shared a pitch with."
Bale is deemed by many as the greatest British player in history. He led Wales to the semi-finals of the 2016 European Championships before helping them reach the FIFA World Cup last year for the first time since 1950.