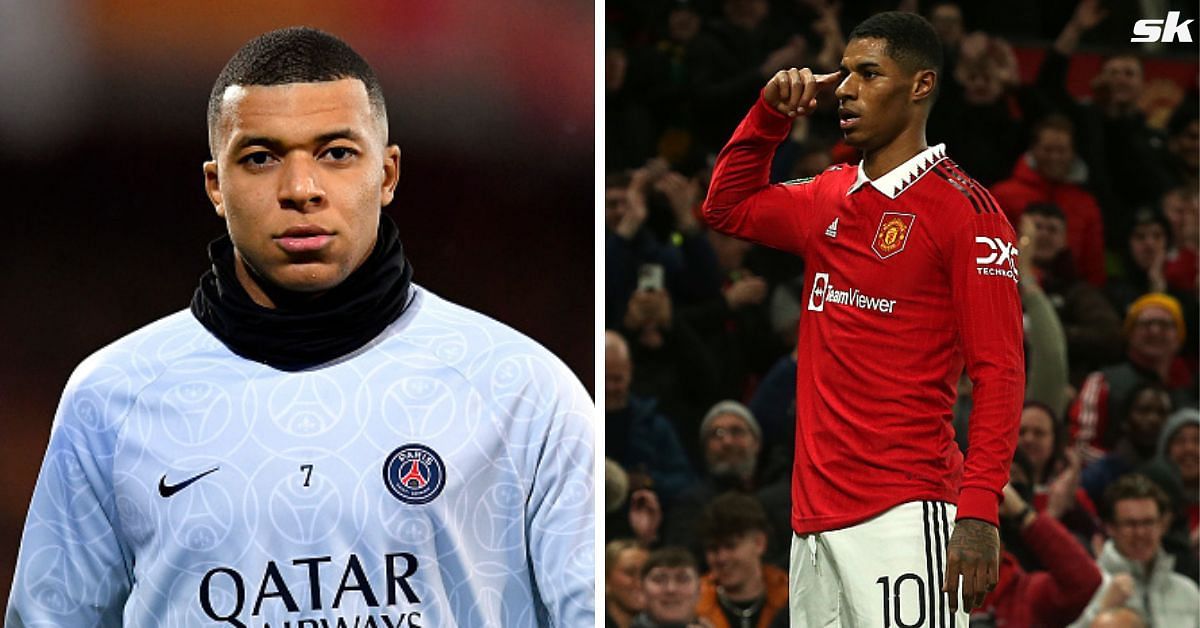 Former Manchester United striker Louis Saha recently pointed out the key difference between Marcus Rashford and Paris Saint-Germain's (PSG) Kylian Mbappe. Both players are currently the two of the most outstanding attackers in world football.
Saha recently stated that Rashford is currently among the top five players in the world. The Englishman has been in scintillating form since the resumption of the season after the 2022 FIFA World Cup. He has scored seven goals and provided three assists in six games across competitions since.
Saha, however, noted that Mbappe has an extra edge of confidence in him after winning the 2018 FIFA World Cup with his country.
Speaking to Boyle Sports, Saha said (via Manchester Evening News):
"Marcus Rashford is a top-five player in the world right now. The one difference between him and Mbappe is the trajectory as Mbappe has won the World Cup already so his confidence has been right up. If Rashford has a team that play with confidence, he'd already be on a list with all the usual Ballon d'Or contenders."
Louis Saha further added:
"Every time he's played with directness and his fitness is right, he's unplayable. He's an amazing talent and it's been frustrating because he's been overthinking."
Rashford's Manchester United contract was recently extended by a year. PSG, meanwhile, were reportedly interested in signing him last summer.
---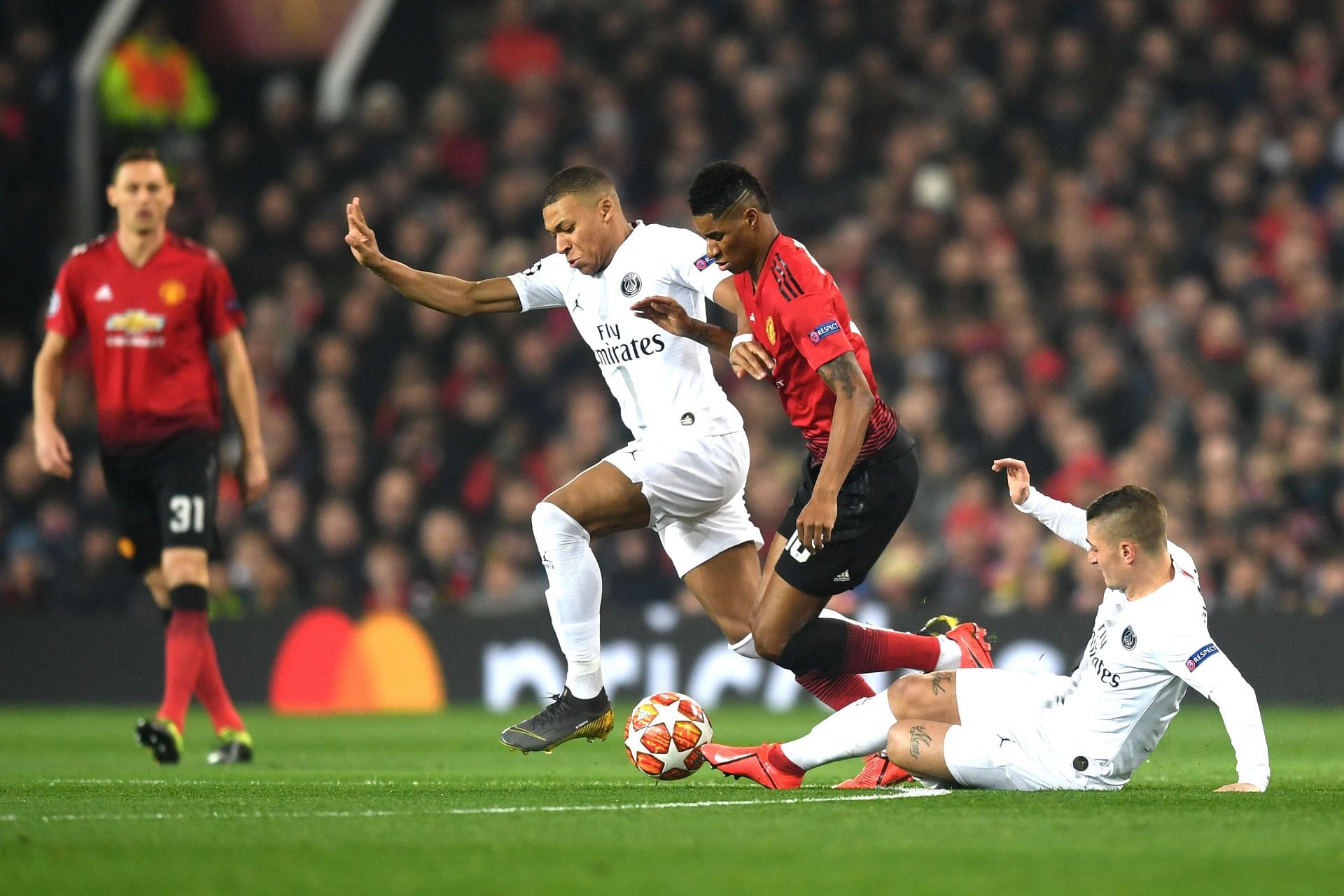 Kylian Mbappe and Marcus Rashford both possess immense pace. They are two extremely skilled players and a partnership between the duo could be a nightmare for defenders to handle.
PSG president Nasser Al-Khelaifi has previously showcased his admiration for Manchester United's Rashford. He told Sky Sports News in December 2022 before Rashford's contract extension with United:
"He's another player that is really amazing. And for free? To have Rashford for free, every club would run after him, definitely. We're not hiding it, we spoke before and… interest. But the moment was not a good moment for both sides. Maybe, summer, why not?"
The PSG president added:
"Today if he's a free agent of course we can talk to him directly but we are not going to talk to him now. Let him focus on the World Cup. Then after in January, hopefully, if we're interested we will talk to him."
Rashford has contributed 15 goals and six assists in 25 games across competitions this season.